Willis College Graduate to Speak at Montreal Centre of Literacy
FOR IMMEDIATE RELEASE:
OTTAWA – June 24th, 2014 – Willis College graduate Fallon Cybulski, recent recipient of 2014 National Association of Career Colleges – National Graduate of the Year Award, will be a guest speaker at the Summer Institute 2014: Exploring PIAAC Data – Enriching Research, Supporting Practice on June 25th, 2014.
Summer Institute 2014 is the third in a series of bilingual institutes to explore the meaning and uses of international adult literacy and skills surveys.  The intention is to create better communication between researchers, policy-makers and providers.  The Program for the International Assessment of Adult Competencies (PIAAC) is the latest international survey to assess the cognitive competencies of adults in industrialized countries.
"We are so proud that Fallon Cybulski has been chosen to share her life story and experience. She is a strong woman and a role model for today's Aboriginal Youth." Rima Aristocrat, President and CEO – Willis College of Business, Technology, Healthcare
About Montreal Centre for Literacy
Canada's pre-eminent literacy organization, The Centre for Literacy supports best practices and informed policy development in literacy and essential skills by creating bridges between research, policy and practice.
 About Willis College
Since 1896, Willis College has secured a reputation as a quality adult educational training provider dedicated to serving the community and committed to skills training excellence. Today, Willis College continues to lead and adapt in employability skills training. Willis College is headquartered in Canada's national capital, Ottawa, with additional campuses in Smiths Falls and Arnprior. All Willis College locations are registered as a private career college under the Private Career Colleges Act, 2005
 – 30 –
For more information or to schedule an interview, please contact:
Christina Skoblikowskyj
Willis College of Business, Technology, Healthcare
85 O'Connor Street, Ottawa, Ontario; K1P 5M6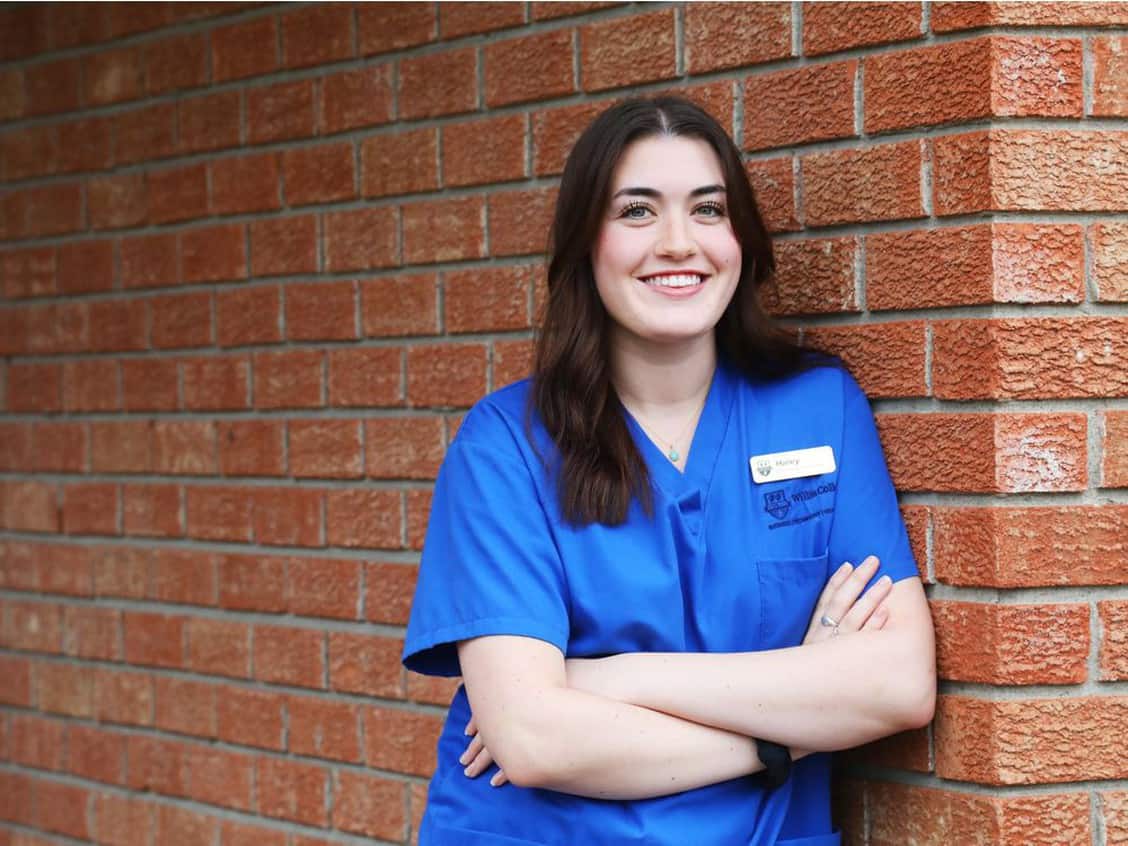 Our PSW 300 Program is in The News!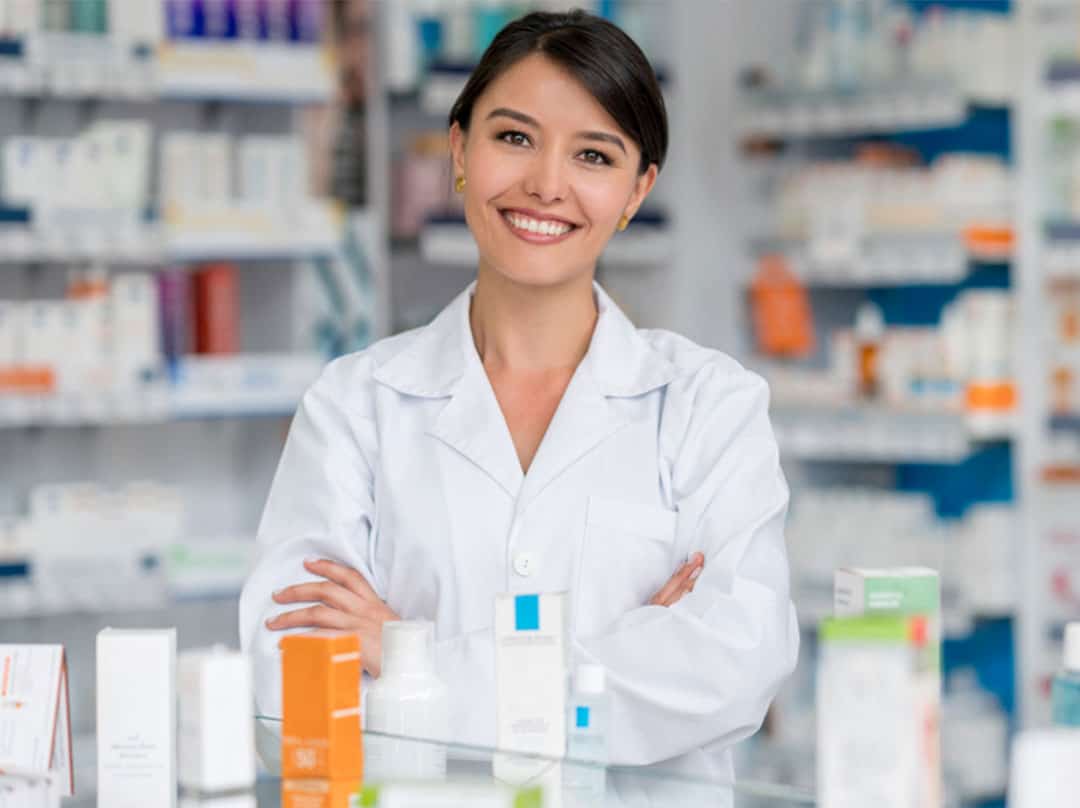 New $1,000 Willis College Pharmacy Assistant Scholarship Available
What Our Graduates Are Saying
Online schooling was helpful in working around my schedule. It allowed me to gain the education I needed from the comfort of my own home. Despite online classes, you receive a quick response when help is needed.
Daphne Phillips
Addictions & Community Services Worker Program