Willis College Grads are Doing BIG THINGS!
"It took a back injury to nudge him out of the construction industry and into the executive business administration program at Willis College during the pandemic. Lucas started the bedding store in November 2021 and is already doing better than breakeven."
We absolutely love to see our graduates popping up in the business world, and sometimes in the news!
Tim Lucas took a big leap during the COVID-19 pandemic, shifting careers and starting Kemptville Bedding Outlet, a burgeoning local bedding store with a new location in the Kemptville Mall. He's focusing on carrying as many local and made-in-Canada products as he can and going head-to-head with the big retailers (and he's already extremely successful).
And it's no wonder. Tim is a graduate of our Executive Business Administration Program, a comprehensive program that teaches administration, marketing, human resources, and accounting. Graduates leave ready to take on the world. They may start a job with an existing business, or like Tim, start their own!
All the best luck in the world Tim!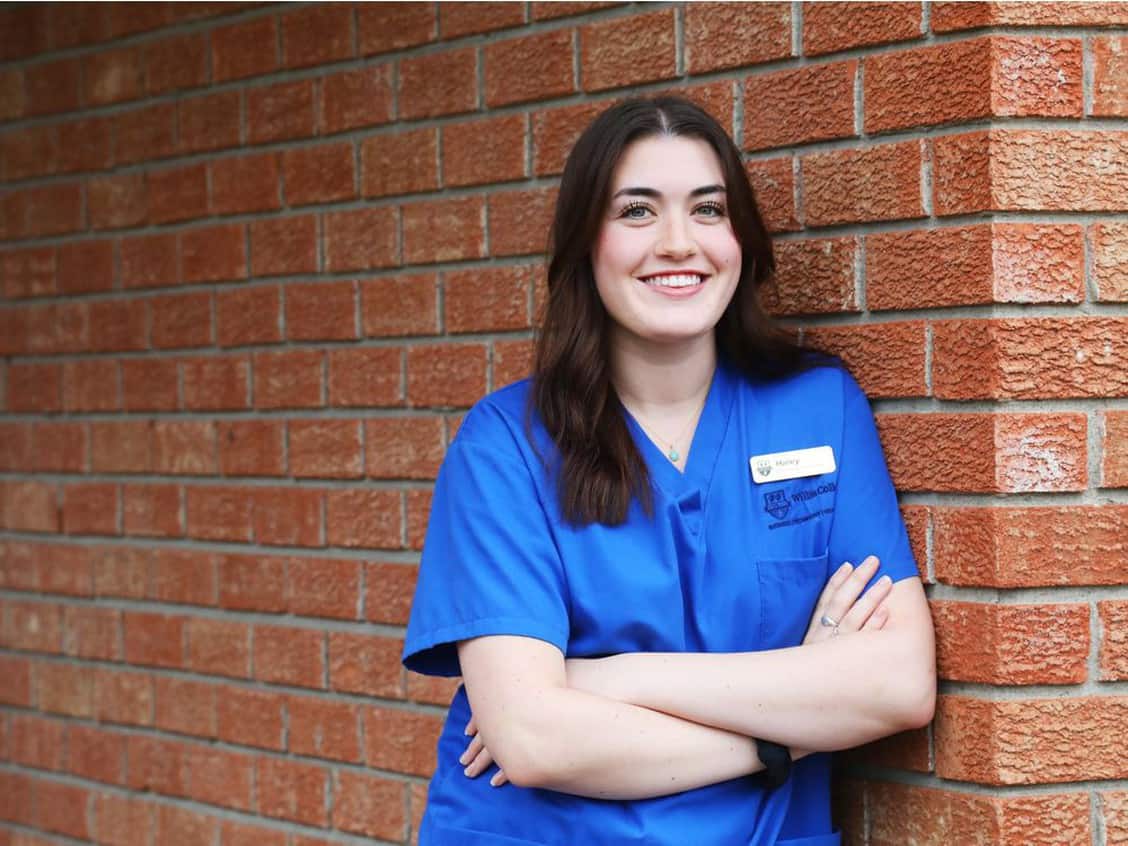 Our PSW 300 Program is in The News!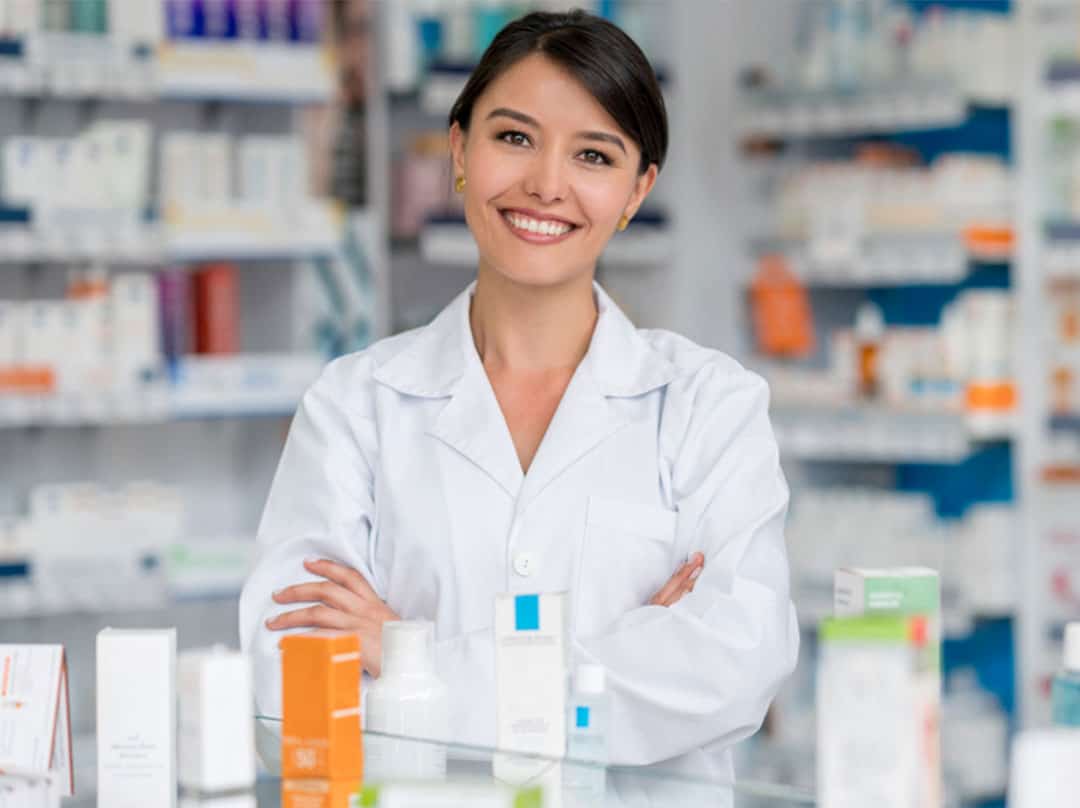 New $1,000 Willis College Pharmacy Assistant Scholarship Available
What Our Graduates Are Saying
My experiences at Willis College have been life-changing. In completing my program, I grew in many ways. My confidence increased and I was amazed at my own capabilities, which I didn't recognize until coming to Willis. The atmosphere at Willis made me feel like I belonged to a large family; that we were all in it together to succeed. Hats off to the staff of Willis College because they work together as a team and everyone helps everyone. No one falls through the cracks. Thank you Willis College.
Sharon Schwartz
Willis College Program