Willis College Announces Grand Opening of New Arnprior Campus
Willis College Announces Grand Opening of New Arnprior Campus

OTTAWA – October 25, 2013 – Willis College is pleased to announce the Grand Opening of their new Arnprior Campus from 1:00pm to 3:00pm today at their new location at 39 Winners Circle Drive.
The ribbon cutting ceremony is scheduled to begin at 1:15pm outside the front doors of the new location. Willis College President Rima Aristocrat will be joined by Arnprior Mayor David Reid, MP Cheryl Gallant and MPP John Yakabuski among others.
The ribbon cutting will be followed by a reception upstairs.
This year marks Willis College's 118 year anniversary. It is also Rima Aristocrat's 25th year as President of Willis College.
Since 1896, Willis College has secured a reputation as a quality adult educational training provider dedicated to skills training excellence in our Canadian communities. Today, Willis College continues to lead and adapt in employability skills training, suitable for the ever-changing and emerging demands in the labour market. Graduates benefit from our long prestigious history and accomplishments while providing our students with new exciting career paths. Willis College is headquartered in Ottawa, Canada's national capital, with campuses across Ontario.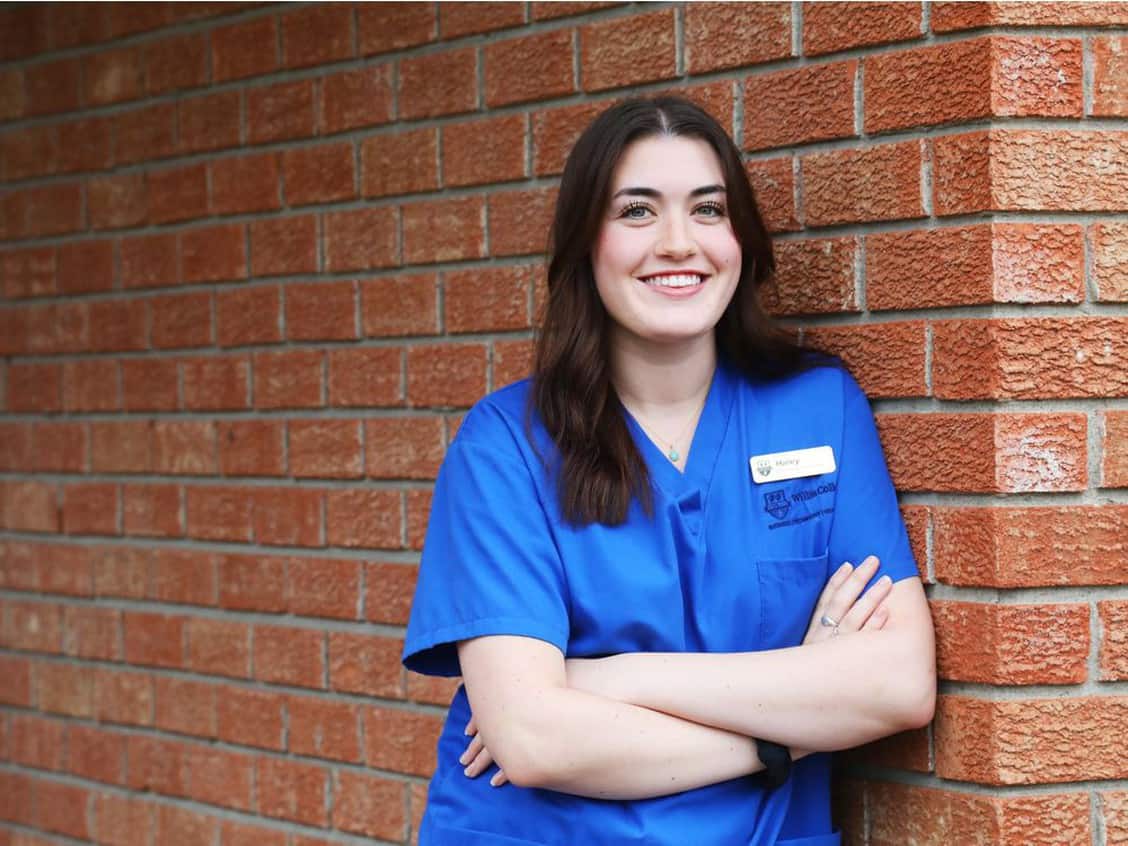 Our PSW 300 Program is in The News!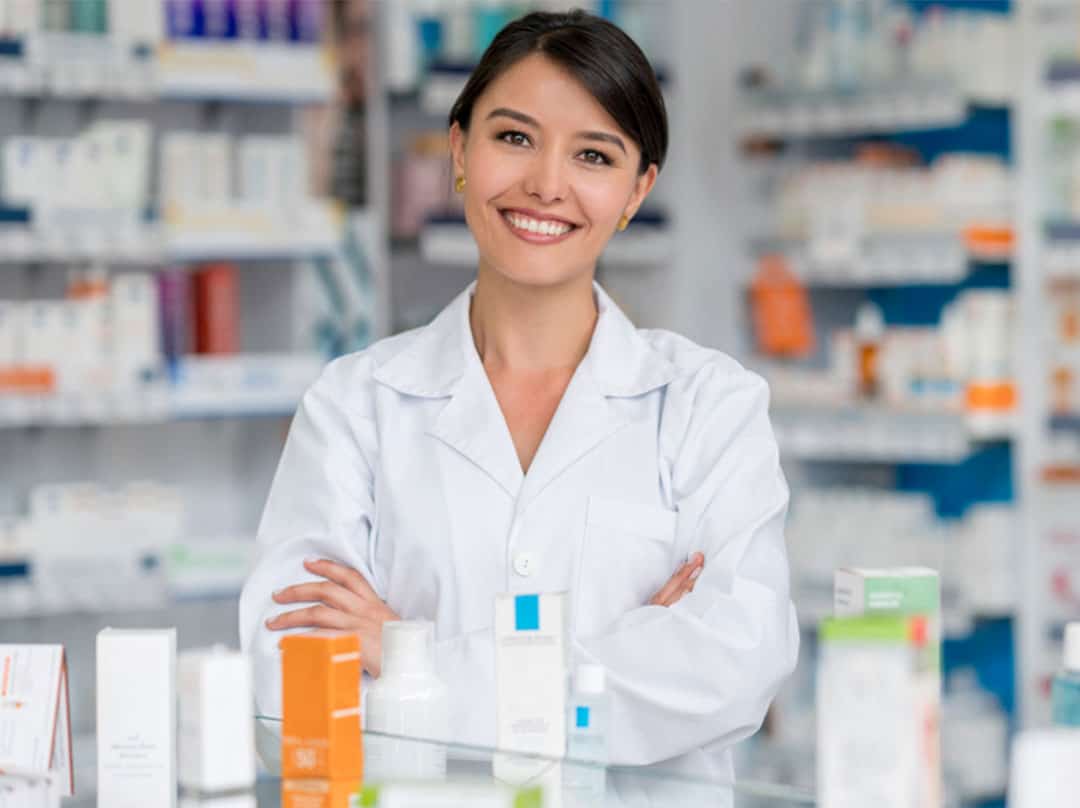 New $1,000 Willis College Pharmacy Assistant Scholarship Available
What Our Graduates Are Saying
I chose this program because I have always wanted to work in an office setting and eventually get into the government. I would recommend anyone to Willis College any day.
Victoria Woolsey
Administrative Assistant Program