Why Understanding QuickBooks is so Important to Business College Graduates
QuickBooks is among the most popular accounting software applications available today, and you will learn how to use it if you pursue studies at business college. Aside from being well-known, however, there are many advantages of becoming proficient with QuickBooks.
In fact, your knowledge of QuickBooks could help you find employment after you graduate. That's because businesses recognize the value and importance of QuickBooks skills for many administrative and office positions. With that in mind, let's take a look at why understanding QuickBooks is so important for your career.
QuickBooks is Among the Most Popular Accounting Software Applications for Businesses
QuickBooks was first launched in 1992 as a way for small- and medium-sized business (SMB) owners to be able to do their accounting quickly and effectively. The interface is easy to use and intuitive, and the software is known for its affordability. As a result of these qualities, Quickbooks has develop a dedicated following among many SMB owners. To this day, it is still largely targeted at the SMB audience, which has helped it become the most used accounting software in North America.
If you find yourself working for an SMB after business college, as a bookkeeper, accounting clerk, or purchasing agent, there is a very good chance that you will be using QuickBooks. In fact, a lot of employers will consider QuickBooks skills essential for many job positions, given the software's popularity.
QuickBooks Covers the Basic Bookkeeping Tasks That Businesses Rely On
While QuickBooks has many advanced features, its popularity is partly due to the fact that it also does the basics of bookkeeping extremely well. For example, it allows for transactions to be automatically downloaded from bank accounts, credit cards, and even PayPal and Square. Because it organizes expenses into different tax categories, it also allows businesses to maximize their tax deductions.
Its invoicing feature enables businesses to send invoices as well as accept credit card payments within the invoice and send payment reminders. Another great feature of invoicing with QuickBooks is its sales tax calculator. This feature is locally customizable, so businesses can automatically calculate GST, HST, PST, or QST depending on the province they operate in. Given that businesses can face significant penalties if they don't pay the appropriate amount of sales tax, having someone on their team who is proficient with Quickbooks—and can help them set up automatic sales tax calculations—can be a huge relief.
Learning Quickbooks With Payroll in Business College Helps You Develop Payroll Skills
While one of the main selling points of QuickBooks is its ease of use, as one of the most established accounting software applications, it has also developed many advanced features. That's why, during your business administration training, you won't just be using QuickBooks, but QuickBooks with Payroll. This is the standard QuickBooks software, along with the Payroll add-on that's been developed to help businesses tackle common payroll challenges.
QuickBooks with Payroll includes a number of features that businesses typically find indispensible, such as the ability to perform free direct deposits, customizable pay schedules, and automatic payroll tax calculations. By understanding how QuickBooks with Payroll works, you'll have payroll skills which are valuable to employers and can help you increase your employability.
Are you ready for a new career?
Contact Willis College to learn about our business programs.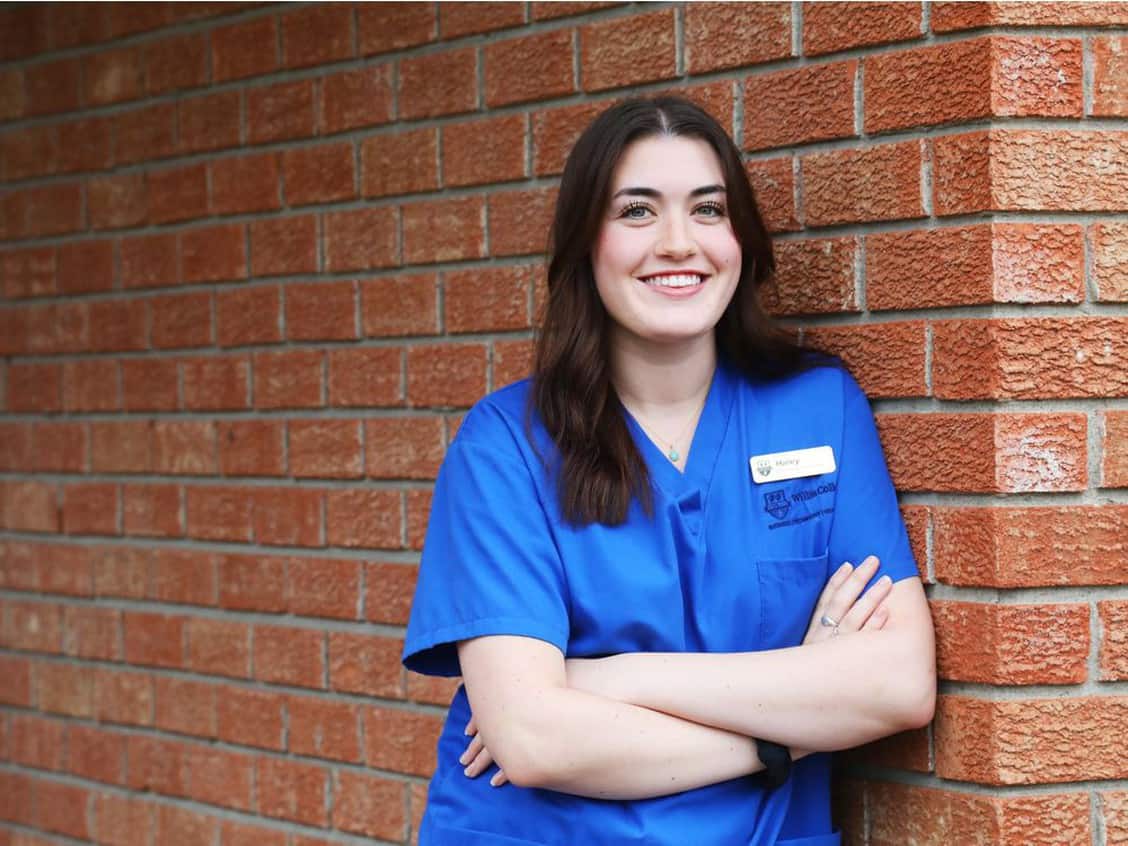 Our PSW 300 Program is in The News!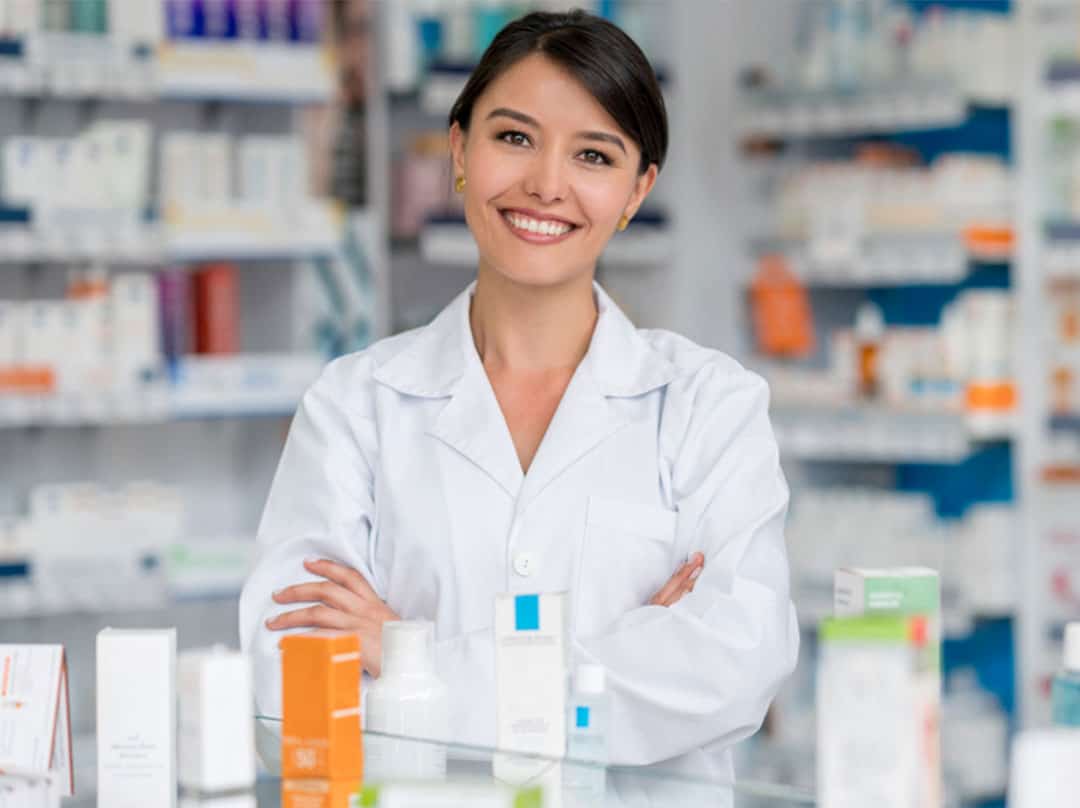 New $1,000 Willis College Pharmacy Assistant Scholarship Available
What Our Graduates Are Saying
My experiences at Willis College have been life-changing. In completing my program, I grew in many ways. My confidence increased and I was amazed at my own capabilities, which I didn't recognize until coming to Willis. The atmosphere at Willis made me feel like I belonged to a large family; that we were all in it together to succeed. Hats off to the staff of Willis College because they work together as a team and everyone helps everyone. No one falls through the cracks. Thank you Willis College.
Sharon Schwartz
Willis College Program