Who Said Recruiting was Stressful? Consider a Student Co-Op to Make the Recruitment Simple
Co-operative education is a learning strategy that allows students to gain hands-on experience in their field by completing a short-term work placement with a local employer as part of their training program. A co-op can be a great opportunity for students hoping to put their training to work in the real world, start building a professional network and gain valuable industry experience for their CV. It can also be a great opportunity for employers looking to fill temporary or short-term vacancies with eager, hard-working and well-trained students.
With Willis College's co-op program, employers in the Ottawa and Arnprior regions can find students for 4 to 12-week co-op placements at any time of the year to help fill their staffing needs.
If you're an employer looking to fill open positions in your business, here are some reasons why you might want to consider hiring a Willis College student on a co-op term.
Access a Pool of Eager Candidates Trained in Business, Healthcare and Technology
With Willis College's co-op program, employers have convenient access to a large pool of students with training in a variety of fields. Programs with co-op components include our Executive Business Administration diploma, Human Resources with Payroll diploma, Personal Support Worker (PSW) program, Medical Office Administrator and Ward Clerk Specialist diploma, Addictions and Community Services Worker diploma, Advanced Network Security Professional diploma, and Cybersecurity Analyst diploma.
One of the advantages of working with co-op students is that employers can be sure that their training is entirely up-to-date and consistent with current standards in the field. This can be particularly helpful in fast-moving fields like cybersecurity, for example. Co-op students can also be an invaluable source of new ideas or a fresh set of eyes for businesses looking to update or expand their operations.
Since these students are new to the industry and trying to gain a foothold, they're eager to prove their abilities to potential employers. This means they bring a high level of enthusiasm and dedication to their position and to the business.
Willis College Co-op Students Are a Great Solution for Temporary Staffing Needs
For employers who face temporary labour needs due to restructuring, one-off projects or for any other reasons, a Willis College co-op student can be incredibly useful in filling the gap. Rather than hiring a temporary contract worker or overburdening current long-term employees, a co-op placement can offer a convenient and cost-effective solution. Students are ready to step into these short-term roles and give their best in exchange for the real-world experience they need to begin their careers.
Co-ops Also Provide an Opportunity to Evaluate Potential Long-Term Hires
Taking on a co-op student from Willis College Ottawa, or from our other campus in Arnprior, can also be a great way for employers to "test out" a new hire before committing to them with a long-term employment offer. With a 4 to 12-week co-op program, you can gain a much deeper understanding of a candidate's strengths, their ability to learn and adapt and their suitability for the role. Rather than relying on a CV or references, you can see how a candidate actually does in performing the role, and decide at the end of the placement whether you'd like to take them on long-term.
Are you interested in hosting a student co-op at your business?
Contact Willis College of Business Health and Technology for more information about our co-op program.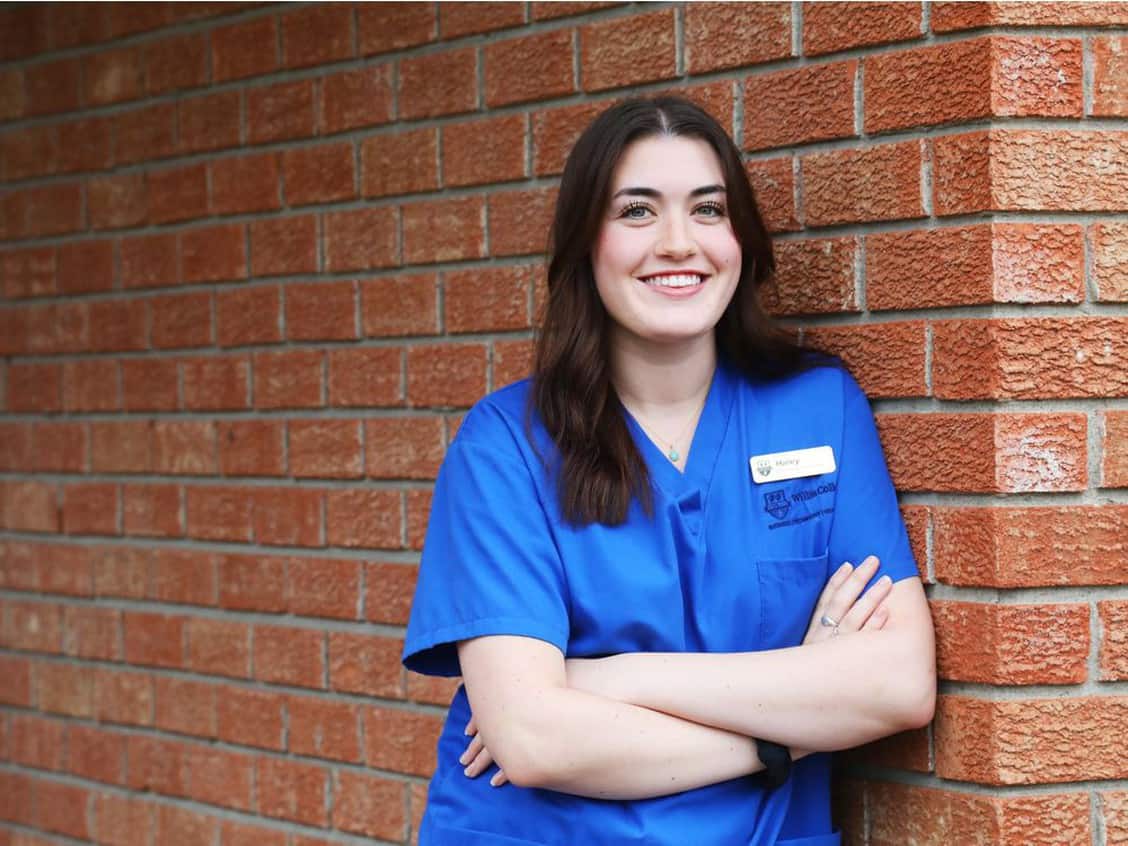 Our PSW 300 Program is in The News!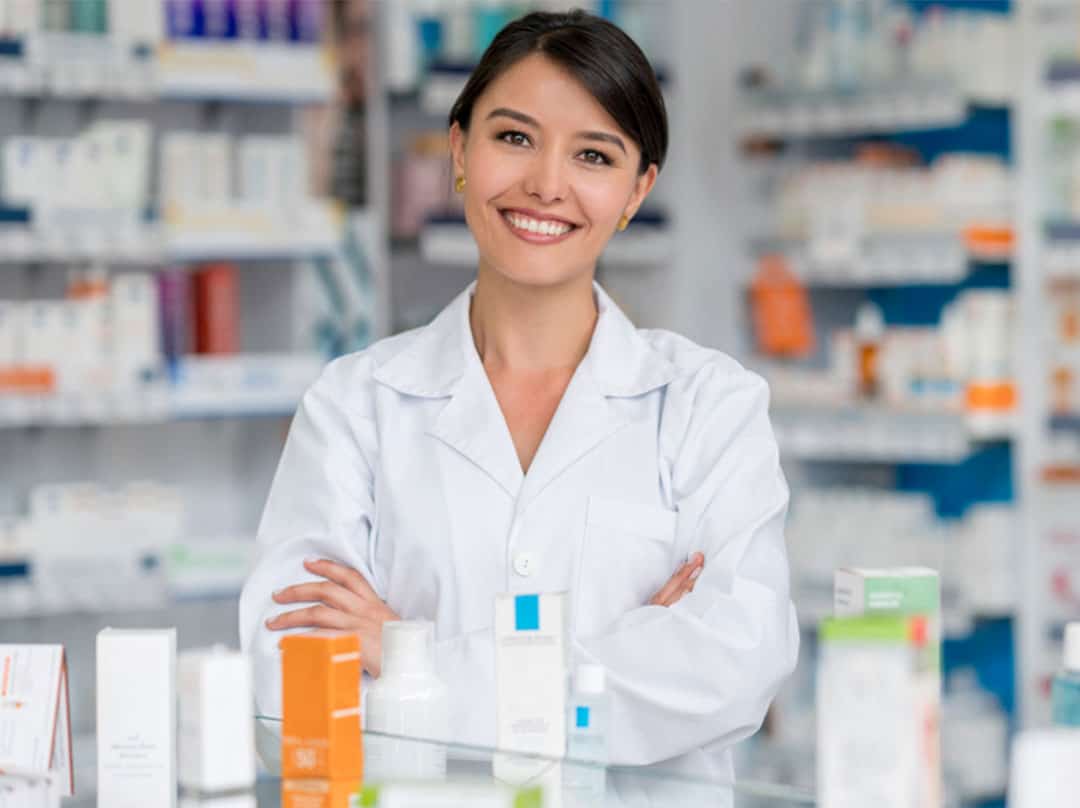 New $1,000 Willis College Pharmacy Assistant Scholarship Available
What Our Graduates Are Saying
I chose this program because I have always wanted to work in an office setting and eventually get into the government. I would recommend anyone to Willis College any day.
Victoria Woolsey
Administrative Assistant Program