We're back to in-classroom learning!
Yesterday was our first in-person student orientation since the  COVID-19 shutdown. While learning has continued online, and our students have continued to learn and grow at a distance, we were so excited to be able to have a small group with us yesterday.
We don't know what the future holds, but for now we will enjoy seeing the smiling faces of our students in person.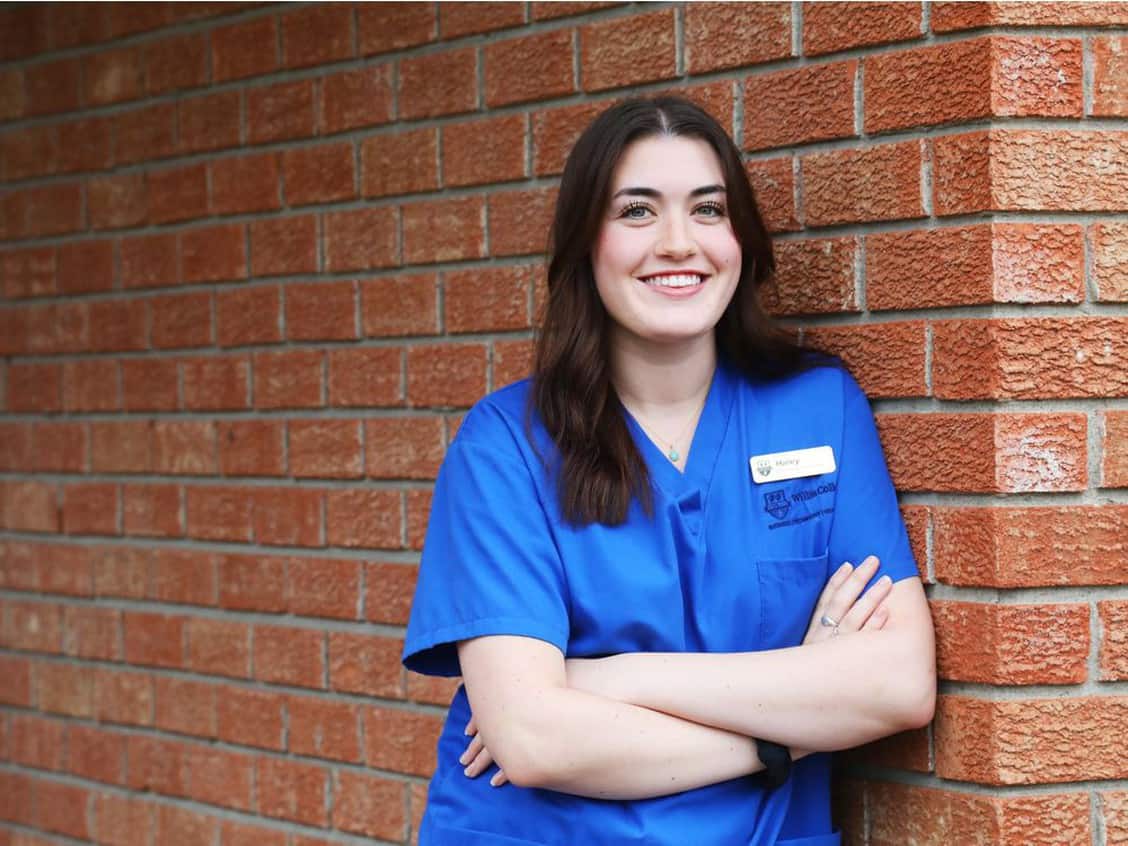 Our PSW 300 Program is in The News!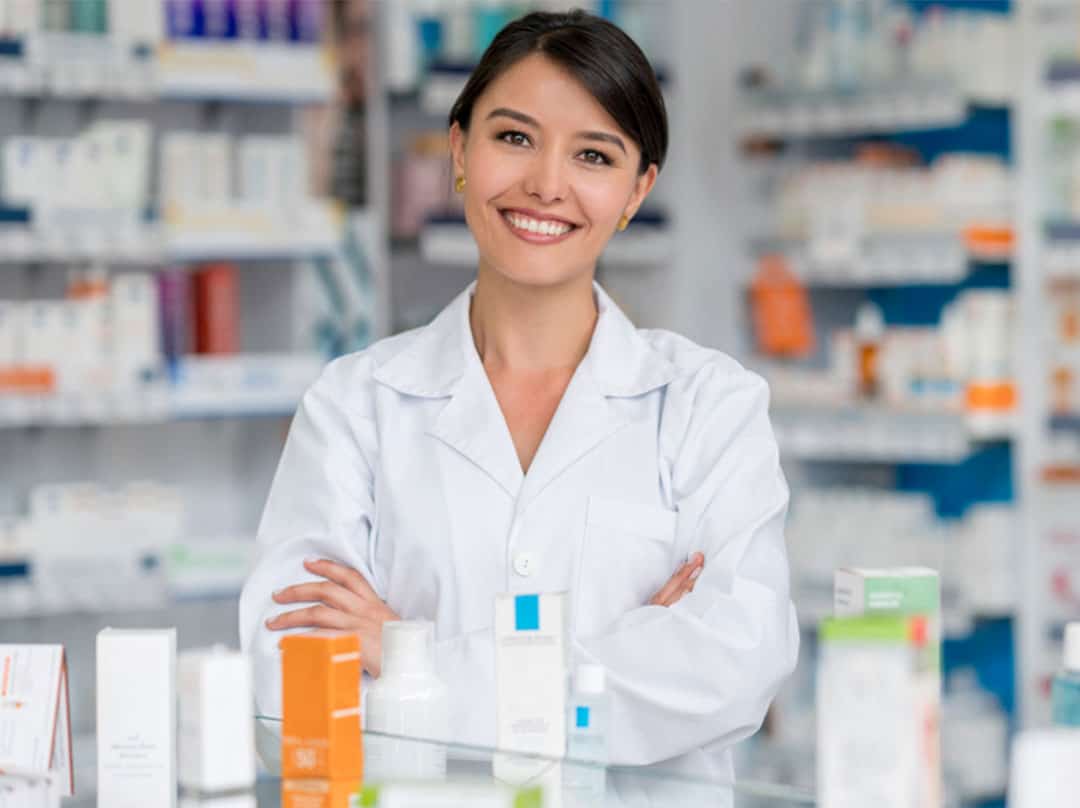 New $1,000 Willis College Pharmacy Assistant Scholarship Available
What Our Graduates Are Saying
My experiences at Willis College have been life-changing. In completing my program, I grew in many ways. My confidence increased and I was amazed at my own capabilities, which I didn't recognize until coming to Willis. The atmosphere at Willis made me feel like I belonged to a large family; that we were all in it together to succeed. Hats off to the staff of Willis College because they work together as a team and everyone helps everyone. No one falls through the cracks. Thank you Willis College.
Sharon Schwartz
Willis College Program