Vote for Lori! | GIFEW Global Evolutionary Woman Awards 2022
We are delighted to share with you that our very own ACSW instructor, Lori Chenger, has been nominated for the GIFEW Global Evolutionary Woman Awards 2022 in the education category!
This award nomination acknowledges women who teach, grow, nurture, and develop others' mindsets. We can't think of a more deserving individual for this award than Lori, who's been teaching and inspiring our students to gain "mental wealth" since our Online Campus was launched.
Lori stands among 100 incredible women from around the world. We encourage you to take a moment to congratulate Lori by voting for her!
CONGRATULATIONS LORI!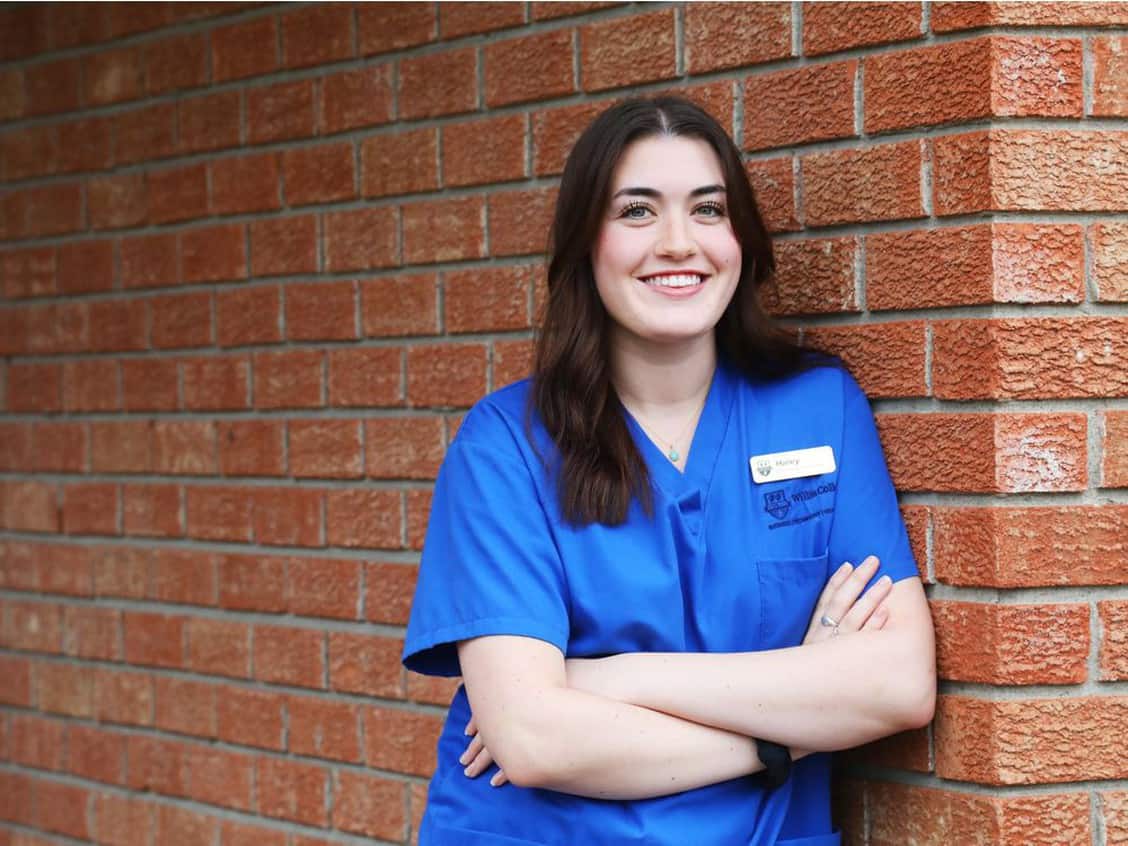 Our PSW 300 Program is in The News!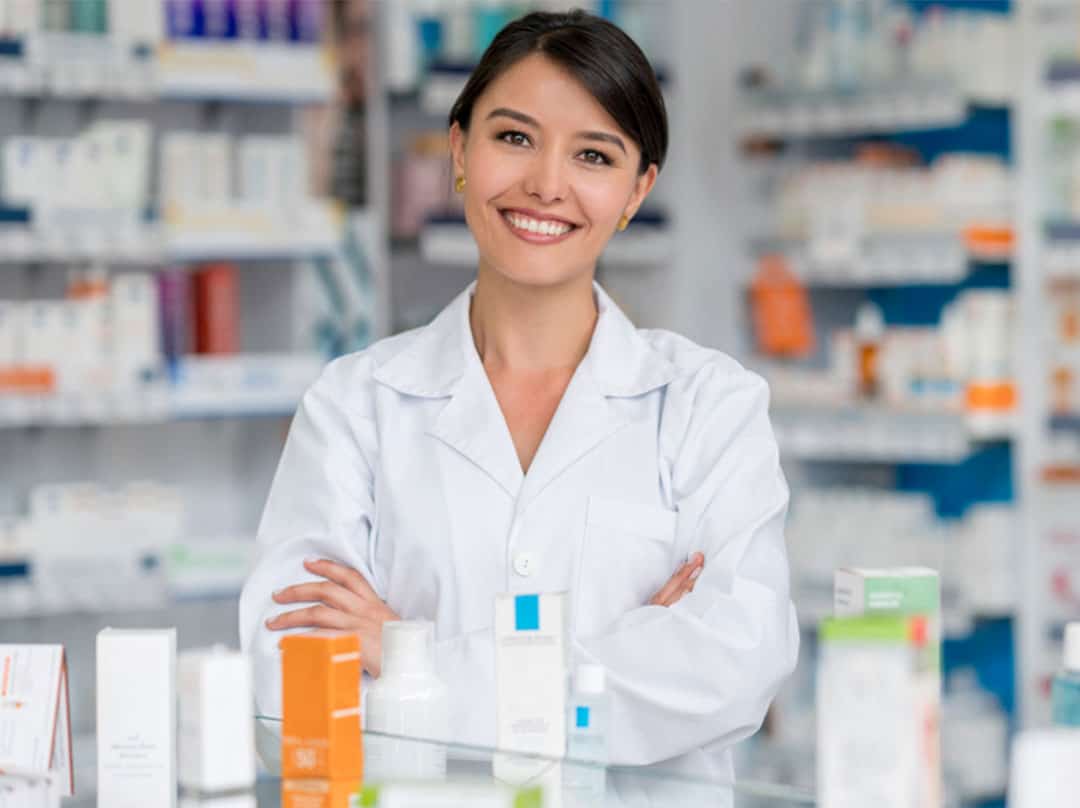 New $1,000 Willis College Pharmacy Assistant Scholarship Available
What Our Graduates Are Saying
My experiences at Willis College have been life-changing. In completing my program, I grew in many ways. My confidence increased and I was amazed at my own capabilities, which I didn't recognize until coming to Willis. The atmosphere at Willis made me feel like I belonged to a large family; that we were all in it together to succeed. Hats off to the staff of Willis College because they work together as a team and everyone helps everyone. No one falls through the cracks. Thank you Willis College.
Sharon Schwartz
Willis College Program