Networking with Allied Health
The Role of Allied Health Providers in Building Your Personal Training Career
If you're looking to jumpstart your career in Personal Training, join the discussion at this Canfit Pro approved seminar featuring a panel of experienced healthcare professionals and Personal trainers discussing Regulated Health Professions in Ontario, tips and suggestions for how to approach your interdaisciplinary practice, and hear some case studies where outcomes were improved by working together. You'll be able to network with healthcare professionals such as Registered Massage Therapists, Osteopaths, Nutritionists, Chiropractors etc.
Accredited for CECs with canfitpro 1 Personal Training Specialist CEC*
Willis College, 1200 St. Laurent Blvd (St. Laurent Shopping Centre), from 9:30 am EST to noon.
February 12, 2023
9:30 A.M. – 12:00 P.M.
Cost: FREE
Hosted by: Morgan Eadie, PTS, FIS, RMT
After getting her FIS and PTS through Canfit Pro, Morgan worked in fitness for years before becoming an RMT where she found a niche in providing care through exceptional remedial exercise. She is now a small business owner, post-secondary instructor and program coordinator passionate about using her allied health network to provide value for her clients.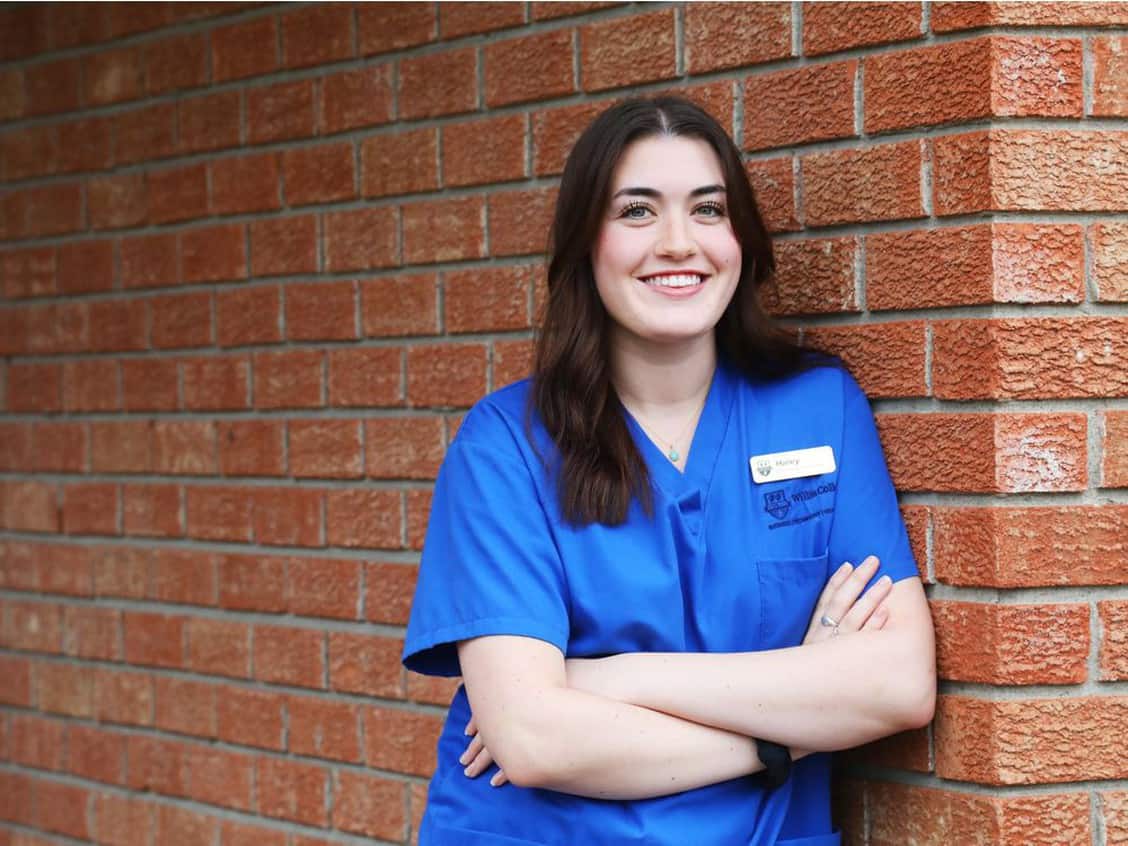 Our PSW 300 Program is in The News!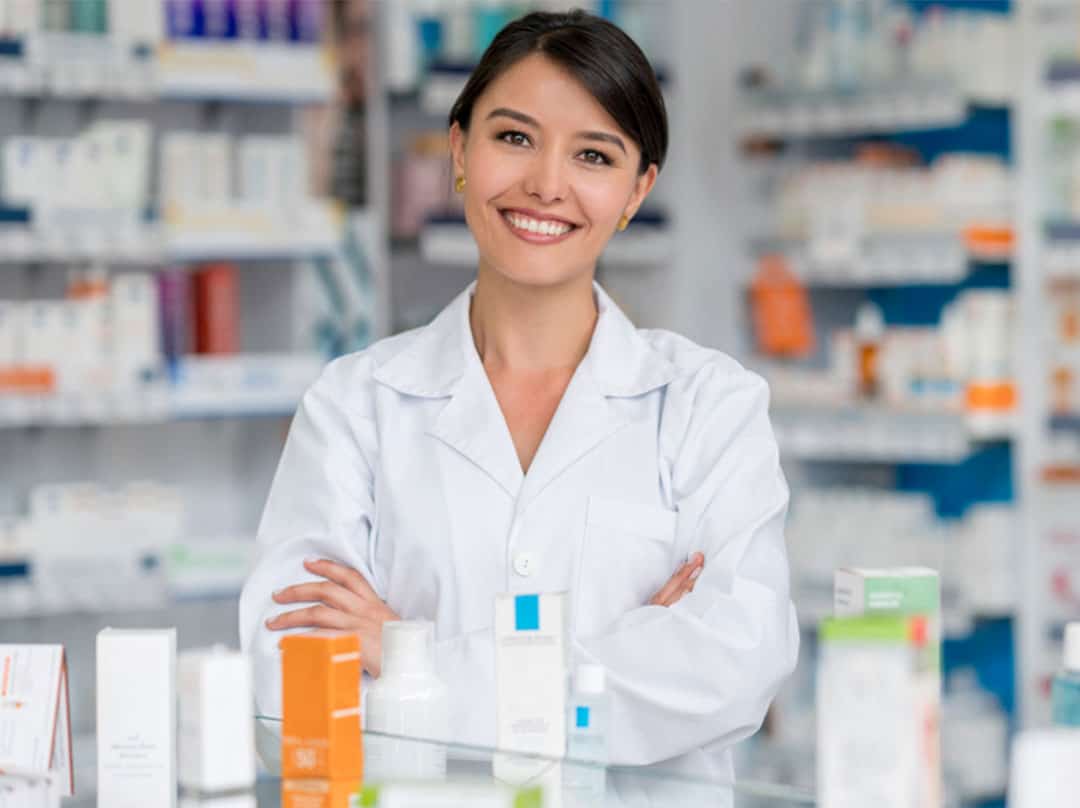 New $1,000 Willis College Pharmacy Assistant Scholarship Available
What Our Graduates Are Saying
When I first started at Willis I was a shy, self-conscious girl… but Willis changed all that! My time at Willis was knowledgeable, fun and most importantly self-rewarding. The PSW program was amazing. I learned so much. All of the staff are absolutely awesome; they looked at you as a person and not just a number filling up a seat.
Rachel Goyer
Personal Support Worker Program