"Two of my students have already started their own companies!"
The United States Bureau of Labor Statistics projects that employment of software developers will grow 22 percent from 2019 to 2029, much faster than the average for all occupations. The need for new applications on smartphones and tablets will help increase the demand for software developers making this industry a huge employer, even in these rapidly changing times. 
Willis College's 70-week Software Developer – Mobile Applications Program teaches the skills required to become a software developer and join this lucrative and growing job market. These skills apply to mobile software development and traditional desktop and server software development.
While multi-year programs compartmentalize subjects and go into great depths, this program trims content to progressively focus on the essential principles and tools for an entry-level software developer position. These principles are taught through practical examples, repeated in various scenarios, and used to give students a comparative view from which they learn insight and intuition – critical for the never-ending learning in software development.
You can become a Mobile Software Developer and start your dream career in a booming industry in just 70 weeks! Our hands-on program includes an exciting practicum, so you'll graduate with the most up-to-date industry knowledge and relevant work experience.
We sat down to talk to Julia Dunayeva, an instructor in the Willis College  Software Developer – Mobile Applications Program to learn a little bit more about this program and the job opportunities that await our graduates when they're done!
Q: Hi Julia! Thank you for taking the time to sit with us today. Why don't you tell us a little bit about yourself to start?
JD: Sure! My name is Yuliya (but everyone calls me Julia) Dunayeva, I've been with Willis College for a year and a half as an instructor. Before that I worked in the field as a software developer for over ten years!
Q: You must have some really interesting perspective having started your career as a working developer and now moving into being an instructor. Why do you think this field is a good option for your students?
JD: That's a hard question. We can talk about technologies being the future, but the reality is you can be successful in any field if you really like what you do. It's important to come into this program with a passion for the work. That's when you'll really succeed. Programming can be stressful and challenging, but it is also extremely rewarding. 
Q: What are the opportunities that you see for your students upon graduation?
JD: There are so many! I think my career shows that. I started as a programmer and now I've switched to another side of things and I'm teaching the skills and knowledge that I've acquired through my career. I've been teaching for a year and a half and two of my students have already started companies of their own. This is a great field if you have that entrepreneurial spirit or if you want to work collaboratively with a company or group that is already established. there's a ton of opportunity. 
What are the key skills that your students will learn from this program? What kind of projects will they work on?
JD: Skills wise students will learn to respect deadlines, work as a team, manage stress, and solve problems. Our projects are varied and a lot of fun. They'll work on big projects and smaller ones and make several apps ( including games!).
So what are you waiting for?
If you're looking for a new opportunity in a growing field, consider the world of software development! We have classes starting regularly and would love the opportunity to chat with you about how this program and Willis College can change your life. Get in touch today!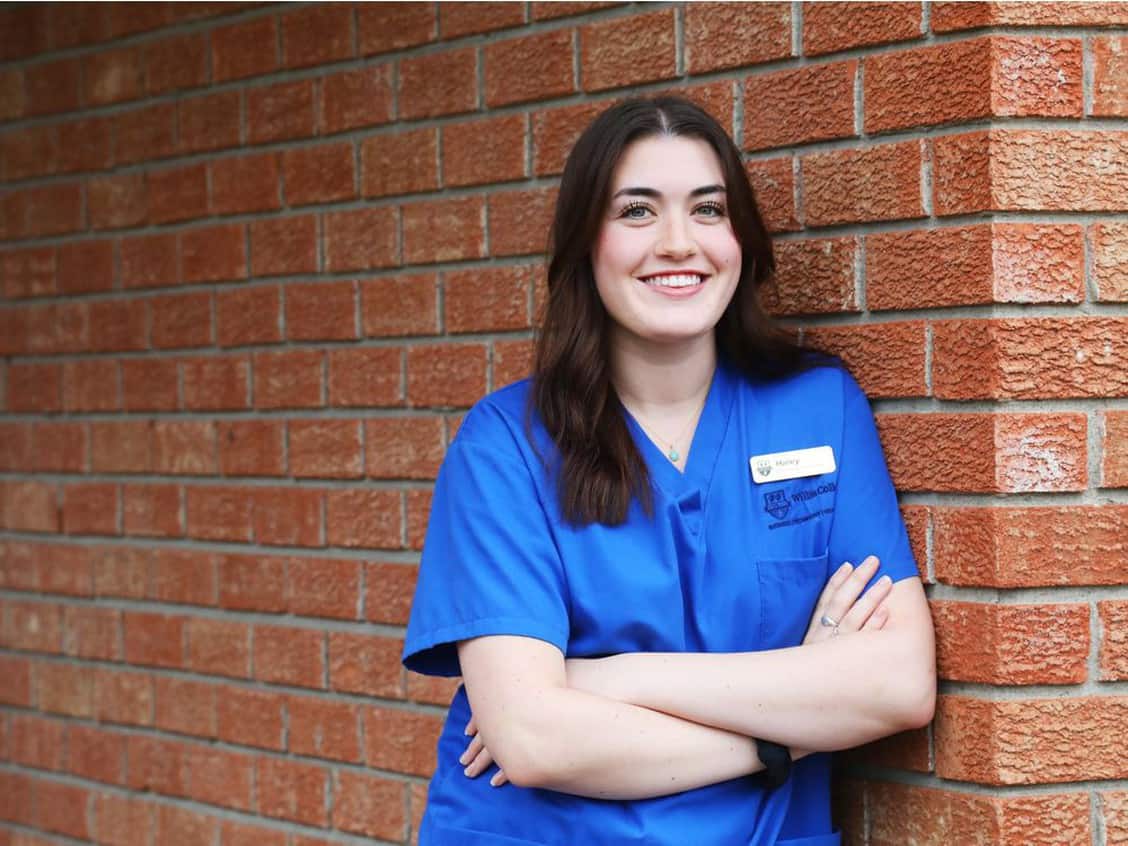 Our PSW 300 Program is in The News!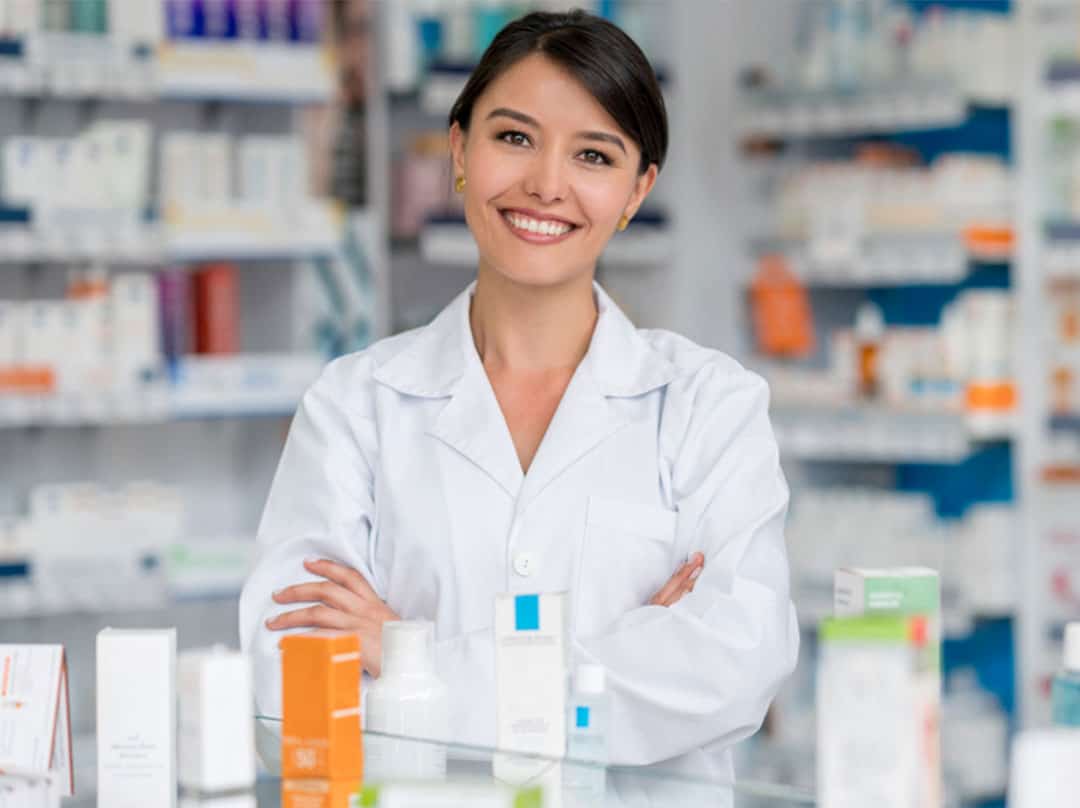 New $1,000 Willis College Pharmacy Assistant Scholarship Available
What Our Graduates Are Saying
I left Willis College with a new-found confidence and a full-time job with a reputable company. I feel like there are endless opportunities for me now and I have a bright future ahead of me with a challenging and rewarding career. Willis College was one of the best decisions of my life.
Laura Willey
Willis College Program