Three reasons why Willis College Online is your ticket to a successful photography career
Have you been thinking about changing career paths? You're not alone. According to Workopolis, only 6% of Canadians will stay in the same career their whole working life! That means that there are a whole lot of people taking chances on something new. It's never too late to find something that you love, and we're here to help!
If you're passionate about people, art, and creativity and have a genuine interest in photography, Willis College's online photography program is the perfect place to start towards reaching your goals.
So why should you choose the Willis College Online Professional Photography Program? As promised here are three main reasons why you should start your career with us:
1. Start your career in just eight quick months
Yup, you heard that right. Our online Professional Photography Program will allow you to transition directly into your dream career by gaining relevant skills in just eight short months. You'll learn everything about photography (how to use your equipment, composition, techniques) and even gain marketing knowledge and skills that will help you to establish your business afterwards.
2. Bigger isn't always better
We like to keep things small and supportive. Our smaller class sizes mean low student to instructor ratios and supervised hands-on experience. you won't be a little fish in a big pond or just a number to us. You'll become part of the Willis College family, working closely with your fellow students and our instructors to help you squeeze in as much knowledge and skill as possible.
Another bonus: smaller classes allow for the creation of strong relationships with fellow students and a professional network that will last throughout your career. It's true that networking and 'who you know' can be a big part of gaining success in any industry and photography isn't any different. Our instructors are well known in the photography industry (and even beyond!) and our students tend to become the next generation of stars. Keep in touch and you'll be surrounded by greatness now and well into your career.
3. Learn by doing
If we showed you a camera and said "this is for taking photos" that wouldn't make you a photographer. That's why we believe deeply in hands-on training delivered by instructors with a depth of experience and knowledge in the fields they teach. At Willis College you'll be learning by doing from instructors who know what they are talking about.
What makes Willis College Online different?
Learn 100% online: Each online program is delivered 100% online with freedom in your schedule as to when you want to learn.
Instructor-led program: You will have the choice to either attend live lectures each day online or watch later on-demand. As well, since each lecture is recorded, you will have the ability to go back and review the materials taught by your instructor.
Instructor-paced program: You don't need to worry if you are falling behind. Your instructor keeps you on pace to graduate on time
Live daily instructor access: Your instructor maintains regularly scheduled office hours to help you with any concepts or material
Mandatory weekly group Q&A sessions with your instructor: This allows your learning cohort a chance to interact with one another and the instructor to get questions answered weekly
Career support from day one: One-on-one employment & practicum support for graduating student
Learn from anywhere in Canada: Our number one goal is to help you prepare for the right career no matter where you live in Canada
If you would like more information or would like to speak with an admissions representative please fill out the form here. You can be on your way to starting a new career in photography today!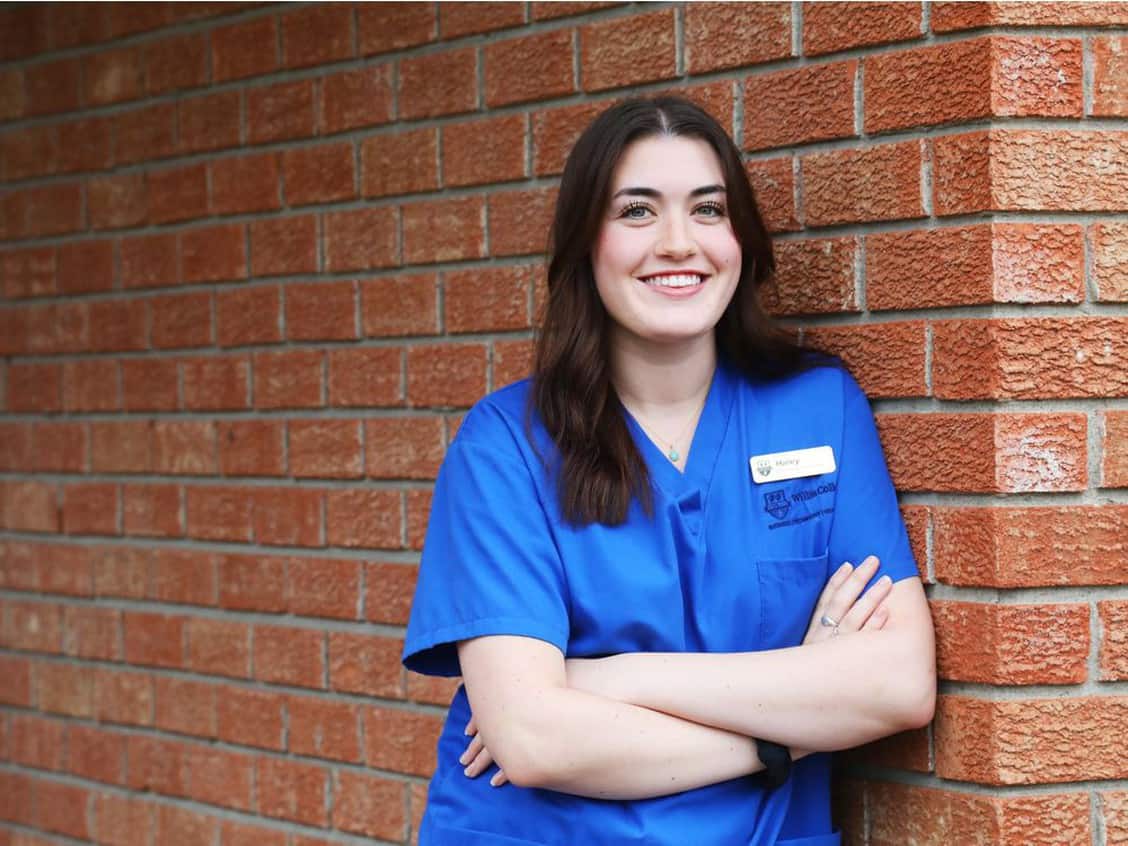 Our PSW 300 Program is in The News!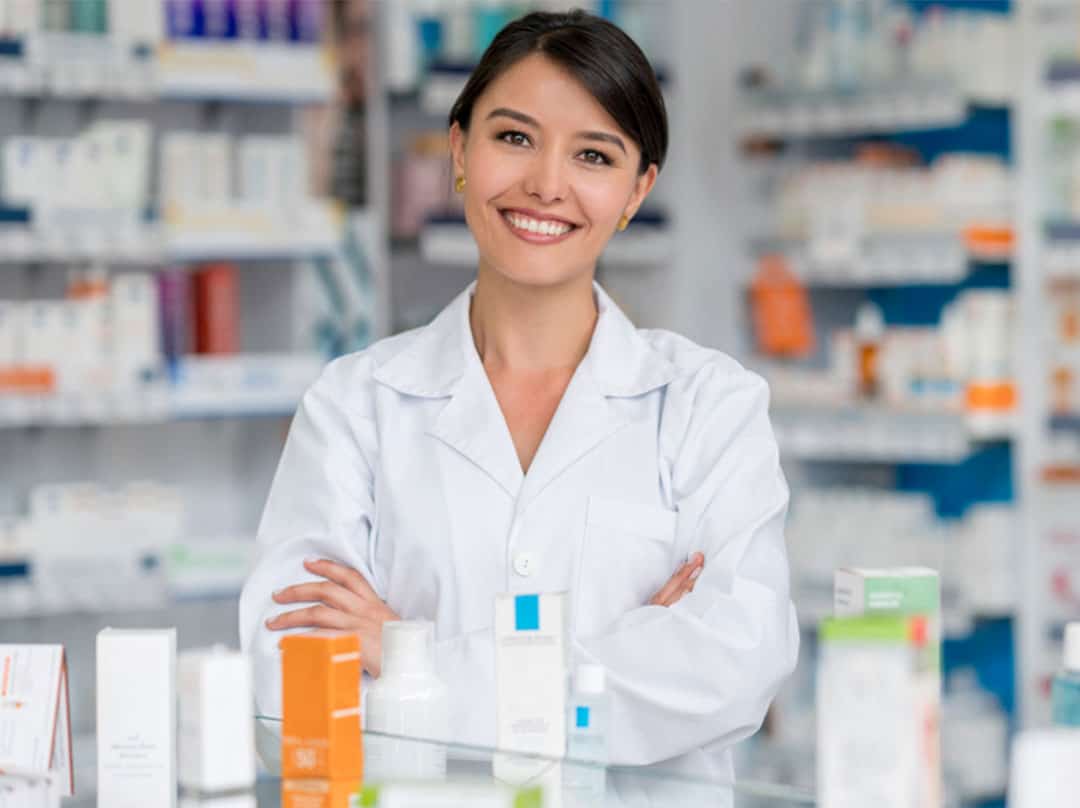 New $1,000 Willis College Pharmacy Assistant Scholarship Available
What Our Graduates Are Saying
My experiences at Willis College have been life-changing. In completing my program, I grew in many ways. My confidence increased and I was amazed at my own capabilities, which I didn't recognize until coming to Willis. The atmosphere at Willis made me feel like I belonged to a large family; that we were all in it together to succeed. Hats off to the staff of Willis College because they work together as a team and everyone helps everyone. No one falls through the cracks. Thank you Willis College.
Sharon Schwartz
Willis College Program