The Willis College CyberSecurity Academy has gotten an exciting revamp!
Willis College has long been proud of our CyberSecurity Academy and the programs that it provides. Willis College has taken the lead addressing the critical CyberSecurity and network security skills shortage. The academy is equipped with our partner's state-of-the-art network devices and uses an industry-standard curriculum taught by our professional instructors. All of this combines to provide a comprehensive offensive and defensive CyberSecurity training environment. Graduates of this program go on to work for leading corporations like Sophos, Check Point, Fortinet, Bell Canada, the public sector, and other leading organizations.
But, as proud as we are of the academy, even the best things can sometimes be improved! We are excited to announce that we have made a few changes to the CyberSecurity Academy that will make our programs even better and provide even more opportunities for our students.
The CyberSecurity Academy now offers three programs that are designed to work like nesting dolls, each providing students  the opportunity to leave school and enter the workforce or continue on in learning with another, or another two, programs.
It would work like this: the first program in the 'nesting dolls' is Help Desk and Network (Support) Technician. So, students entering the Academy would start there to enter the exciting world of technology. If they want to end their education upon graduation from that program they are job-ready. But, if they want to continue their education they can enroll in the second of the three programs, CyberSecurity Operator. Then once they graduate they have the same option: graduate and enter the workforce or continue their education to become a CyberSecurity Analyst!
So what do those programs mean and what jobs can you get upon graduation?
Help Desk and Network (Support) Technician
This program is designed for individuals who are looking for an education and certification  in computer and network-related administration. Students will receive communications and support training with a focus on Windows Server administration and applications. As a graduate of this program, you will be equipped with skills such as the knowledge to perform computer system and network problem analysis and monitoring tasks, monitor network management systems, and respond appropriately to user requests and problems.
CyberSecurity Operator
The CyberSecurity Operator program was developed in collaboration with global CyberSecurity experts from Fortinet, Sophos, and Check Point. The curriculum delivered in this program is the same training the Canadian Armed Forces receives!
Willis College is equipped with over $1M of hardware equipment and provides an official curriculum and professionally trained instructors for your benefit. The CyberSecurity Operator diploma program is one of the most effective ways to start your career in IT, by incorporating globally recognized certifications that validate industry standards. You can acquire skills that are applicable and transferable to a variety of technical environments, and that open doors to a lucrative IT Professional career!
CyberSecurity Analyst
Every day we read of another company being hacked. At present, these attacks outpace the defence, and one reason for this is the lack of an adequate CyberSecurity workforce. The CyberSecurity workforce shortfall remains a critical vulnerability for governments, healthcare, and finance, as well as for infrastructure operators and private citizens. New solutions are needed to build the CyberSecurity workforce necessary for a networked world.
The CyberSecurity Analyst diploma program is one of the most effective ways to start a career in CyberSecurity. Willis College provides globally recognized CyberSecurity education as well as industry-recognized certifications. You can acquire skills that are applicable and transferable to a variety of security job roles in the operations environment and start a lucrative career in CyberSecurity.
In this program, you will learn foundational knowledge and best practices for securing Windows and Linux workstations and servers, as well as software, network services, routers and switches, email and database infrastructure, and wireless devices. You will also learn how to scan networks for vulnerabilities and produce reports and plans which will mitigate those vulnerabilities. Operations-style training within a live lab environment is used to help develop the critical skills needed in defending against complex cyber attacks. This program provides hands-on training with a focus on threat analysis, risk mitigation, and malware remediation through staged cyber-attack simulations and live threat scenarios carried out with both real and virtual hosts and network appliances.
It's time to start your  education and join the world of Cyber Technology with Willis College!
If you're looking to enter the exciting field of Technology, Willis College is the school to get you there. Don't wait, contact us today to get started towards the career of your dreams!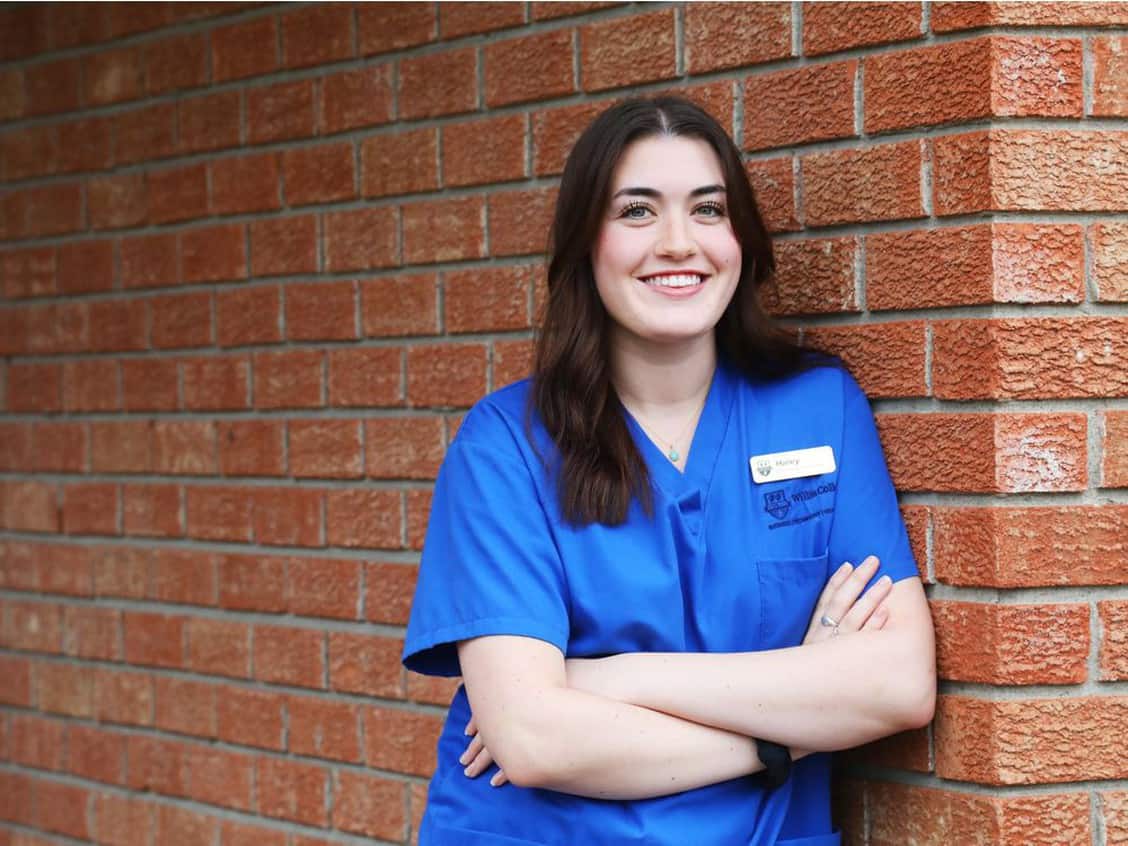 Our PSW 300 Program is in The News!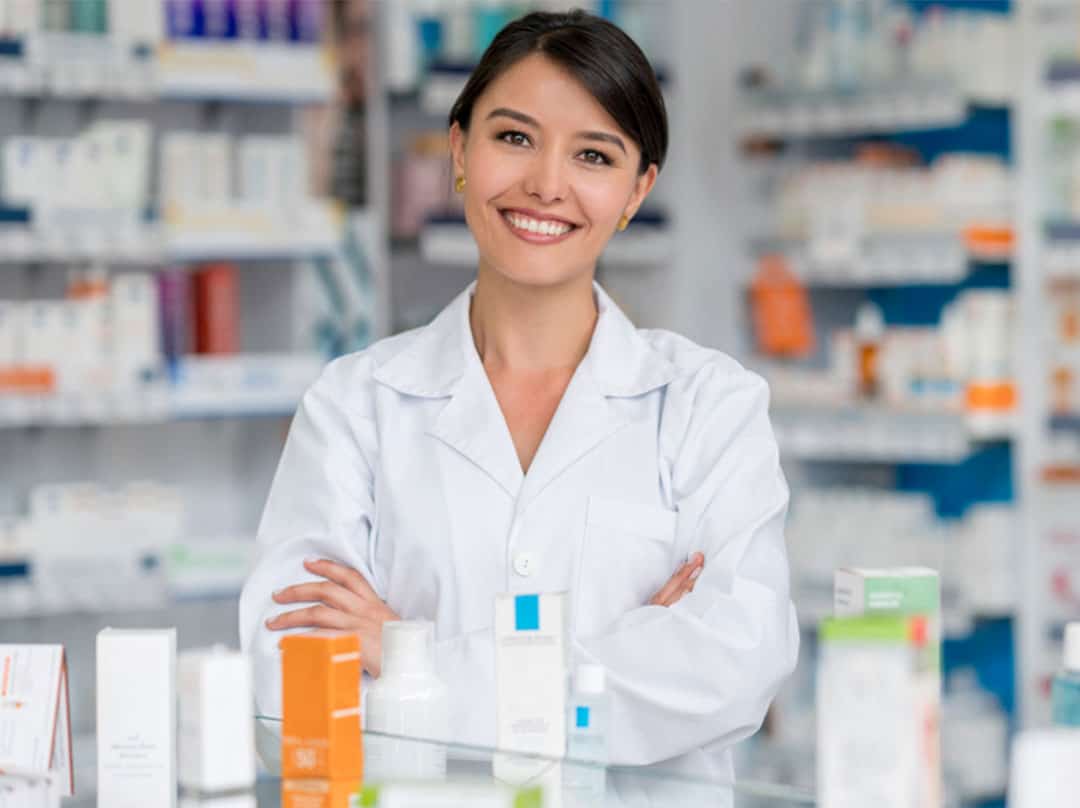 New $1,000 Willis College Pharmacy Assistant Scholarship Available
What Our Graduates Are Saying
I chose this program because I have always wanted to work in an office setting and eventually get into the government. I would recommend anyone to Willis College any day.
Victoria Woolsey
Administrative Assistant Program