"The Leadership Program Has Helped Me Develop Organizational, Team-Work And Listening Skills!"
Willis College Online believes students should not only learn the skills they need for the workplace but find the confidence and power to be all they can be once they enter the workforce. To encourage leadership skills and give our students independence that will help them stand out in the crowd, we have created a Leadership Program for online students.
At the beginning of each course within a program students volunteer to be a Class Leader. This role has been especially designed to  develop their communication, trust, and responsibility and often really allows students to shine.  Stephanie Paquette is a current student with Willis College Online who has excelled in the Online Leadership program and we wanted to ask her all about it!
Q: Tell us a bit about your education journey. Where did you work before and what was your motivation for going back to school?
Stephanie Paquette: Before attending Willis College, I was an office manager for an entertainment agency based in Ottawa for just under ten years. Due to COVID-19, we had to make the unfortunate decision to close our doors as there was no market for entertainment; our industry sadly took the worst hit. With all of the lockdowns I made the decision to stay home with my ten year old daughter to help her with her studies and, in turn, I decided to go back to school to change career directions.  
Q: What program are you taking with Willis and why did you choose it?
SP: I am currently taking the Medical Office Administrator with Ward Clerk specialty program at Willis College. Before my last job in the entertainment field, I had worked in healthcare for almost four years, and I really loved the atmosphere, so it just made so much sense to get back into it and build a career. I look forward to getting back into the field when I graduate.
Q: How has your experience been with Willis College Online? What made you choose our online program?
SP: So far, I have really enjoyed my time with Willis College! All of my instructors have been extremely knowledgeable, patient, friendly, and supportive. I chose the online program so that I could still stay home with my ten year old daughter to help her with her studies during the lockdowns.
Q: Tell us about your involvement in the Online Leadership Program. What was your role?
SP: During my role in the leadership program, I managed the Zoom waiting room and monitored the chat for any student questions or concerns. I provided student resources and support to my fellow students to help them with completing their homework. I gathered all the student information for our recent ParticipACTION initiative, and I stayed until the end of all classes to continue to monitor chat (even during the question period at the end of the class where students discuss their concerns). I also provided notes that were posted in the Study Tips and Resource section on the course page which assisted my peers in studying for quizzes and exams.
Q: What skills have you learned through the Leadership Program that will help you once you graduate?
SP: I have developed leadership, organizational, team-work and listening skills during the Leadership Program.  
Q: It really sounds like you're using your time in school to set yourself up for success once you graduate. We're so happy for you and know that you'll achieve so much!
SP: Thank you so much. I am currently at the halfway point of my studies and am enjoying every moment. We are learning all the ins and outs of the medical field, and it really is preparing me for the future. My current professor, Amanda Orr, is engaging, a wealth of knowledge, funny and patient. She has made this adult learning journey so much easier, and I couldn't be any happier with my decision to attend Willis College. I truly believe that everyone learns in different ways, and I have found that the instructors at Willis College really take this to heart. They are always eager to help, and I haven't felt unsupported during my time at all. I would highly recommend this college to anyone looking to take the next step in their career development.
It's time to change your life with Willis College Online!
Willis College Online is the fastest and easiest way to get started towards your new career. Financial aid may be available to those who qualify. Take the next step and speak to one of our Admissions Advisors today. Visit williscollege.com for more information!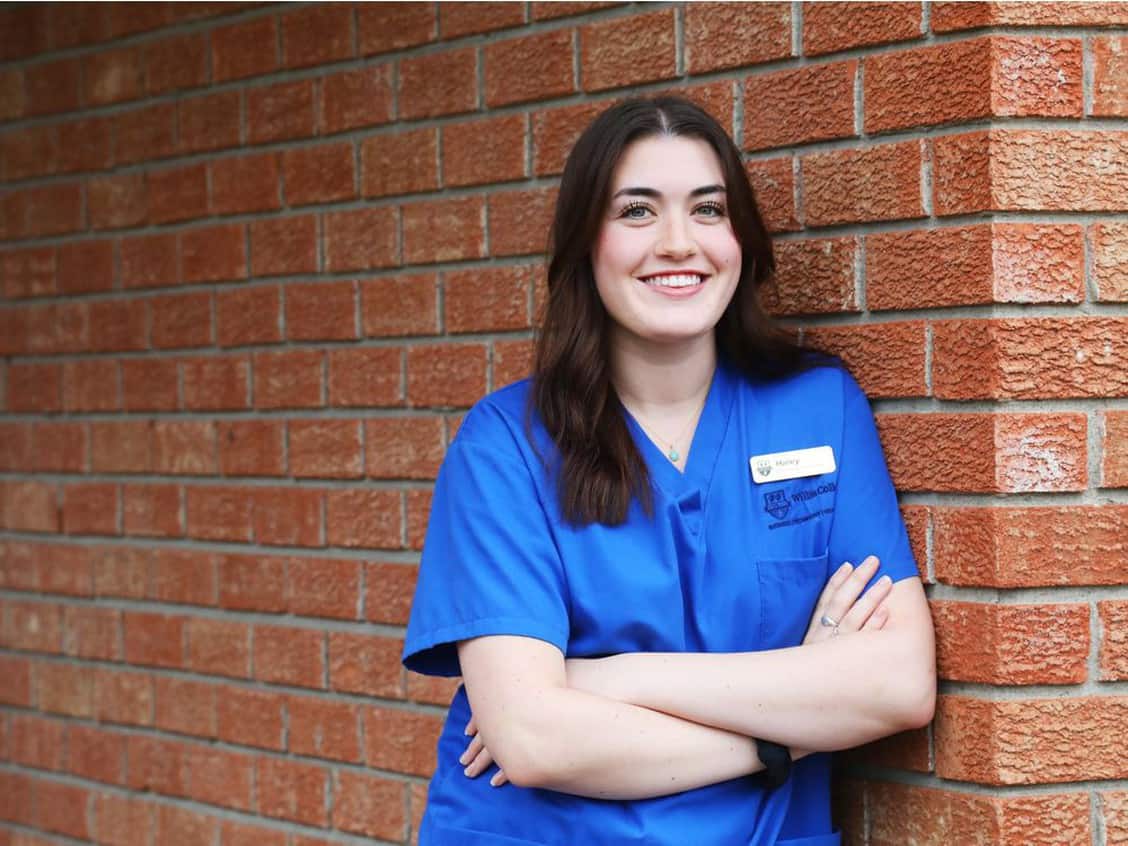 Our PSW 300 Program is in The News!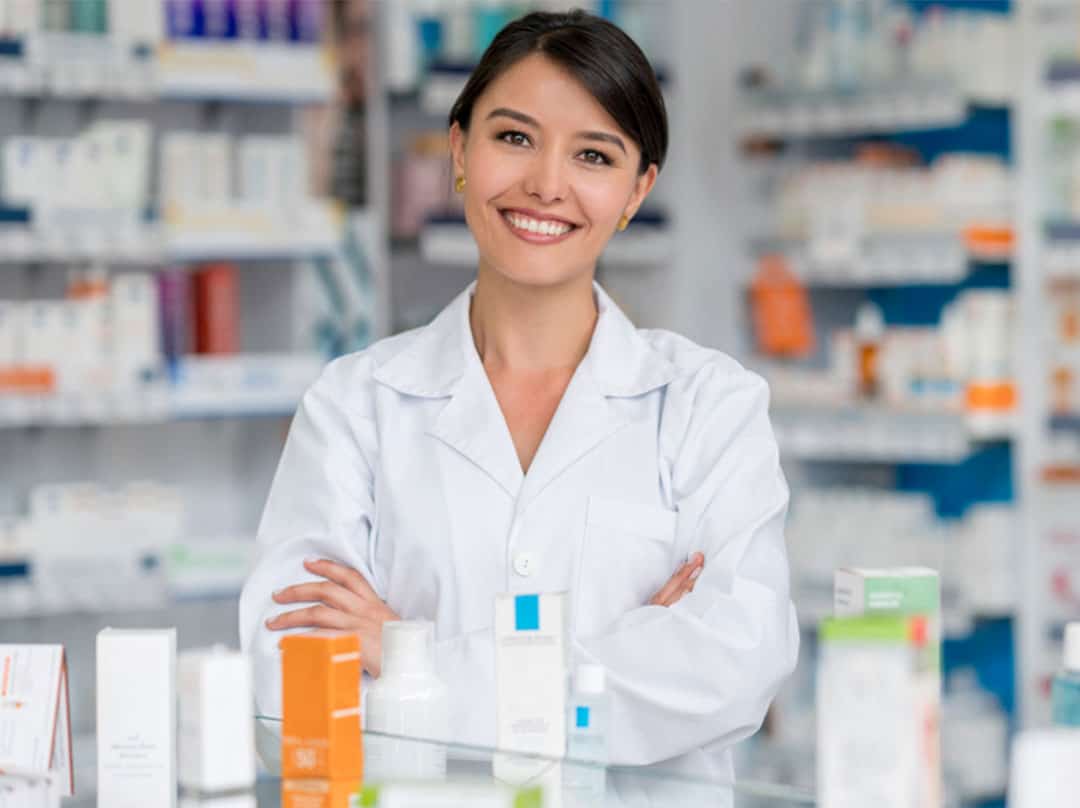 New $1,000 Willis College Pharmacy Assistant Scholarship Available
What Our Graduates Are Saying
When I first started at Willis I was a shy, self-conscious girl… but Willis changed all that! My time at Willis was knowledgeable, fun and most importantly self-rewarding. The PSW program was amazing. I learned so much. All of the staff are absolutely awesome; they looked at you as a person and not just a number filling up a seat.
Rachel Goyer
Personal Support Worker Program