The Honourable Jason Kenney will recognize a significant private sector investment in career college training
The Honourable Jason Kenney will recognize a significant private sector investment in career college training
 Tuesday, December 3, 2013
The Honourable Jason Kenney, Minister of Employment and Social Development and Minister for Multiculturalism, will recognize a significant private‑sector investment in career college training.
Minister Kenney will be available for photos following the address.
Please note that all details are subject to change. All times are local.
DATE:
Wednesday, December 4, 2013
TIME:
12:30 p.m.
PLACE:
Willis College of Business, Health and Technology
Main Entrance
85 O'Connor Street
Ottawa,Ontario
FOR INFORMATION (media only):
Alexandra Fortier
Office of Minister
819-994-2482
Media Relations Office
Employment and Social Development Canada
819-994-5559

To view original post please click here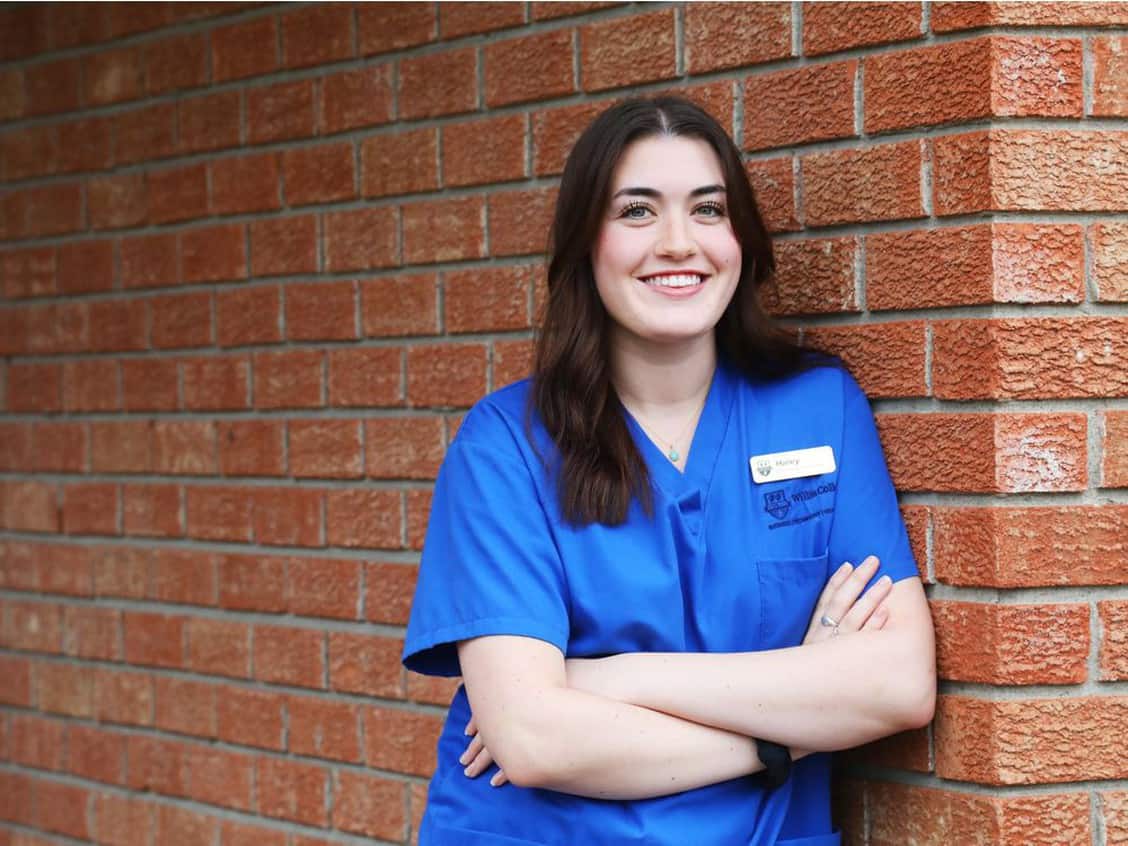 Our PSW 300 Program is in The News!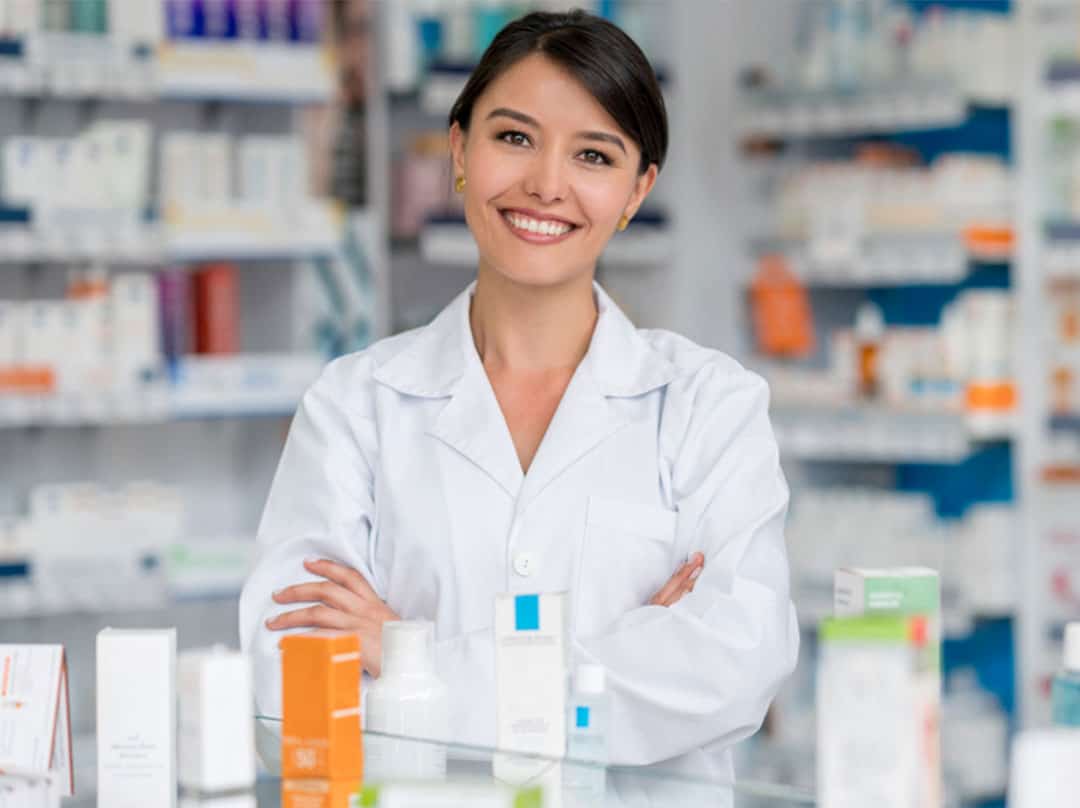 New $1,000 Willis College Pharmacy Assistant Scholarship Available
What Our Graduates Are Saying
My experiences at Willis College have been life-changing. In completing my program, I grew in many ways. My confidence increased and I was amazed at my own capabilities, which I didn't recognize until coming to Willis. The atmosphere at Willis made me feel like I belonged to a large family; that we were all in it together to succeed. Hats off to the staff of Willis College because they work together as a team and everyone helps everyone. No one falls through the cracks. Thank you Willis College.
Sharon Schwartz
Willis College Program