The Dos and Don'ts of Co-op Success for Business College Students
A cooperative education combines in-class learning and practical work experience. Completing a co-op placement prior to graduation can greatly benefit your future career by allowing you to develop your skills, build your resume, network, and increase your chances of landing a full-time position quickly after finishing your studies.
If you're seeking a career in an area of business such as bookkeeping, office administration and support, or accounting, then prior real-world exposure will make you an asset to employers, who may not have to invest as much time into training you as they would a less-experienced new employee.
Keep reading to find out how to reap the greatest benefits from your co-op placement.
Treat Your Placement as a Real Job and be Engaged from Day Zero
A co-op placement should be treated as a real job even before day one. Adopting this attitude helps ensure that your supervisor takes you seriously and provides you with the best possible training to catapult you into a successful career.
You can start by contacting them in advance to ask if you need to prepare anything for the first day, and to verify the dress code of the workplace. It's also a good idea to refresh your knowledge about the company. You don't want give a bad impression by showing up not knowing basic facts about the organization and the services it provides.
Seek Regular Feedback to Improve Your Business Admin Skills
By the end of your co-op placement, your notebook (or other note-taking device) should be filled with valuable things that you've learned about the job and about yourself. The best way to expand your knowledge is to ask questions and seek regular feedback from your supervisors.
This shows that you're taking initiative and that you are eager to develop the skills you have learned in your executive business administration diploma in a real workplace. The feedback you receive will also give you an idea of what your best skills are, and what you need to work on.
Utilize Your Exposure to the Working World to Network and Build Positive Relationships
Your co-op placement is the perfect time to network, develop professional relationships, and possibly find a mentor. Because business administration training prepares you for a wide variety of different career paths, including everything from human resources management to financial administration, there will be no shortage of managers or high ranking staff members you could possibly approach to take you on as a mentee, depending on what specific area you would like to focus on.
Remember, though, that you should be treating your placement as if it were a real job, so you should do so with the utmost professionalism. Avoid overstepping boundaries or being too pushy, and ensure you focus on the work your supervisors need you to complete before anything else you may want to learn from them.
Leave Your Business College Co-Op with New Skills and Marketable Accomplishments
In addition to building up valuable contacts, you should also keep track of your accomplishments, and record them in your notes. Tangible achievements look great on a resume! You'll be able to rack up more accomplishments by challenging yourself to step out of your comfort zone and asking for tasks that will further develop skills to enrich your professional portfolio.
However, remember not to overdo it. A few well-done tasks are better than a large quantity of poorly done tasks, and you should always keep in mind that you are in your placement to learn first and foremost.
Are you keen on attending business college?
Check out the programs offered by Willis College!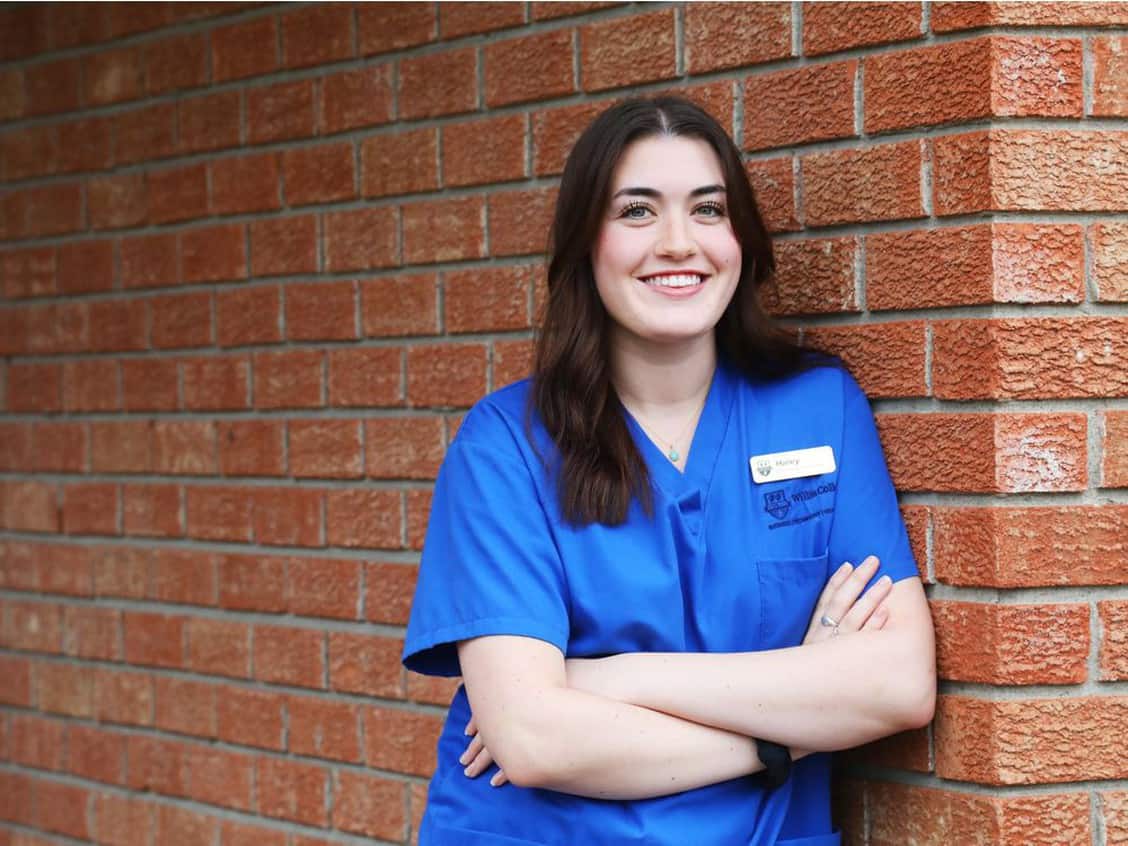 Our PSW 300 Program is in The News!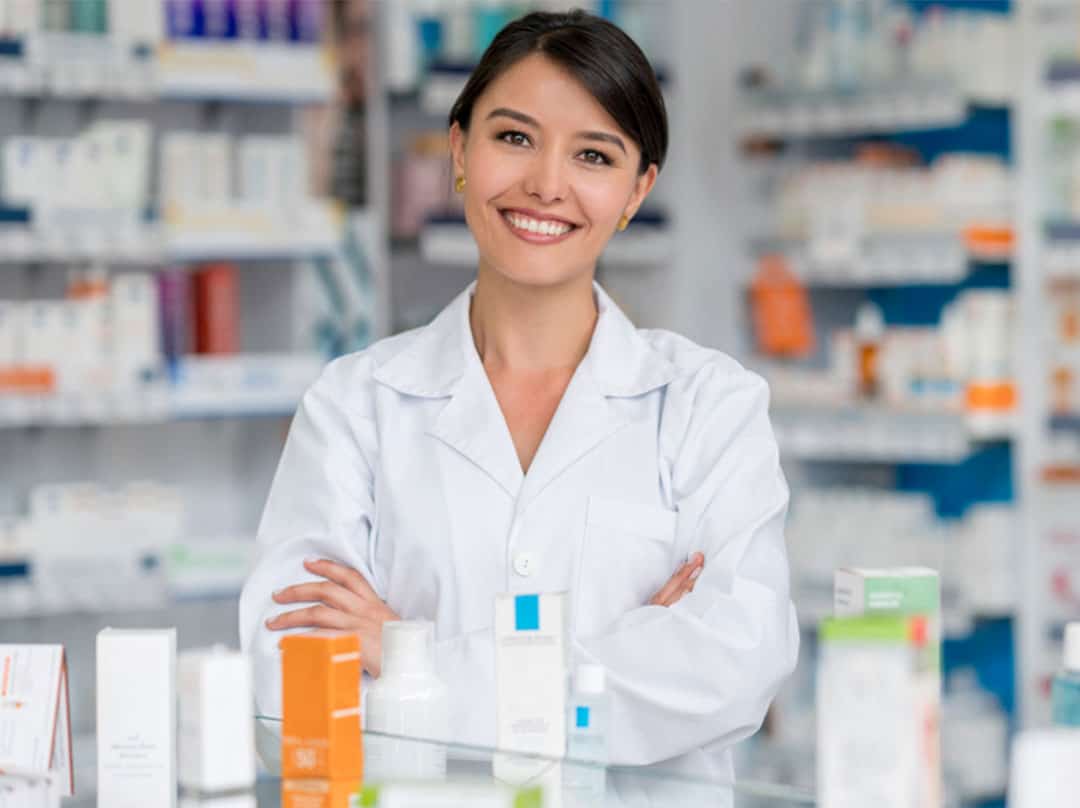 New $1,000 Willis College Pharmacy Assistant Scholarship Available
What Our Graduates Are Saying
Online schooling was helpful in working around my schedule. It allowed me to gain the education I needed from the comfort of my own home. Despite online classes, you receive a quick response when help is needed.
Daphne Phillips
Addictions & Community Services Worker Program