"The community aspect is huge. It doesn't feel like a school. We feel like a small family!"
Our Executive Business Administration program is our flagship business program and for good reason! It provides knowledge and experience in marketing, human resources, business administration, and accounting to our students, giving them the skills they need to be successful in a business of any size.
Amanda Periard is a current honours student in our Executive Business Administration program and we sat down with her to ask her about her journey and what the future has in store for her.
Q: Thanks so much for sitting down with us Amanda. We know how busy you are. So tell us, what specifically made you choose Willis College for your education?
Amanda Periard: I have been talking about going back to school for a couple of years now. One of my friends has taken the Medical Administration course with Willis and had nothing but good things to say from beginning to end. That helped me make my decision to go back to school and I'm really glad that I did.
Q: That's so lovely of your friend. We're glad that we made an impression. Why did you choose the Executive Business Administration program?
AP: Well, most of my life I worked in a factory and I really wanted to change my career path. I have always been interested in numbers and loved working with them so this seemed like a great fit. Mainly I wanted a challenge, something I could be proud of and I've found that.
Q: Leaving your old career behind is very exciting. Is that your main goal when you graduate? Is Willis College providing what you need to meet your goals?
AP: Absolutely! So far, the staff at Willis have been amazing. I have had some fantastic Instructors who have even offered to help once we are done school. It's because of them that I am an honour student and keep pushing myself to do even better. When I graduate I am absolutely looking to leave my old career behind and pursue new employment opportunities with the skills I'm gaining from my instructors.
Q:  How has your life changed since you started school?
 AP: At first it was a little challenging as I also have a family to take care of (not to mention I have not been in school for a very long time as I am a mature student!). It can be challenging juggling responsibilities but my instructors are all so understanding.  I'm really looking forward to my graduation in September 2021 but I'm also really enjoying the journey.
Q: What skills and abilities specifically did you gain at Willis that have led to your success?
AP:  Well obviously I'm learning all of the tools and skills in my courses but that's not all. I'm also gaining skills like professionalism and work ethic, career management, and oral and written communication skills.
Q: What advice would you give to someone who is considering a program at Willis College?
AP:  Just Do It! I always had an excuse on why I could not further my education until I just did it. It has been the best decision I have made. It is NEVER too late! The atmosphere is extremely friendly and welcoming, and the community aspect is huge. It doesn't feel like a school. We feel like a small family.
It's time to start a new  career  with  Willis College!
Just like Amanda said, it's never too late to go back to school! Willis College is dedicated to changing lives and in our 150+ years we've helped to change thousands!
Don't wait, change your life today with an education from Willis College. We're currently enrolling students in a variety of programs and would love to chat with you! visit our website to learn more and to get started today!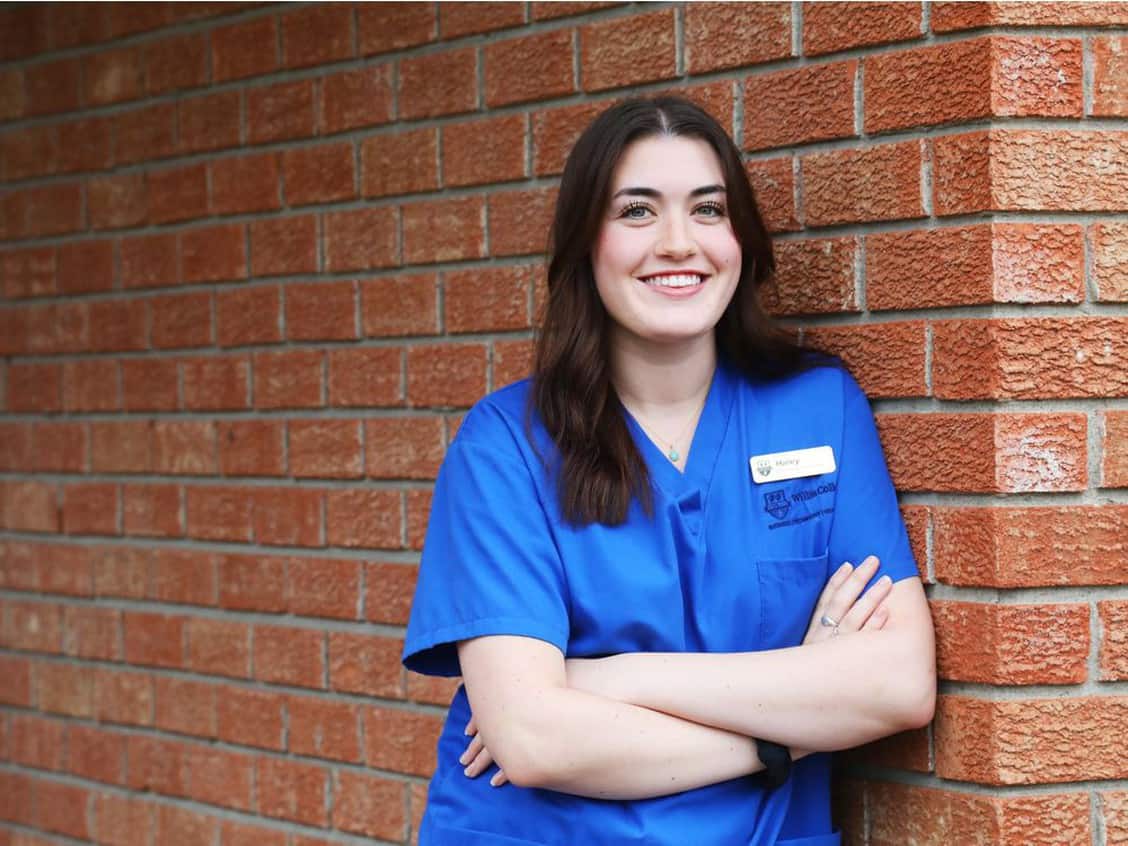 Our PSW 300 Program is in The News!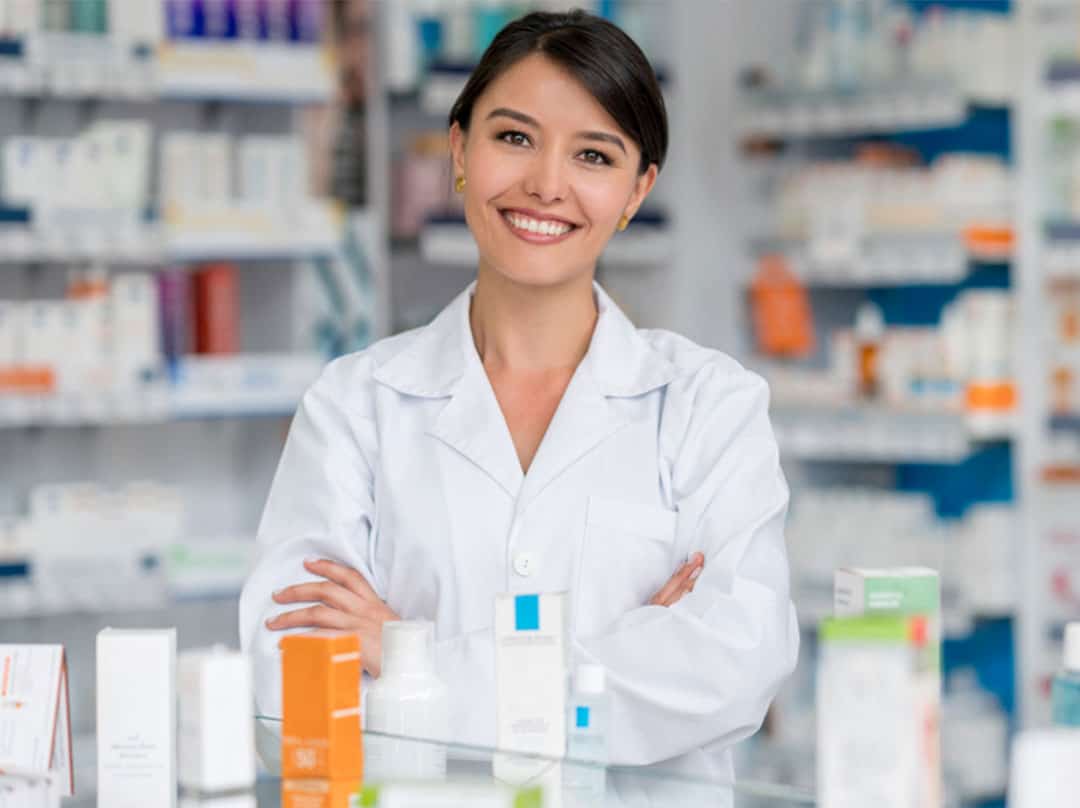 New $1,000 Willis College Pharmacy Assistant Scholarship Available
What Our Graduates Are Saying
Willis College is so flexible for students! My program allowed me to complete all my courses online. I got to choose when I wanted to attend my live lectures which was incredibly helpful around my daily life. This program made it possible for me to pursue a career as a single mom!
Taylor McElroy
Veterinary Medical Assistant Program