The Best Reasons to Learn Multiple Programming Languages in IT Training Programs
Studying to become a mobile software developer is an excellent way to lay the foundation for an in-demand, engaging, and lucrative career. That being said, there are many different paths you can take during your software development education.
One area in particular that offers students a lot of choice is the programming languages used in their work. While many students and developers have a particular programming language that they find more enjoyable or simple to use, being familiar with a few different ones can be very beneficial to your skills and your career.
Make Your Mobile Software Developer Diploma More Appealing to Employers
As you embark on your job search after college, your qualifications in software development will already catch the eye of many employers. However, an excellent way to make yourself stand out from the crowd of other applicants you will be competing against is to make it clear that you have development skills in multiple programming languages.
According to data from job search site Indeed.com, more than 50,000 programming jobs were posted asking for candidates with knowledge of SQL, and more than 40,000 posted for candidates with skills in Java and JavaScript. So, by learning multiple programming languages during your software development courses, you can make yourself a stronger candidate for a higher number of jobs, especially ones that specifically require developers to work in multiple languages.
Find Multiple Ways to Solve Software Development Problems
No matter what types of projects you choose to take on as a developer, knowing multiple programming languages can make you better at solving problems creatively and efficiently. As you will learn throughout the course of your mobile software developer diploma, different programming languages help you to reach your goals differently.
For instance, Ruby is an object-oriented language that is meant to be easy for developers to use and read and is particularly useful for making web applications. JavaScript, on the other hand, focuses on programming functions rather than around objects, and can be especially useful for building application modules. With knowledge of multiple programming languages that have different applications and strengths, you will have a larger arsenal as a mobile developer that will make it easier for you to complete projects efficiently and effectively.
Get a More Flexible Career After Software Development Courses
Similarly to spoken languages, programming languages get easier to learn as you become 'fluent' in more of them. The first programming language you learn will probably be the most difficult, and learning a second language afterward may be challenging as you sort through the differences between the two. However, as students continue to experiment with new languages, they tend to become more familiar with how programming languages work, making it easier to learn new ones.
This is a critical skill in a fast-paced, ever-changing field like software development. Programming language trends can change over the years, and the language that is most commonly used when you begin your career may not be as popular as another new language five years in the future. By learning multiple programming languages as a part of your software developer training, it will be easier for you to continue to adapt to the changing professional environment in the software industry, and pave the way for a successful and sustainable career.
Are you interested in attaining the best software development education for your career?
Contact us at Willis College to learn more about the multiple programming languages students can learn in our IT training programs.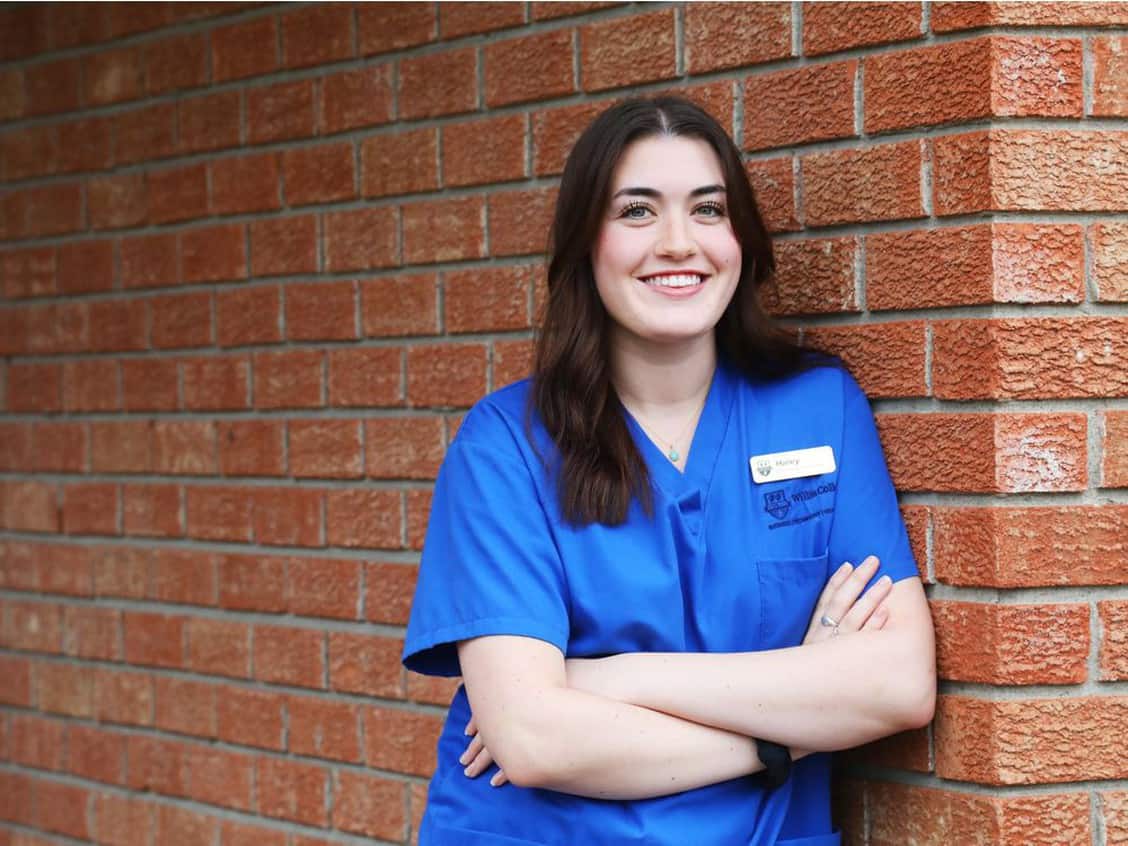 Our PSW 300 Program is in The News!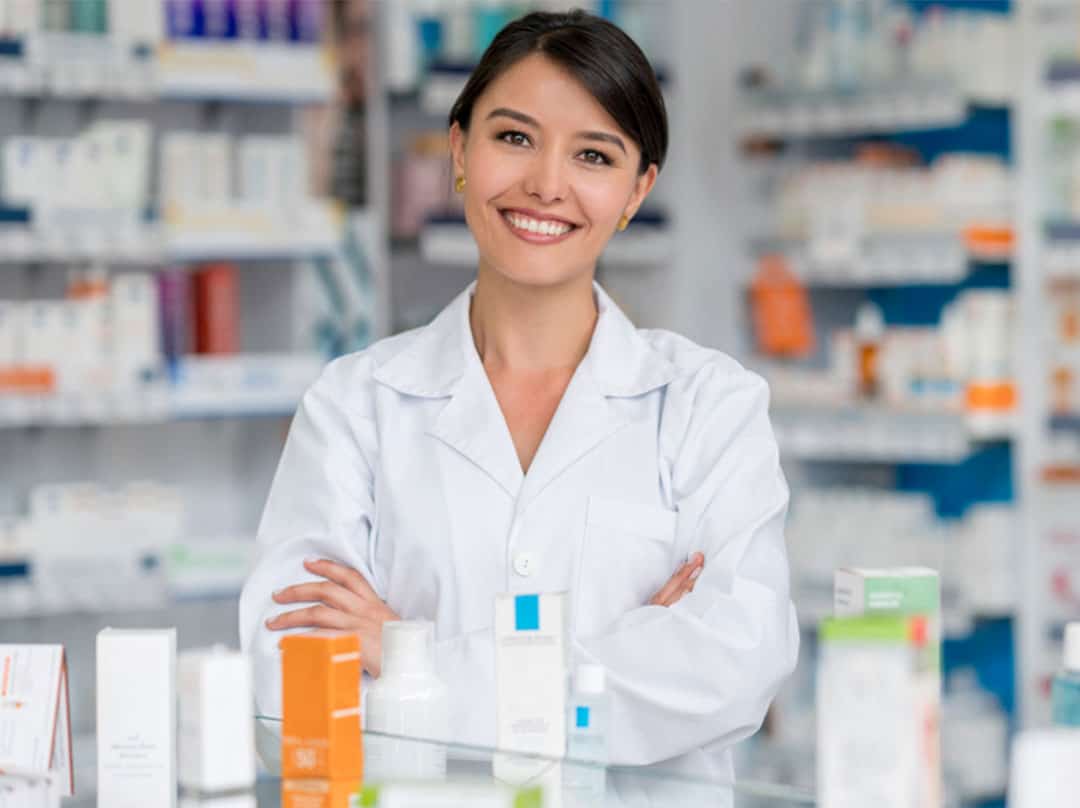 New $1,000 Willis College Pharmacy Assistant Scholarship Available
What Our Graduates Are Saying
Online schooling was helpful in working around my schedule. It allowed me to gain the education I needed from the comfort of my own home. Despite online classes, you receive a quick response when help is needed.
Daphne Phillips
Addictions & Community Services Worker Program