"The instructors I had at Willis College were able to provide me with the skills and training I needed to be successful in CyberSecurity."
Bryan Roh is well on his way to achieving his dreams. He came to Willis College to take the CyberSecurity Analyst program so that he could pursue a career in military defence, and is now working with one of the largest aerospace and defence companies!
Our CyberSecurity program is extremely renowned and well known but we wanted to learn first hand from a graduate how it has changed their life, and what exciting opportunities lay ahead in this ever-changing and in-demand field. Bryan was kind enough to sit down and chat with us a bit about his journey and how Willis College helped him to work towards achieving his dreams.
Q: Thanks so much for chatting with us Bryan. To start can you tell us exactly which CyberSecurity program you took and when you graduated?
BR: I took the CyberSecurity Analyst program at Willis College. I started the CSA program in October 2019 and graduated from the program in February 2021.
Q: Okay so you're just out of school, how has your life changed since graduation?
BR: It has changed significantly.  I'm now working full-time in a CyberSecurity position for one of the world's leading aerospace and defence companies. 
Q: That's so cool! Is that what you expected to be doing? What exactly were you seeking to gain from your education?
BR: When I first joined the program, I was hoping to gain the skills and experience I required to join a CyberSecurity trade in the military. As I progressed further into the program and got to learn more about the CyberSecurity industry, I found that there were opportunities in information security outside of the military that I wanted to explore and pursue.
Q: Are your former military aspirations  what made you choose Willis College?
BR: Yes, I chose Willis College because the CybersSecurity Analyst program was one of the few cybersecurity programs in Canada that is recognized by the Department of National Defence.
Q: You've kind of already answered this but did  Willis College  provide what you needed to meet your goals?
BR: Absolutely. The instructors I had at Willis College for the duration of the CSA program were all able to provide me with the skills and training I needed to be successful in entry-level CyberSecurity positions.
Q: What advice would you give to someone who is considering a program at Willis College?
BR: One of the most valuable lessons that I gained from my time at Willis College was the importance of maintaining consistency. There is a lot of information that is covered throughout the duration of any program. Without repeated and habitual practice, any of the skills and abilities that were once gained will inevitably be forgotten and lost as time progresses. Therefore, it is important to choose what you believe are important for the career path you are pursuing and then make it a habit of revisiting those skills and abilities so that they eventually become a part of your personal repertoire. 
Q: Thank you so much for taking this time Bryan. Before we wrap up is there anything else you'd like to share?
BR: There is no doubt that there will be times of hardship during one's period of study that may make it seem like it's difficult to just to keep your head afloat. It may have to do with education or it may have absolutely nothing to do with it at all, but regardless of the reasons I believe it's important to be optimistic for what the future can hold. I speak from experience when I say that having a belief that tomorrow will be better can go a long way, and once such a belief is kindled it has the potential to sustain itself much longer than one may initially expect. Combined with an appreciation for the things we already have in our possession, these are mental qualities that I believe can ultimately lead to a healthier and more grounded way of living.
Be like Bryan and change your life TODAY!
Don't wait, change your life today with an education from Willis College. We're currently enrolling students in a variety of programs including CyberSecurity Analyst and CyberSecurity Operator. Visit our website to learn more and to get started today!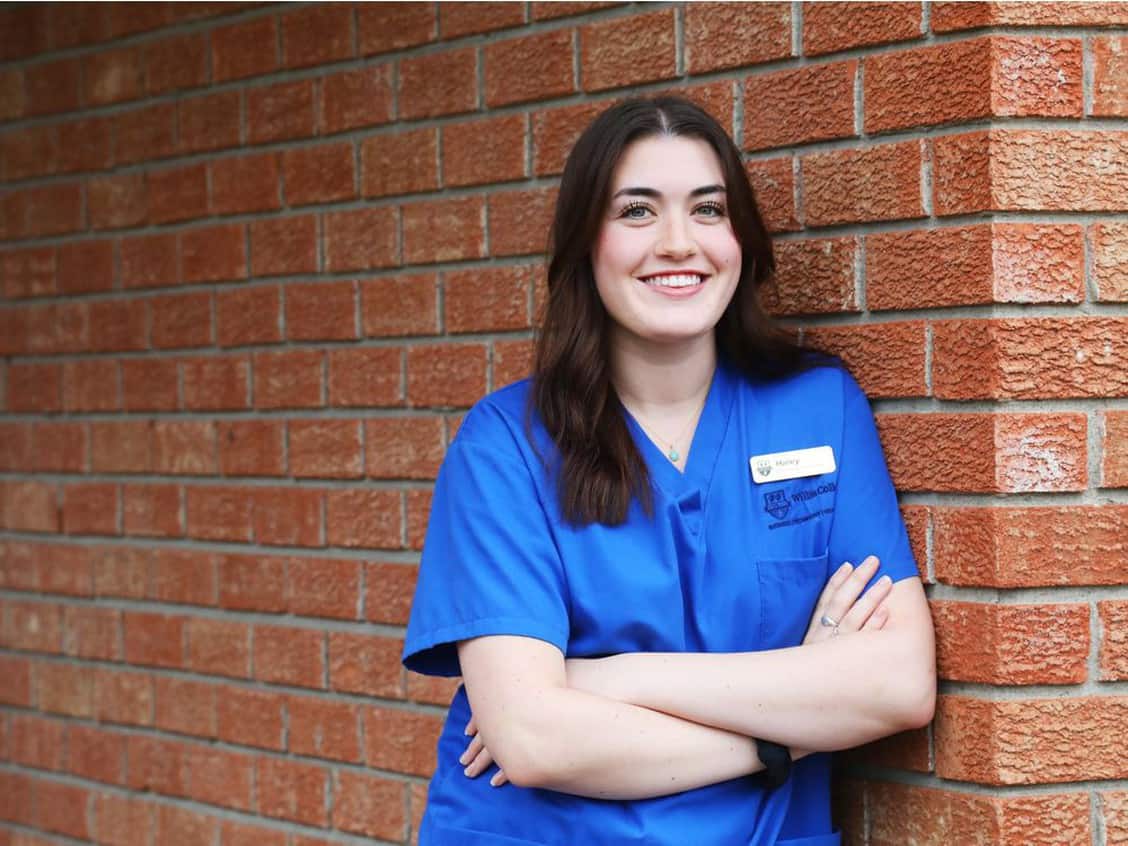 Our PSW 300 Program is in The News!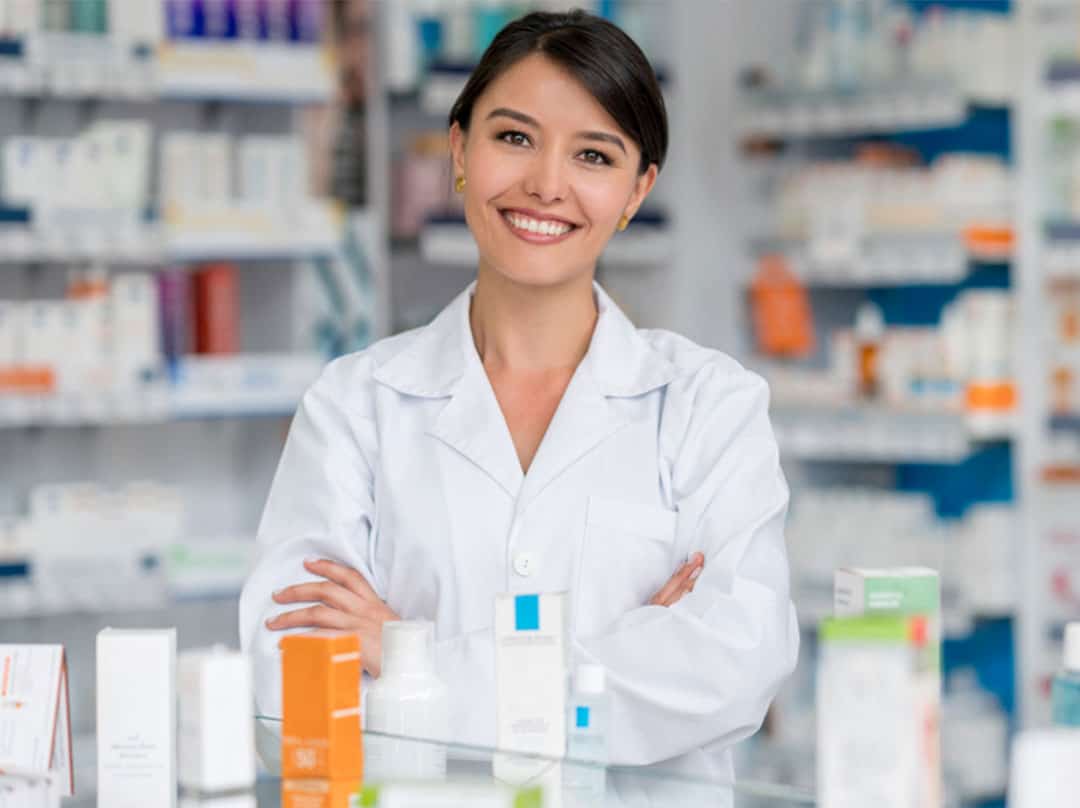 New $1,000 Willis College Pharmacy Assistant Scholarship Available
What Our Graduates Are Saying
I left Willis College with a new-found confidence and a full-time job with a reputable company. I feel like there are endless opportunities for me now and I have a bright future ahead of me with a challenging and rewarding career. Willis College was one of the best decisions of my life.
Laura Willey
Willis College Program