Student Profile: Megan Pestrak
Megan Pestrak is a Willis College success story. She started her journey to becoming a professional photographer by taking Willis College's continuing education Photography 101 program. She loved it so much that she decided to return to Willis College and take our full Professional Photography Program.
Today, she is teaching our Lightroom course and running a successful photography business, specializing in food photography! We caught up with Megan for a chat designed to answer any questions that our students may have about our photography program.
Willis College Thank you again Megan for taking the time to chat with us. First, can you tell us what program you graduated from? And what year was that?
My pleasure. Thanks for asking me to chat! I went through the Professional Photography Program at Willis College, and I graduated in 2019. 
Amazing. And when did you first become interested in photography?
I think that my interest in photography developed over quite a long time, but it truly peaked when I had the amazing opportunity to travel quite a bit. So actually, my background is in accounting. I was in the accounting field for almost seven years prior to pursuing photography and the really nice thing about the field of accounting that I was in was that I got to take quite a lot of time in the off season to travel. During that time, I was able to travel to some amazing places, Indonesia, Thailand, Cambodia, Vietnam, Peru, Columbia. I think that's truly when my interest in photography sprouted, while experiencing and attempting to capture these beautiful places.
What new skills did you gain from the program at Willis?
So many skills! Coming into the program, I had done the Photography 101 program that Willis College also offers. So I had a very, very basic understanding of the camera, but the program goes into so much more detail. How to use the camera, how to use lighting, how to pose your subjects if you are photographing people, Lightroom and Photoshop as well, learning how to edit and do all of that. So many skills, so many skills.
So you started with Willis doing the Photography 101 class. How is the transition to doing the full photography program?
Photography 101 is a good stepping stone into the diploma program. It is a nice kind of transition, but it's not necessary. If you just want to do the diploma program, they go through everything that you would've done in Photography 101. But for me, it was nice to have that little bit of knowledge, just that little piece to build up my confidence just a bit going into the program.
I imagine you worked with a lot of the faculty members and different professionals during your time in the diploma program. Did any of their kind of advice or was there any kind of faculty member that stood out to you during that time? Are you still in touch with those faculty members?
All of the faculty members at Willis in the photography program were great. Everybody is very hands on. Everybody wants to see you achieve what you want to achieve with it. I would say that Brenna Faris stood out to me as somebody who really took an interest in what I wanted to do. Am I still in contact with her? Well, I am actually teaching at Willis College at the moment, teaching the Lightroom course. So we do speak every once in a while! 
What piece of advice would you give to someone who's looking to start the program?
Advice? What advice would I give somebody? I would say if they are unsure whether or not to take the program, to reach out to the faculty at Willis College. Everybody is very open to discussing the program, and they will meet with you to answer your questions or whatever you need. Yeah. I mean, if you're interested in the program, I highly recommend it. It's a great program! It's nice and condensed. You can do it in less than a year, and you get so much knowledge out of that year. It's amazing how much they actually can fit into that time.
Amazing. Last question really here is what excites you about being a photographer?
I think that the big thing, the big draw for me about photography is how different each day can be. Everything is constantly changing and I feel as though I'm always learning something new. New skills. New technology. I think it's really just the fact that my days are never the same. It's not routine. It's constantly changing, which can be scary, I guess, too, but it's fun.
Well, Megan, thank you again for taking the time here. We really loved talking to you today!
Become a professional photographer with Willis College!
If you're passionate about people, art, and creativity and have a genuine interest in photography, Willis College's photography program is the perfect place to start towards reaching your goals. Reach out and
get started on your journey TODAY!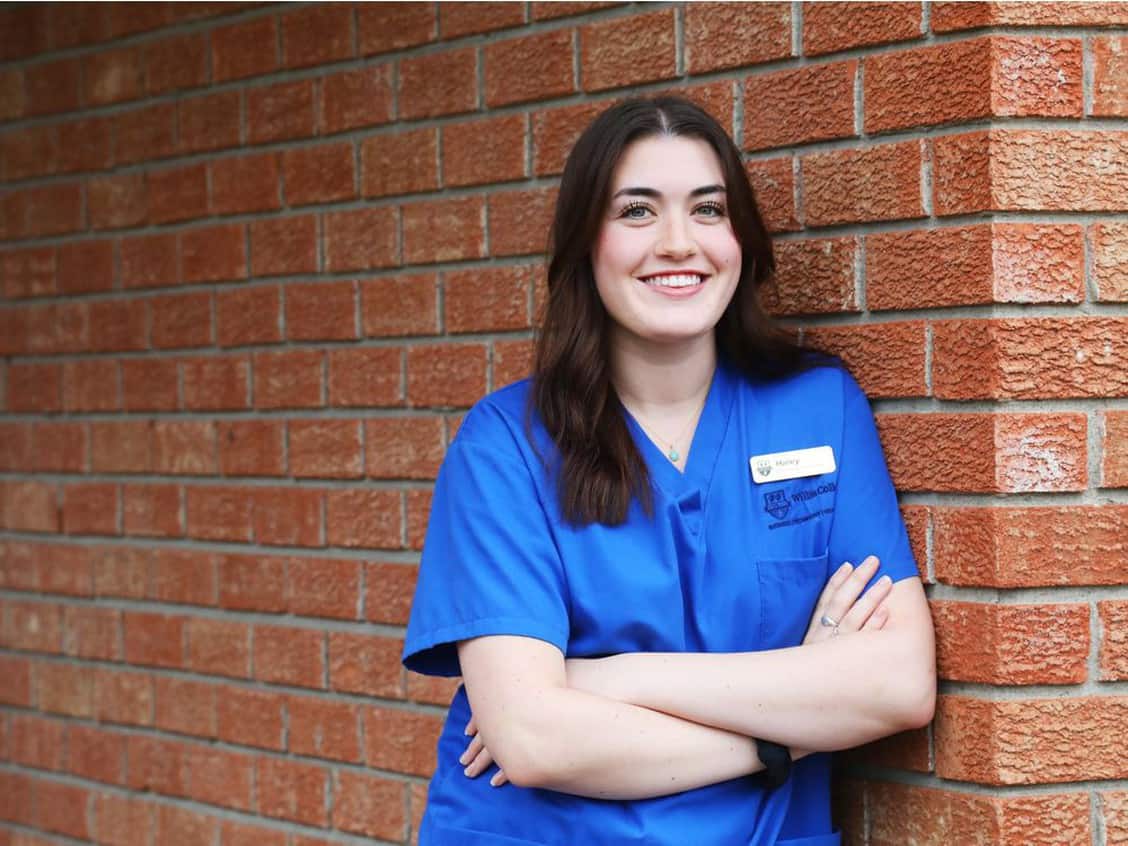 Our PSW 300 Program is in The News!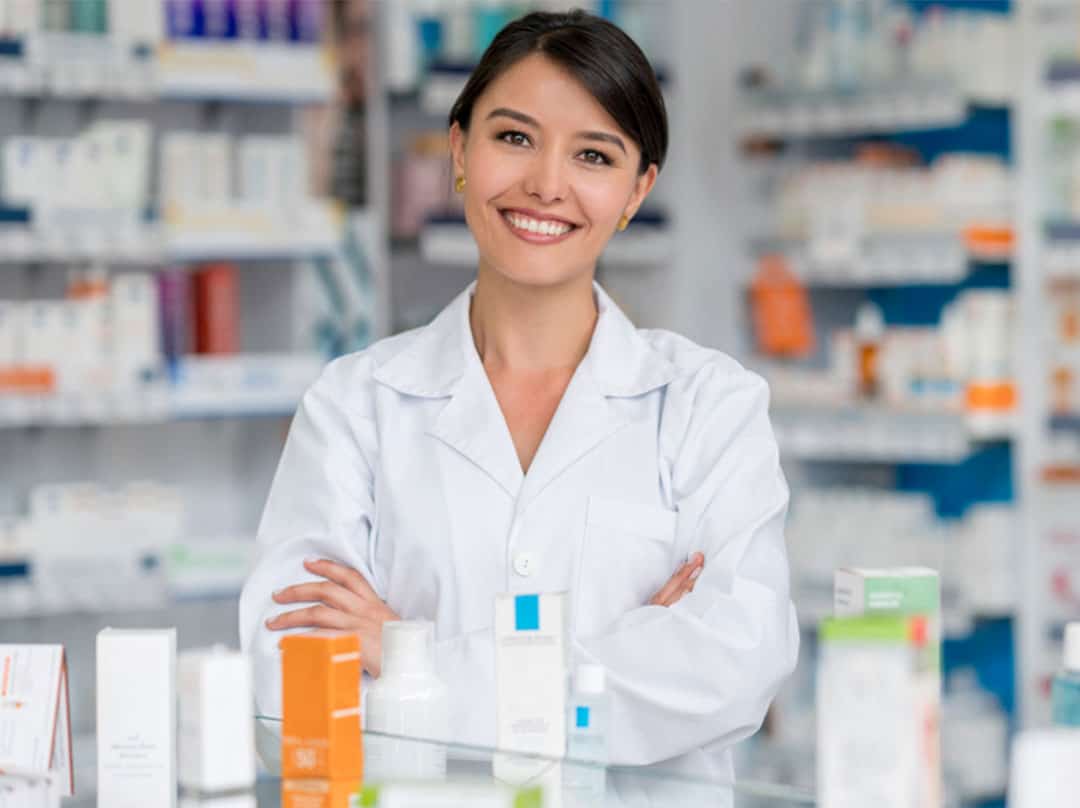 New $1,000 Willis College Pharmacy Assistant Scholarship Available
What Our Graduates Are Saying
When I first started at Willis I was a shy, self-conscious girl… but Willis changed all that! My time at Willis was knowledgeable, fun and most importantly self-rewarding. The PSW program was amazing. I learned so much. All of the staff are absolutely awesome; they looked at you as a person and not just a number filling up a seat.
Rachel Goyer
Personal Support Worker Program