Student Profile: Jose Delacruz (PSW Student)
Jose Delacruz is a truly special person. He is a new Canadian (originally from the Philipines) and through our Personal Support Worker (PSW) program, has dedicated his life to helping people. Though he has been in the workforce for years in Saudi Arabia and the Philipines, this will be his first diploma and we are so incredibly happy he decided to get his education at Willis College.
Jose's education and knowledge will help our province's most vulnerable people and we wanted to know more about him and what inspired him to enter this challenging and rewarding field.
Willis College: Jose, thank you again for taking the time to chat with us today. Our first question is straightforward. Can you tell us a bit about yourself?
Jose: Oh, okay. I'm Jose Delacruz and I'm originally from the Philippines. I just came to Canada last year, last September. So I'm new here. I'm also 45 years old.
Welcome to Canada and of course, congratulations on your success! How are things going for you in your new home?
They're great! I actually I have experience in going abroad as I spent 18 years in Saudi Arabia. But, the snow is the one thing that's new to me!
Because I didn't get a diploma in my home country, I think this will be a new experience for me because this is healthcare, a new industry for me. My work in Saudi Arabia was as a caretaker of dogs, I'm excited to try something new. My wife is the one that convinced me to go back to school because she is PSW. The salary is good.
Is that what inspired you to go to school? The salary?
Yes! When I first came to Canada, I got a job at a passport chain and it paid the minimum. My wife convinced me to try this. The education is free so of course, I'm very thankful to Willis.
In Saudi Arabia, I only got a minimum pay, but here per hour, when it comes to conversion in our money, in the Philippines it's big. I can help my family like that. It's a big help, this opportunity and I'm very thankful.
Tell us how the program is going for you?
First of all, I am very thankful to my instructor. Mirabel because she's a great, great teacher. She helps us a lot. Really. And the program, since it's online, it's very convenient. You don't have to dress up every day, go to school. If we need to go to the school or to see for some experience, that is also available for us.
I learned a lot, especially now that I am on placement for three days. I recall everything, almost everything that she taught us and I can apply it there, like patience and respect for our clients, and our residents. It's a great program. I'm lucky that I got accepted, and that's why I am very thankful. I don't have to pay anything. They provide everything.
On my first day, of course, I was nervous a little, but on the second day, I got the hang of it. Like using the lifts, looking for what kind of lift the residents need, what to watch out for, and if they're aggressive. I've learned a lot in the program!
What would you say is the most valuable thing that you've learned?
The knowledge that I learned from school, that's the thing that I will never forget. And I'm very thankful really, especially that I came here. The skills that I learned, especially in this PSW program, like giving showers to the residents, and giving them the privacy they need. Letting them be as independent as possible. Those are the skills I really learned here, since I'm new in healthcare.
Do you have any advice for someone who is thinking about taking this program or going back to school in general?
With the help of what I learned. For people like me who are new Canadians, who are hesitant to take this program, don't be scared. Just do your best, the structure and the program will help you achieve and graduate from this program. So try it. It's a great experience.
Thank you so much, Jose! All the best in the future. We know you're going to do amazing things!
What are you waiting for?
We would love to invite you to connect with us to learn more about our Personal Support Worker (PSW) program! There has never been a better time to join the healthcare industry and jobs are out there waiting for you.
We look forward to chatting with you more about this exciting program and your new career opportunities.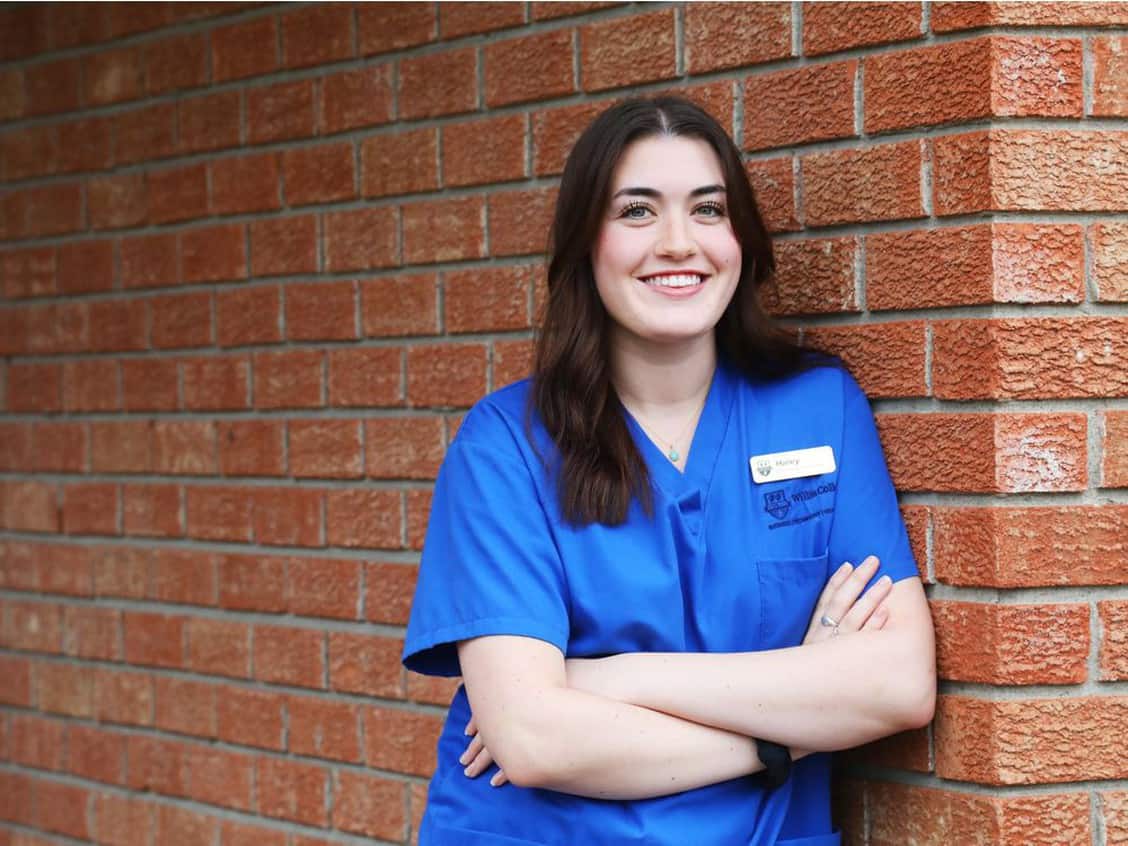 Our PSW 300 Program is in The News!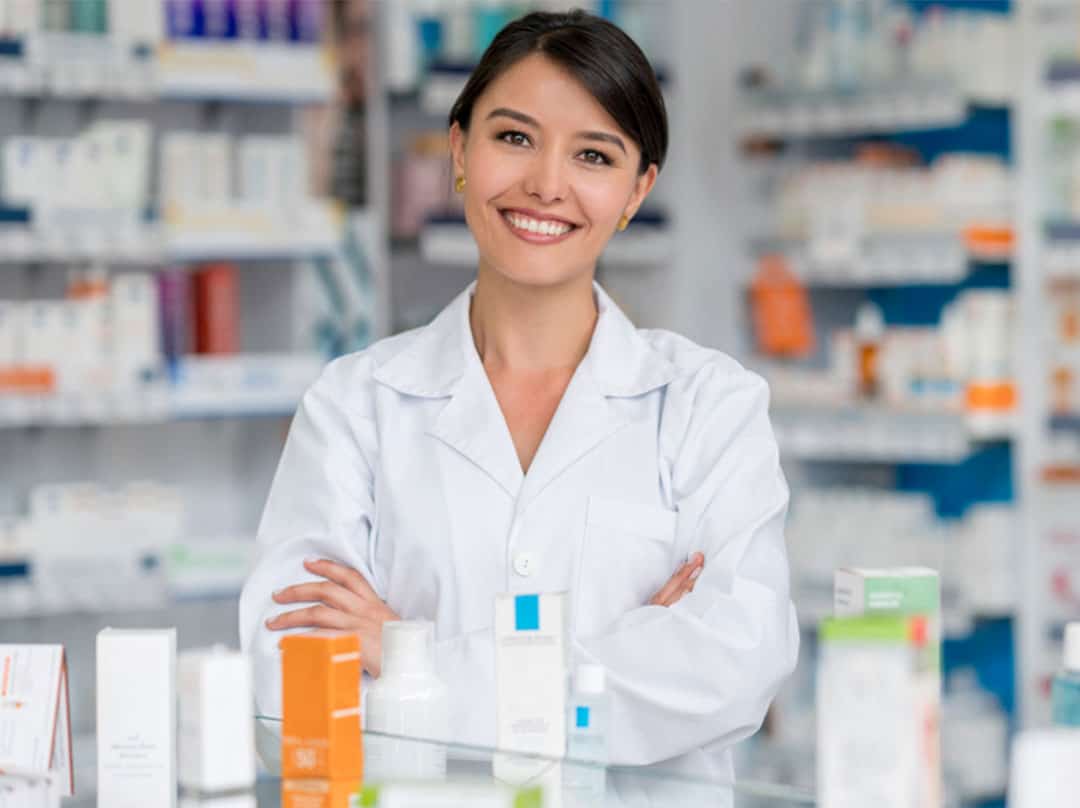 New $1,000 Willis College Pharmacy Assistant Scholarship Available
What Our Graduates Are Saying
Online schooling was helpful in working around my schedule. It allowed me to gain the education I needed from the comfort of my own home. Despite online classes, you receive a quick response when help is needed.
Daphne Phillips
Addictions & Community Services Worker Program