Student Profile: Alejandra Rutherford
Have you ever wondered what it would be like to go back to school? Maybe you have questions about our PSW program that you would like answered (it seems like many people do!). Well, to help we went right to the source and chatted with Alejandra Rutherford, a Willis College student who is getting her certification as a Personal Support Worker (PSW) through the Willis College PSW 300 scholarship program.
Q: Hi Alejandra! We know you're busy with school and just wanted to start by saying thank you for taking the time to talk to us today.
Alejandra Rutherford: No problem! I'm happy to do it.
Q: Okay so tell us, when did you start classes?
AR: I started the Personal Support Worker Program in January. January 25th to be exact!
Q: That's so exciting! Why the decision to go back to school? What were you doing before this?
AR: I wanted a new opportunity! I studied political sciences and public administration in my home country Mexico, and had also taken a culinary program in Ottawa. I have worked in the restaurant industry for just over 10 years and just wanted a change. I think that COVID-19 has made a lot of people reevaluate their lives. I personally contracted COVID and it was just one of those experiences that made me want to help. I'm so fortunate to have recovered but I wanted to help my community and that just really informed my career path. I have a passion for school and learning and I'm really looking forward to this new challenge.  
Q: Woah! We're so happy to know that you're recovered and doing well, and we're so happy to have you. Why was it that you chose Willis College?
AR: I find that the PSW program at Willis College reflects the quality and values I look for in a program! Our Healthcare system is currently going through a tremendous change and I think that Willis College will give me the skills I need to be useful and effective in helping that transition. Our older generations are in need of greater care and support and I am very interested in working with them and providing that care.
Q: Why are you excited to become a PSW? What will be the best part of the job do you think?
AR: I think the fresh start in a new industry will be fabulous. I really want to connect with people and be helpful. I think I can bring a thoughtful and mindful level of care to those that I will work with and that means a lot. We're a new generation of PSW's and I really hope that we can affect the standard of care in a positive way.
Q:How do you think this education and new job will change your life?
AR: It won't change my life, it is already CHANGING it! The opportunity I have to help my community is without a doubt, the most gratifying feeling of all.
Q: That is so wonderful. Finally can we just ask you about Willis College? Have we provided you with everything you need to be successful?
AR: Absolutely! I am beyond impressed, this is a very intensive  program that has been carefully designed to provide such a high quality of education. From the Admissions team to our amazing instructors,  there is a lovely team behind this program to make it so successful. 
It's time to become a personal support worker with  Willis College!
There has ever been a better time to start your journey with Willis College, especially in the Personal Support Worker Certification program! It's time to change your life. It's time for an education  with Willis College!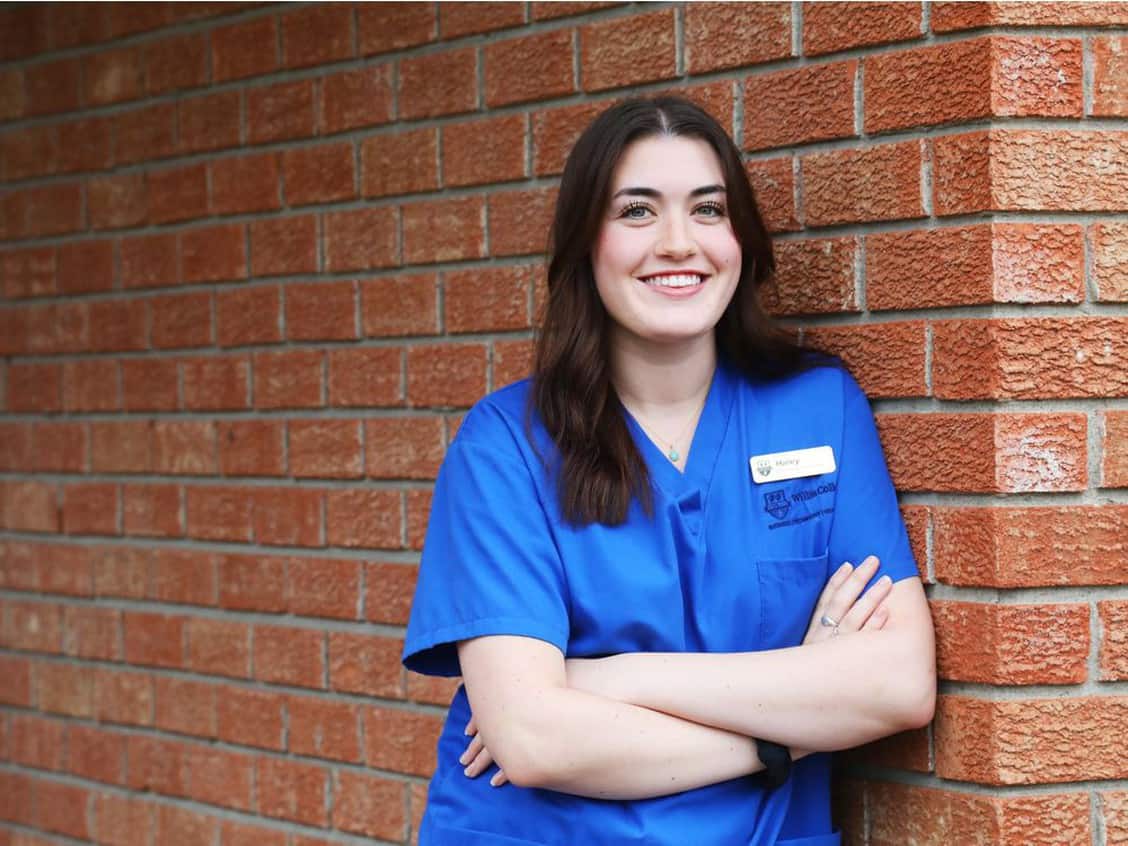 Our PSW 300 Program is in The News!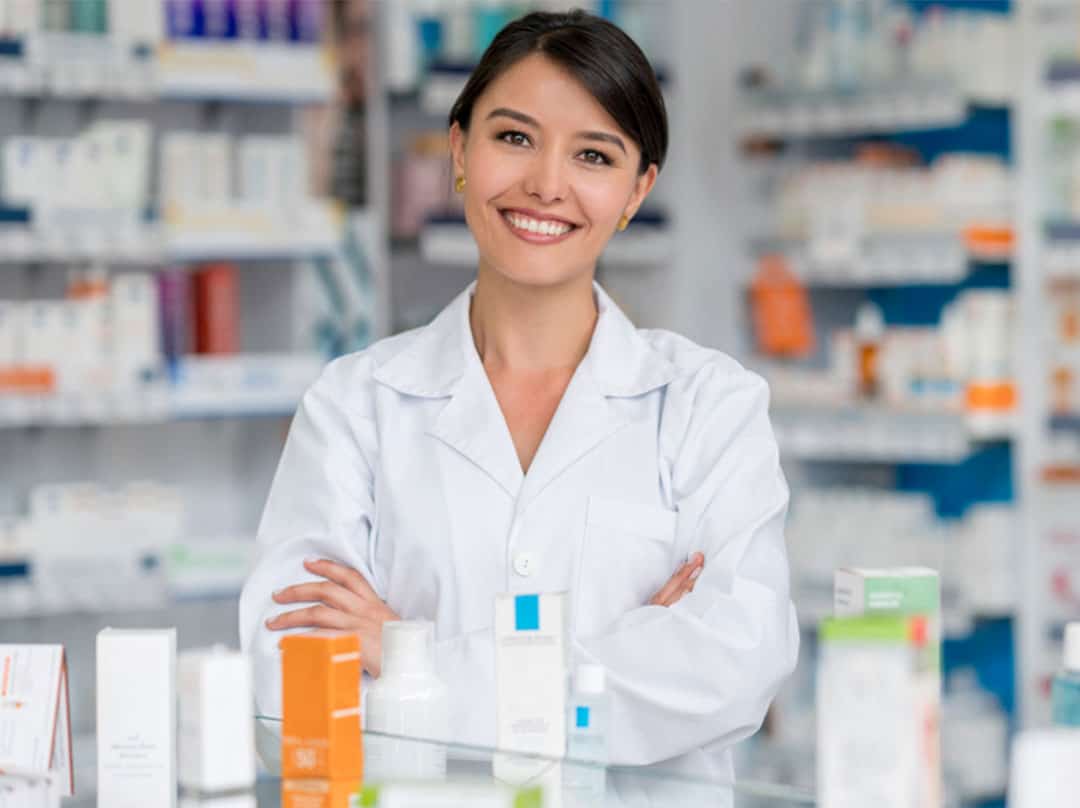 New $1,000 Willis College Pharmacy Assistant Scholarship Available
What Our Graduates Are Saying
Willis College gave me the tools and skills necessary to make my transition to P.S.W a very successful one. Very professional teachers and enrollment staff. Thank you Willis College.
Pat Donahue
Personal Support Worker Program