Start a Rewarding Career in Healthcare in Just 30 Weeks with PSW Certification
In Ontario, the career outlook for personal support workers is excellent for the coming years. A good deal of employment growth is expected, with many professionals currently working in this career predicted to retire soon. That means there will likely be opportunities available to individuals who decide to pursue Personal Support Worker (PSW) careers.
If this is a path that interests you, you may be pleased to learn that you can complete a great training program in just 30 weeks—including a 10-week work co-op placement—at Willis College! It's a quick path to a rewarding and stable career in the Canadian healthcare sector.
Here's a little more information about the educational process.
Earn Valuable Industry Certifications through Personal Support Worker Programs
Employers want to ensure that they hire PSWs who have the requisite skills to help a variety of clients enjoy a better quality of life. Some clients may need assistance with walking or movement, while others may need help with meal preparation, and more. To ensure candidates have the wide variety of skills necessary for meeting different clients' needs, employers will often look for those who are certified in performing typical PSW tasks.
Completing a Personal Support Worker program can help you get the professional certification employers seek, and become fully prepared for the responsibilities the career demands. At top schools like Willis College, this education is taken one step further. Graduating students receive additional certifications that are in demand within the industry in just 30 weeks! Completing these qualifications can set you apart as a highly capable professional. It can also provide an advantage over other applicants during your job search. For a fast start to a new PSW career, this is a highly recommended option to pursue.
Add to Your PSW Training With Real-World Experience through Co-op Placements
The best PSW Certification programs guarantee students work co-op placements in community and long-term care facilities during their time in the program. These are great opportunities to apply personal care concepts and techniques gained in PSW classes to a professional, real-world setting. It's an experience that can quickly improve your ability to give clients the assistance they need completing everyday tasks and living life to the fullest. It also offers you valuable experience to add to your resume.
Not sure how the co-op process works? Willis College makes it a priority to help all of its students land the perfect co-op position through its career services.
Get the Financial Aid You Need to Pursue Your PSW Certification
Are you wondering how you might pay for your PSW education? It's worth looking into financial aid possibilities that can help you pay for school. Financing options like the Ontario Student Assistance Program (OSAP), the Second Career Program, and student lines of credit issued by banks are all great ways to get loans and grants to help make paying for school easier.
If you want help paying for your training, be sure to apply to funding opportunities that you qualify for. Financial aid administrators at Willis College offer applicants and students help in this area. They will help you determine which programs will be the right fit for you and your finances. Make use of this resource and choose the best aid program to help you start you career!
Are you ready to get on the path to a rewarding PSW career by enrolling at healthcare school?
Contact Willis College to learn more about our healthcare programs.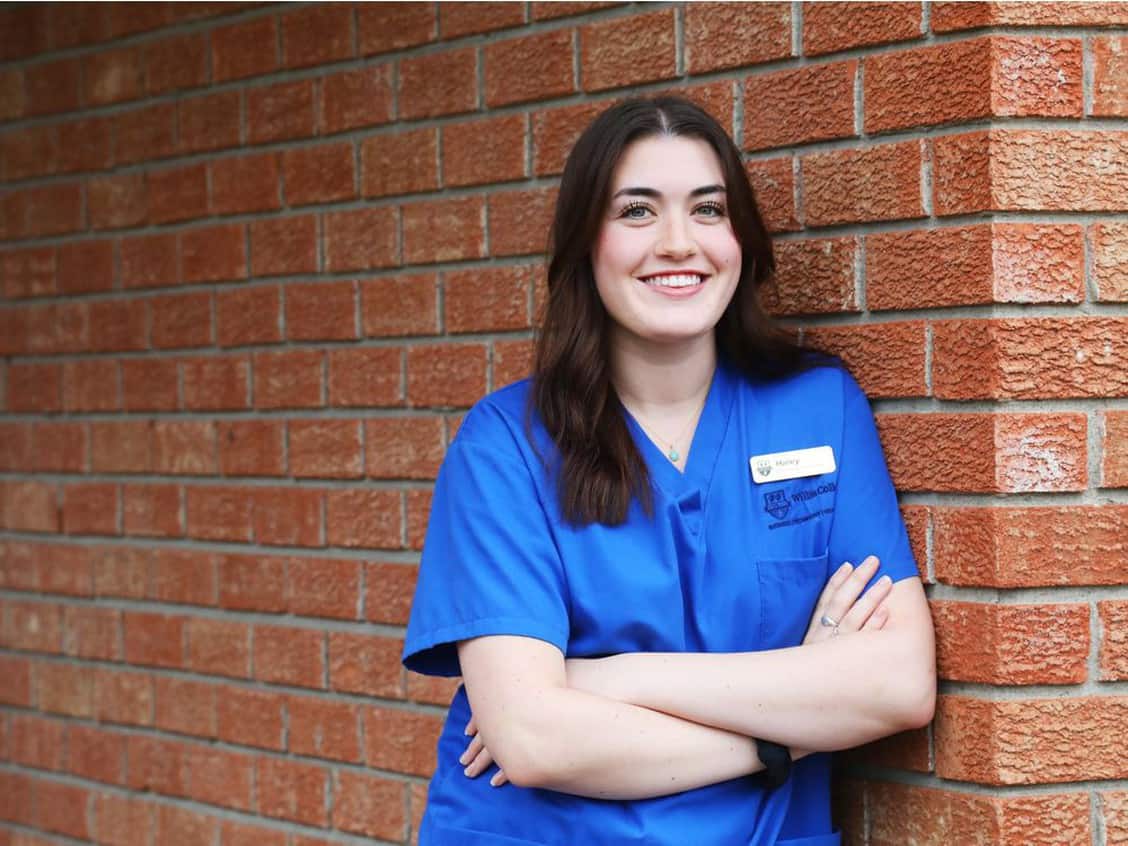 Our PSW 300 Program is in The News!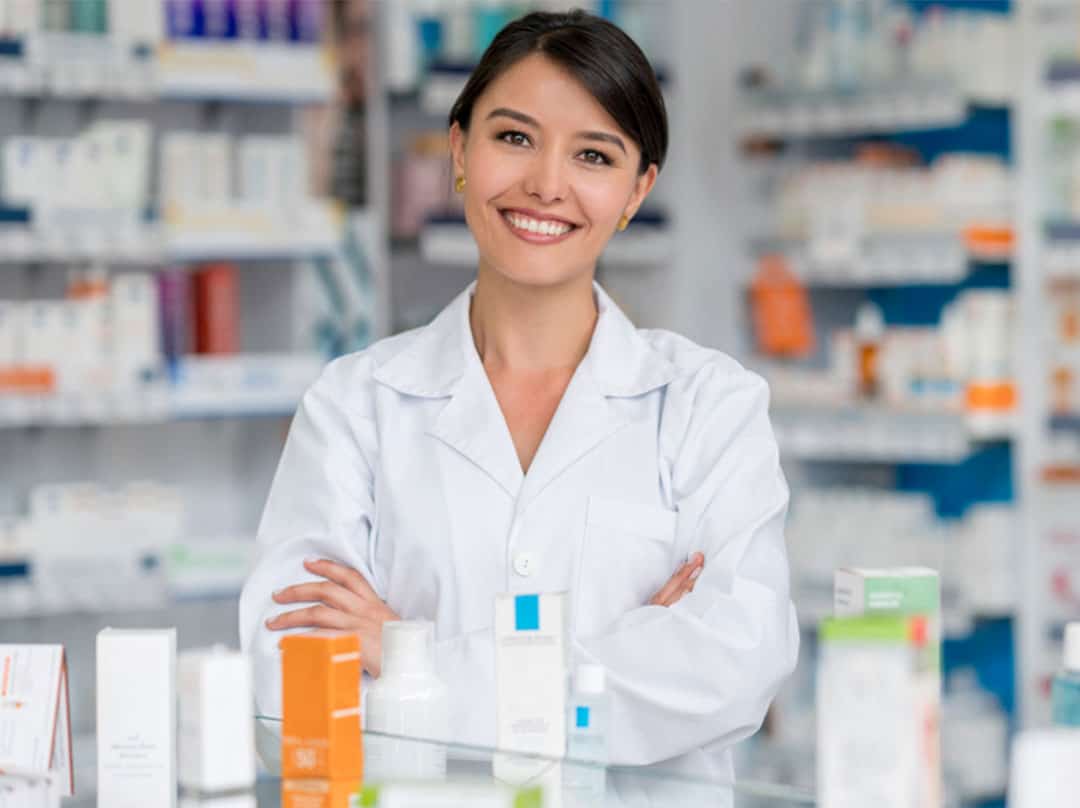 New $1,000 Willis College Pharmacy Assistant Scholarship Available
What Our Graduates Are Saying
I left Willis College with a new-found confidence and a full-time job with a reputable company. I feel like there are endless opportunities for me now and I have a bright future ahead of me with a challenging and rewarding career. Willis College was one of the best decisions of my life.
Laura Willey
Willis College Program