Smiths Falls announces Sister City Agreement through Willis College
Smiths Falls announces Sister City Agreement through Willis College
The Town of Smiths Falls and Xiangfan City, China (recently renamed Xiangyang). officially became "Sister Cities" on Oct. 18, 2009 with the signing of an agreement in the council chambers here by Smiths Falls Mayor Dennis Staples and Zhi Liang Tang, Chairman of Standing Committees of the People's Congress of Xiangfan City, Hubei Province, China.
The proclamation stated that, "as sister cities, the council and the city assembly pledge that they will encourage regular, ongoing communication and co-operation on economic/business trade; culture; education; science and technology; health and well being; tourism and will promote collaborative development in both cities."
A historical and cultural city in the southwest region of Hubei Province, Xiangyang has a population of 5.8 million people and is considered a major industrial hub.
A reciprocal visit in July 2010 to Xiangyang by Staples and Bob Cheetham, the Economic Development Manager for Smiths Falls, resulted in two signed agreements and six formal Memorandums of Understanding.
A major agreement involving Willis College of Business, Health and Technology will see the enrolment of 500 students at its Ottawa and Smiths Falls campuses over the next three years. Up to 100 students are expected to be enrolled in the college's Pharmacy Assistant Diploma Program in Smiths Falls with the first students slated to arrive in 2011. It has been projected that this agreement could produce as much as $6.2 million in direct and indirect economic impact in Smiths Falls.
In addition to the Willis agreement, the town's Economic Development Manager negotiated and signed during the 10-day trip six Memorandums of Understanding dealing with key economic areas like tourism, promoting investment, educational exchanges, realty development and procurement for, and promotion of, local industries seeking to do business with China.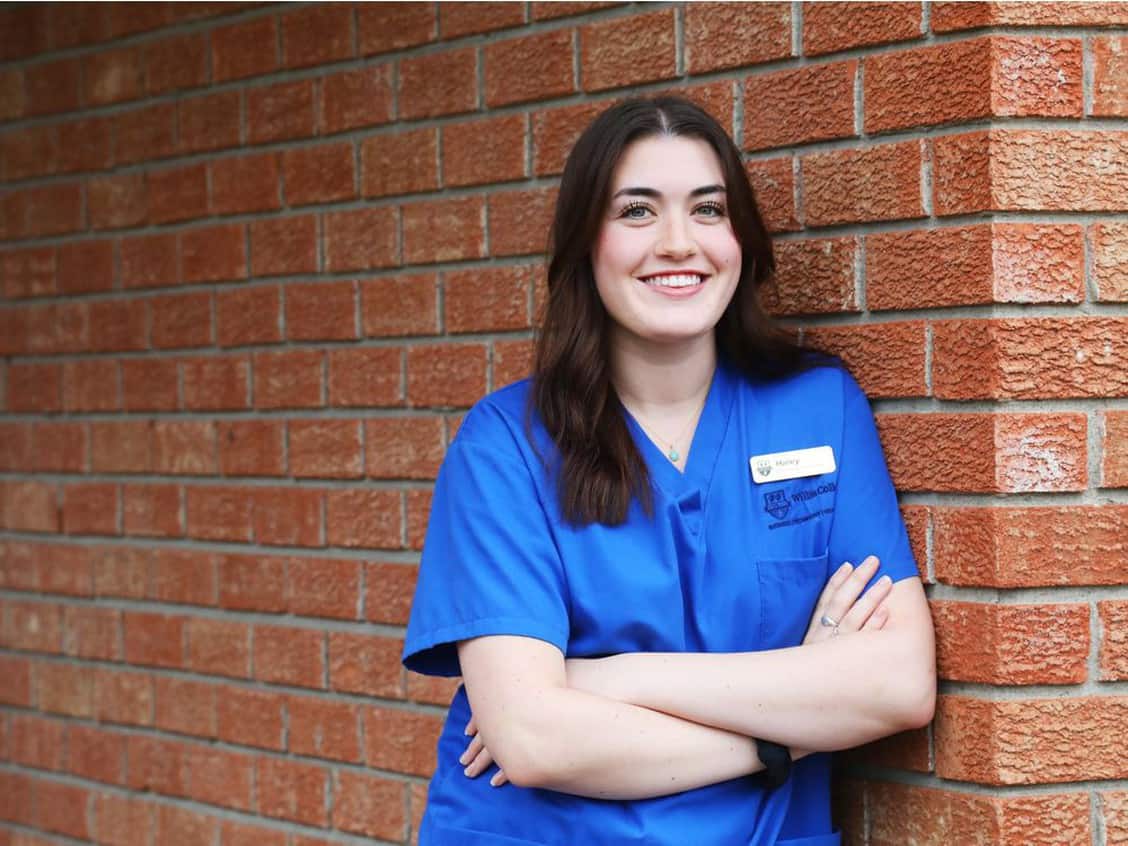 Our PSW 300 Program is in The News!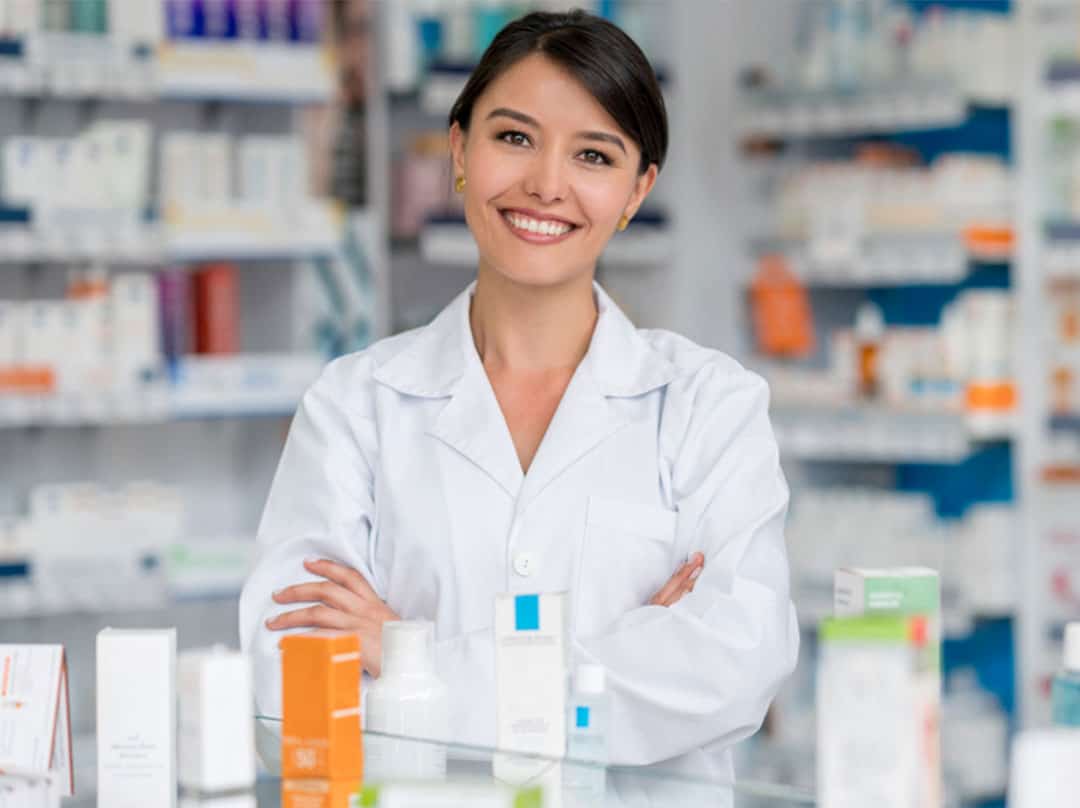 New $1,000 Willis College Pharmacy Assistant Scholarship Available
What Our Graduates Are Saying
I chose this program because I have always wanted to work in an office setting and eventually get into the government. I would recommend anyone to Willis College any day.
Victoria Woolsey
Administrative Assistant Program