Rebecca Kritsch, Personal Support Worker: "I was hired the day before I took my certification exam."
As you've probably already heard, Willis College was extremely proud to watch the first graduates of our PSW 300 scholarship program graduate earlier this month.
These newly minted and dedicated Personal Support Workers were educated thanks to a grant from the Government of Ontario that provided fully funded tuition and books to 300 personal support worker students. This grant was a direct response to the pressure that the COVID-19 pandemic put on the healthcare system and Willis College is proud to have stepped up to the challenge of getting these students job-ready in just a few months. 
Rebecca Kritsch is one of the graduates of this historic class and was kind enough to chat with us about her experience and her future (she had a job before even graduating!). 
Willis College: Hi Rebecca! Thank you so much for chatting with us! Can you please tell me what school you go to and the program you're taking.
Rebecca:I just recently finished at Willis College taking the personal support worker program.
Willis College: And what did you enjoy most about the program?
Rebecca: I enjoyed the practical experience through my placement and the volunteer hours that I found invaluable to learning the personal support worker job.
Willis College: Why is the four-in-one model (the model that gives students four days a week in the classroom, and one on a practicum placement) a good one?
Rebecca: The four-in-one model is excellent because it gives PSW students the opportunity to get their feet wet while they're still learning their theory so that by the time they start their placement, they already have all the tools in their toolbox that they need to be able to do the job properly and effectively.
Willis College: Aside from those tools, was it reaffirming? "Yes, this is actually what I'd want to do"? 
Rebecca: Yes. So I found it was definitely a good introduction to the PSW job. I'm sure it could easily sway someone one way or the other. And personally, for me, it definitely made me just want to do more and more and help all the residents that I possibly can.
Willis College: And what would you want to say to students that may be thinking about going into this program or have started a new start date?
Rebecca: I would suggest to them to speak to somebody who's gone through it about the pros and cons of the job itself. I found the program amazing. My teacher was fantastic. And definitely the only way you're going to know if it's for you or not is to speak to somebody who's gone through the program, but Willis College's program was very thorough and the administration and the teachers were so helpful.
Willis College: What do you think are the benefits of going to Willis coming out with an education and job ready?
Rebecca: The benefit for me was doing an accelerated program was ideal. It wasn't easy, but it was ideal because this is my second career. I have three young kids at home. I don't have four years to spend going through school. So the accelerated program, although intense at points, was perfect for me and I was able to get in there, get it done and get hired. And I was hired the day before I took my certification exam.
Willis College: What about the support from Willis College?
Rebecca: The support of my teacher was inexplicable. She was absolutely fantastic. And in regards to timelines and helping us and making extensions where she could to accommodate all of our various personal lives, she was a great ally to have on our side. When we were having a bad day or when we saw something with our placements or our volunteers that was upsetting, she was always there to listen. Just a fantastic, amazing woman, and I speak on behalf of my entire class when I say that we are so blessed to have had her for this educational experience.
Willis College: Would you recommend Willis College and why?
Rebecca: I would recommend Willis College. I think that they are excellent in the PSW program anyway, but based on what I've seen from the administration and dealing with the administration, I'm sure it's the same for all of the programs that Willis College offers. For me, it was close to home and it was just the perfect choice for me.
It's time to become a personal support worker with Willis College!
There has ever been a better time to start your journey with Willis College, especially in the Personal Support Worker Certification program (again we mention that Rebecca was hired before she even graduated!). Take advantage of this amazing opportunity by contacting us today. 
It's time to change your life with Willis College!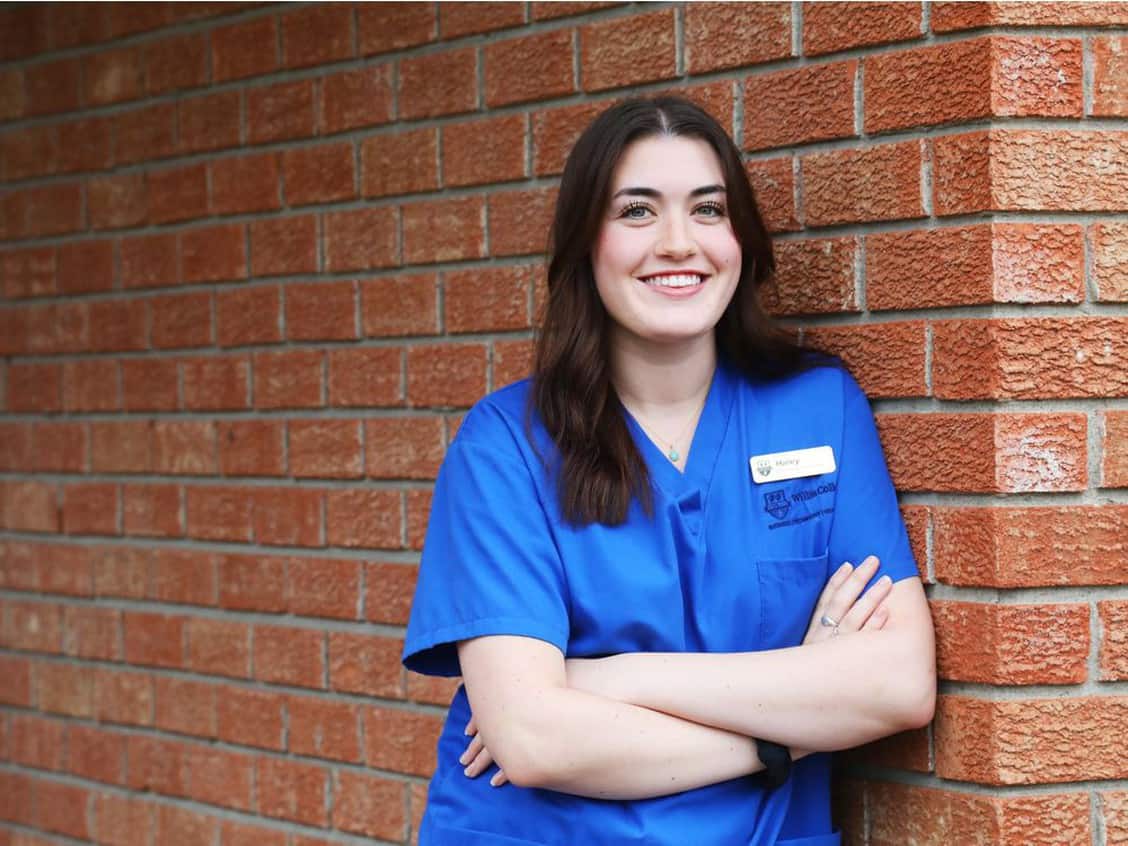 Our PSW 300 Program is in The News!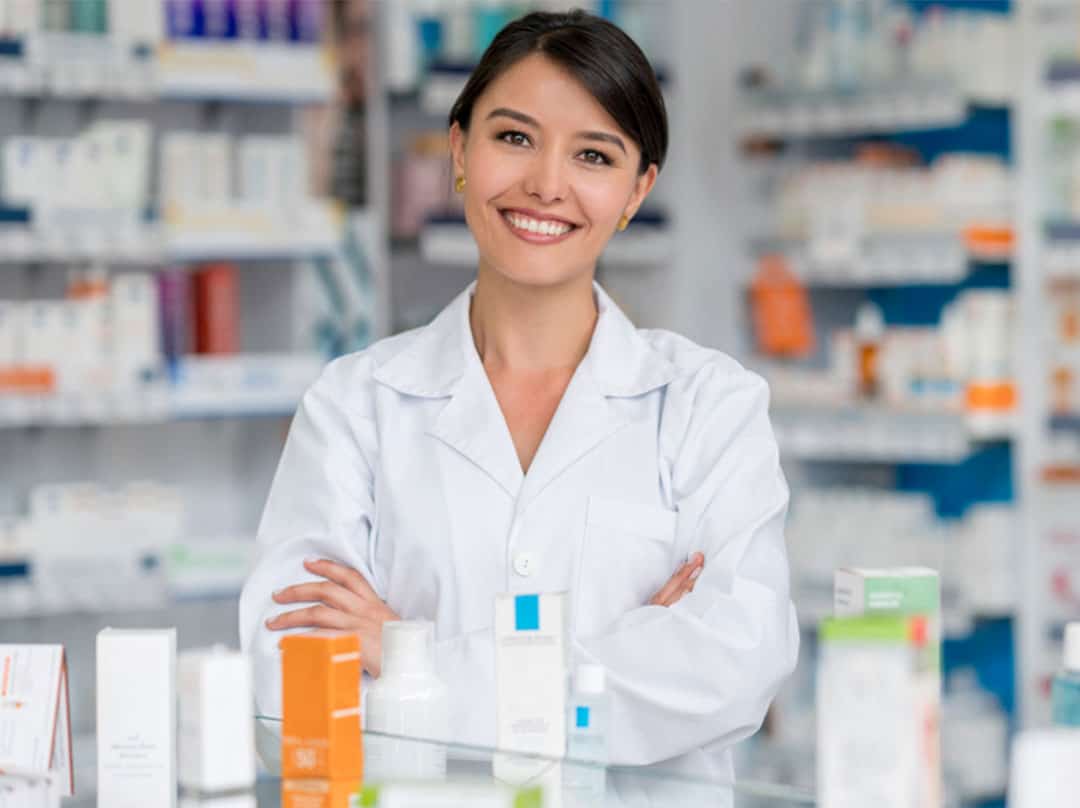 New $1,000 Willis College Pharmacy Assistant Scholarship Available
What Our Graduates Are Saying
When I first started at Willis I was a shy, self-conscious girl… but Willis changed all that! My time at Willis was knowledgeable, fun and most importantly self-rewarding. The PSW program was amazing. I learned so much. All of the staff are absolutely awesome; they looked at you as a person and not just a number filling up a seat.
Rachel Goyer
Personal Support Worker Program