Ranjith Mathew is dedicated to helping Willis College grads find their dream jobs.
At Willis College we're dedicated to providing our students with a quality education, but our commitment to them doesn't stop there. Once they graduate they need to find the employment that they have always dreamed of, and we're with them every step of the way. 
Ranjith Mathew is the dedicated force behind the Willis College career services department. He is an engaging and caring person who's passion about helping our students find success after graduation is contagious. He has more than 20 years of International Sales and Business Development experience with exposure to training, recruitment, job development, advertising, printing, real-estate, and IT Security. A lawyer by qualification and HR career mentor by passion, he is inspired to assist many newcomers and new job seekers to find employment opportunities in their field of studies. 
In the past 5 years Ranjith has  worked with more than 1.000 new immigrants, new graduates, and jobs seekers in Canada. His motto is to "meet one new individual per day from the business world and assist them to find their future employees".
Q: Hey Ranjith! Thank you so much for taking the time to chat with us today.  So what is your official title at Willis College and how long have you worked in that role?
Ranjith Mathew: I joined Willis College, in April 2016 and was promoted to my current role Manager, Student Coop & Employment, in 2019. I work with our IT students to find practicum placements and jobs for them once they graduate.
Q: Tell us a bit about career services. What exactly do you do?
RM: The Career Services Department works very closely with every individual student who is enrolled at Willis College. We work as mentors with each student from the day they enrol until their course completion. We also assist with career services training (resume, cover letter, and interview preparation) and to find meaningful placements to get the best practical experience in their practicums. We also assist students after graduation to achieve their career goals and find employment in their field of studies. As Willis College alumni, our graduates get life-time employment search support from our department and we are expanding this service nationally as we expand our campuses across Canada.
Q: How does Willis College differ from other schools in their ability to find placements and jobs for graduates?
RM: Willis College student placements are mandatory and part of the students school curriculum. Our career services department assists each individual student to assess their transferable skills from previous employment, if any. We then add the technical skills they gained from school to understand their future career path. Cybersecurity is a very vast industry, and it has more than 50 different job titles. It is important to understand each individuals' transferable skills, and the newly acquired technical knowledge to do a particular IT job. This helps our graduating students to find the right career path before they're even done with their courses!
Q: That is really impressive. What percentage of students graduate from Willis College with jobs?
RM: As mentioned earlier, IT Networking and Cybersecurity is in a huge demand and 70% to 85% of our graduating students find employment in their field of studies within 30-90 days of graduation. There are talented students with multiple certifications getting selected by employers as part of campus recruitment before course completion. Employers love working with our department to get access to newly graduating talent which is very important for many Cybersecurity companies in Canada. Our students are mostly adults between the ages of 30-45 and many of them are switching careers with previous Bachelors or Master's degrees with a  handful of transferable skills. 
Q: What is the best part of your job?
RM: I love my role because each time a new graduate finds employment in their field of studies and they share the success story with us, it gives us immense pleasure. We have many students who are new to Canada. I am a new immigrant myself and I went through different struggles at the beginning, experiences that now help me  to be a mentor for graduate students.
Q: Thank you so much for talking to us and for all of the work you do with our students! Is there anything else you want to mention? 
We have established a very good working relationship with companies in and around Ottawa and they reach out to us  from time-to-time when there is an opening within their company. Employers also reach out to host a practicum student or to hire a new graduate, and we share these opportunities to qualified candidates. Recruiters from staffing agencies and human resources managers from corporate companies in Ottawa love to work with our Career Services Department to access the candidate database to build their future talent pool. If there is anyone out there who would like to work with us and hire a student, please call 613-656-1227 or send an email to .
It's time to start a new journey with Willis College!
If you're looking for a fresh start and a new career, we would love to talk to you about the programs we offer. Start your journey by contacting us today. 
It's time to change your life with Willis College!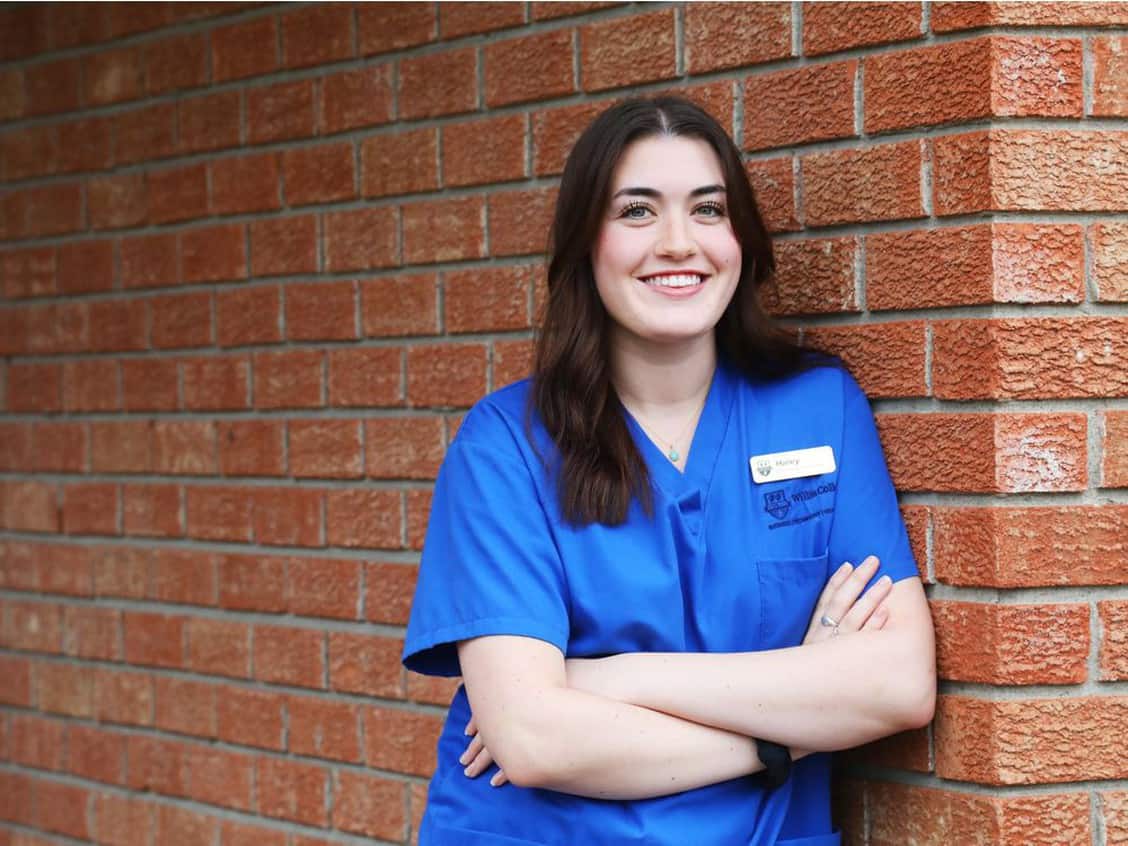 Our PSW 300 Program is in The News!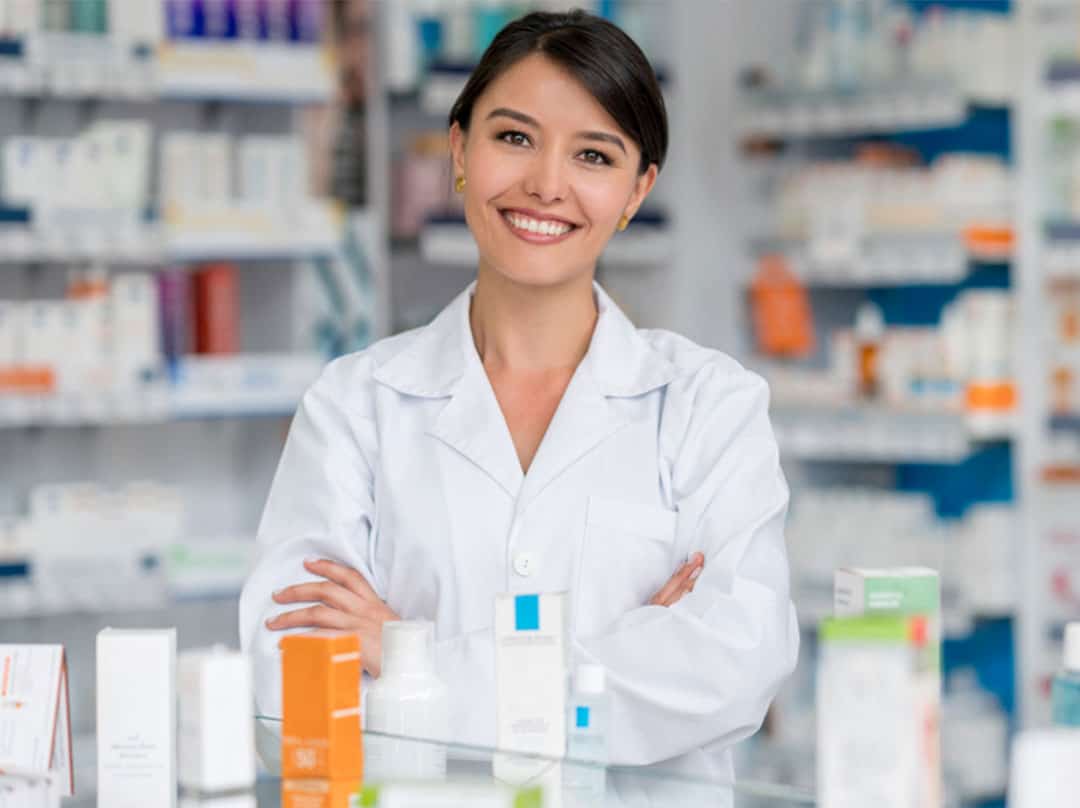 New $1,000 Willis College Pharmacy Assistant Scholarship Available
What Our Graduates Are Saying
I left Willis College with a new-found confidence and a full-time job with a reputable company. I feel like there are endless opportunities for me now and I have a bright future ahead of me with a challenging and rewarding career. Willis College was one of the best decisions of my life.
Laura Willey
Willis College Program