Positions available at Statistics Canada
Statistics Canada has partnered with National Association of Career Colleges (NACC) to facilitate the flow of information for the 2016 census.
There are positions open for people to work on the census and we encourage all our students to apply.
The job advertisement can be found: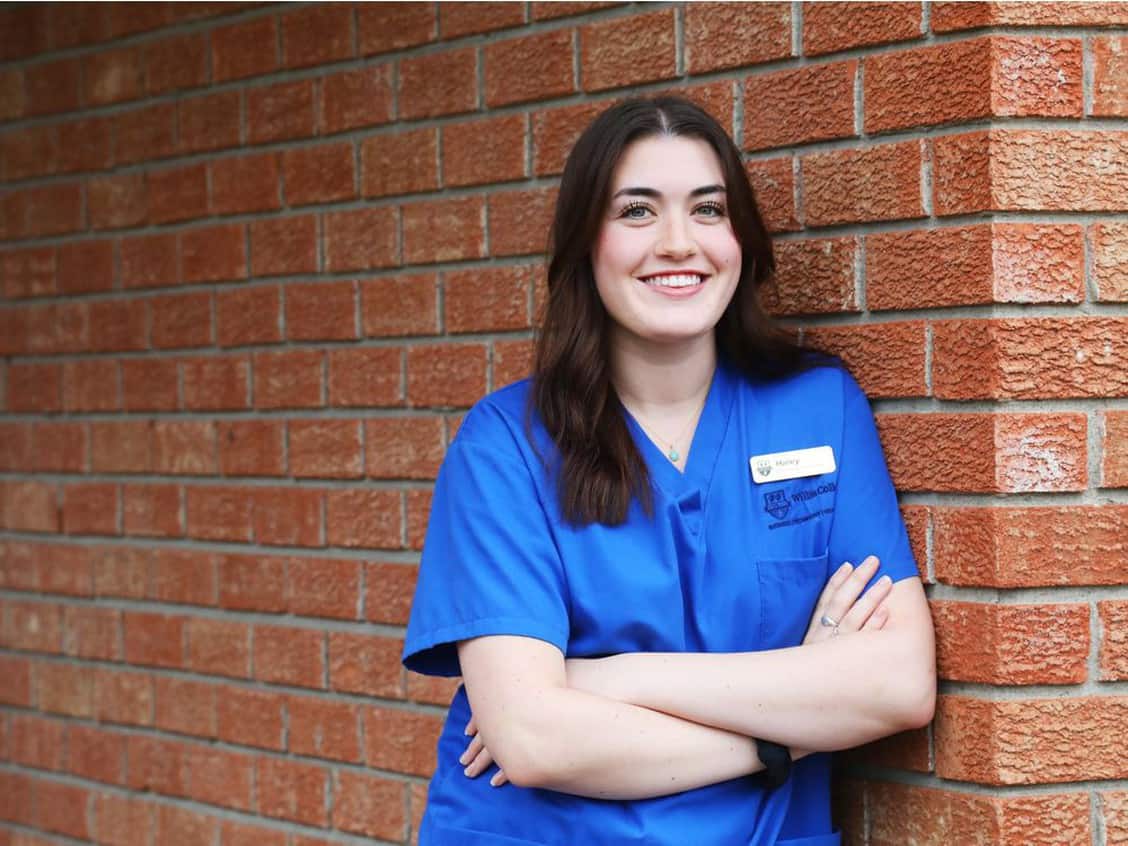 Our PSW 300 Program is in The News!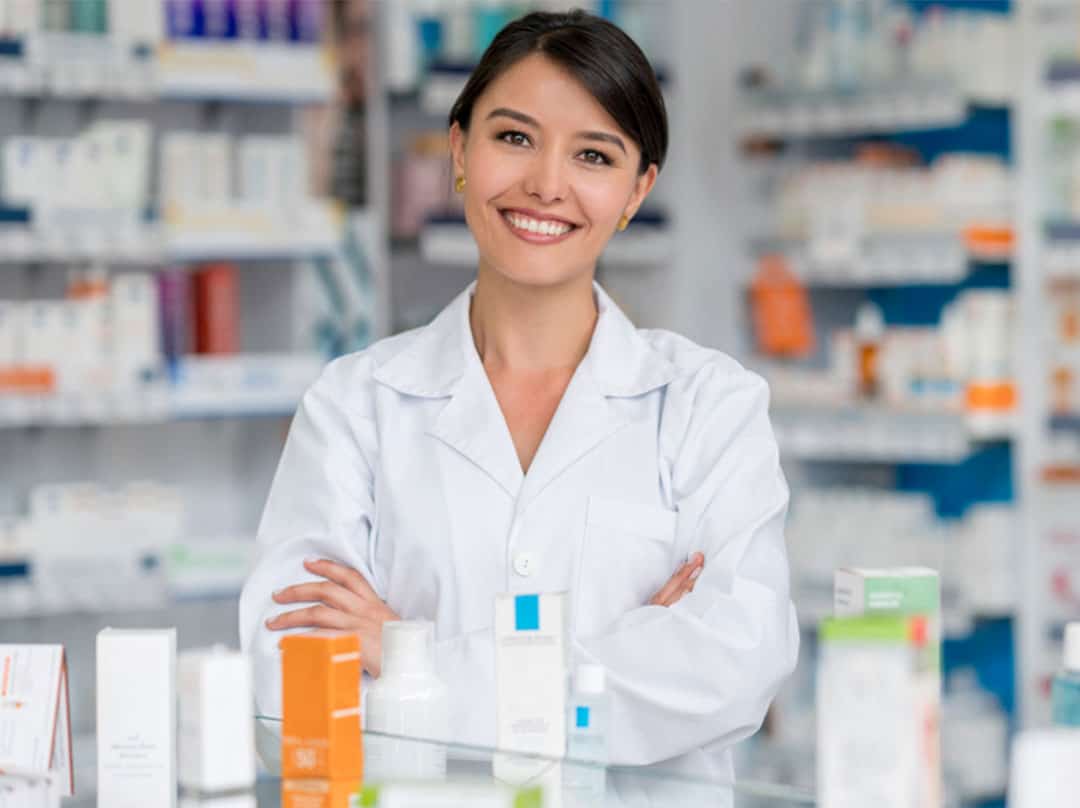 New $1,000 Willis College Pharmacy Assistant Scholarship Available
What Our Graduates Are Saying
Online schooling was helpful in working around my schedule. It allowed me to gain the education I needed from the comfort of my own home. Despite online classes, you receive a quick response when help is needed.
Daphne Phillips
Addictions & Community Services Worker Program