Pembroke Mayor Ed Jacyno Congratulates Willis College in Arnprior Mayor
Pembroke Mayor Ed Jacyno Congratulates Willis College in Arnprior
THE CORPORATION OF THE
CITY OF PEMBROKE
takes pride in presenting this scroll
to
Willis College
Business-Technology-Healthcare
Congratulations
On Your Grand Opening
                                                                                                         Ed Jacyno
                                                                                                         Mayor
                                                                                                         Terry Lapierre
                                                                                                         Chief Administrative Officer
Dated in Pembroke, Ontario, Canada
This 24th day of October, 2013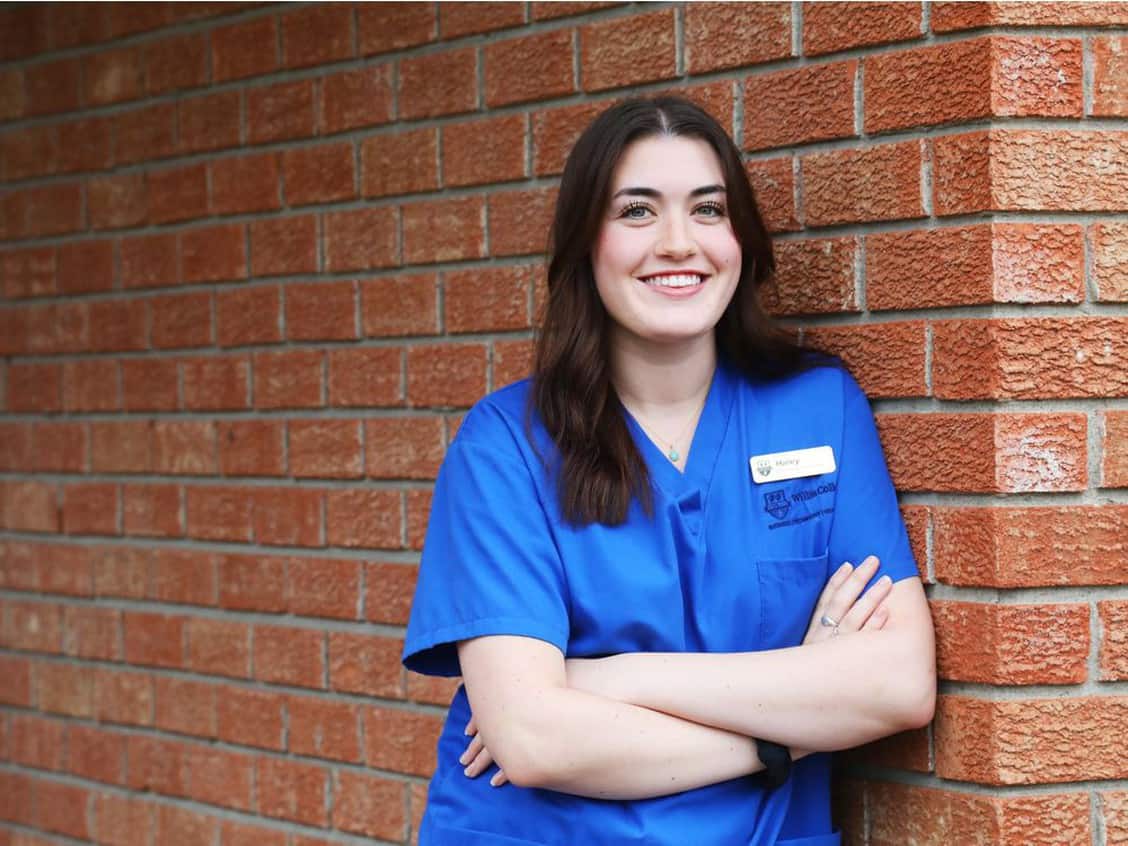 Our PSW 300 Program is in The News!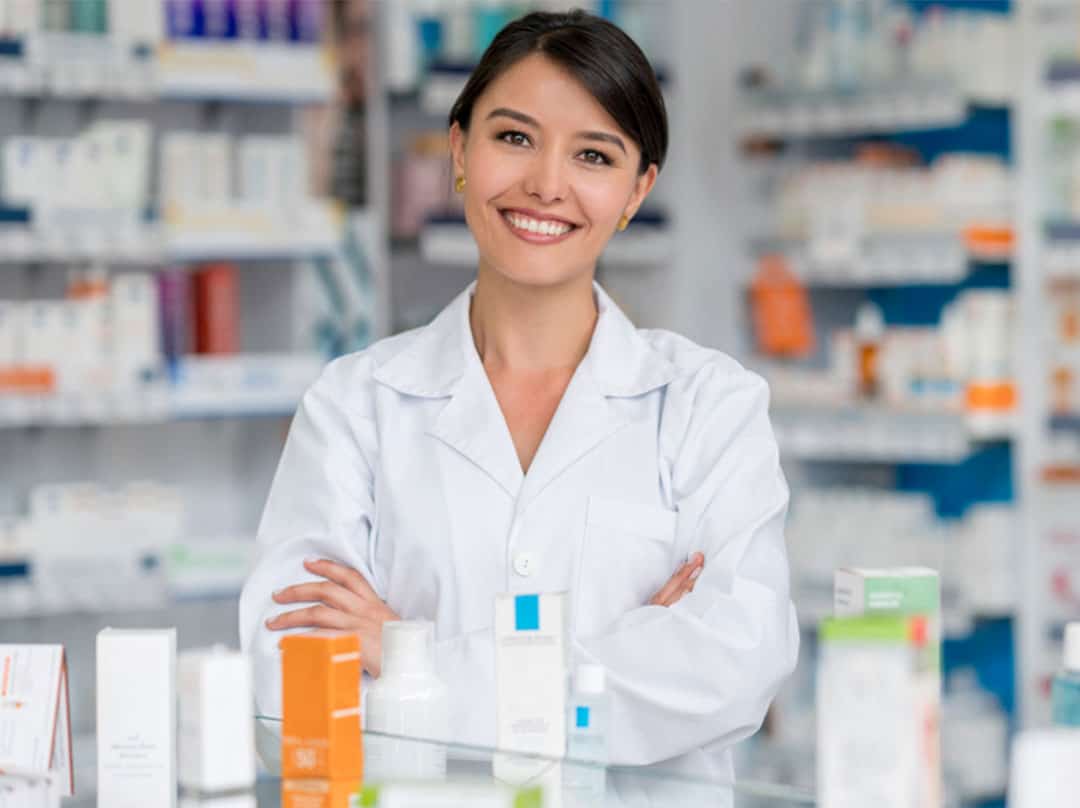 New $1,000 Willis College Pharmacy Assistant Scholarship Available
What Our Graduates Are Saying
Willis College gave me the tools and skills necessary to make my transition to P.S.W a very successful one. Very professional teachers and enrollment staff. Thank you Willis College.
Pat Donahue
Personal Support Worker Program