Our PSW 300 Program is in The News!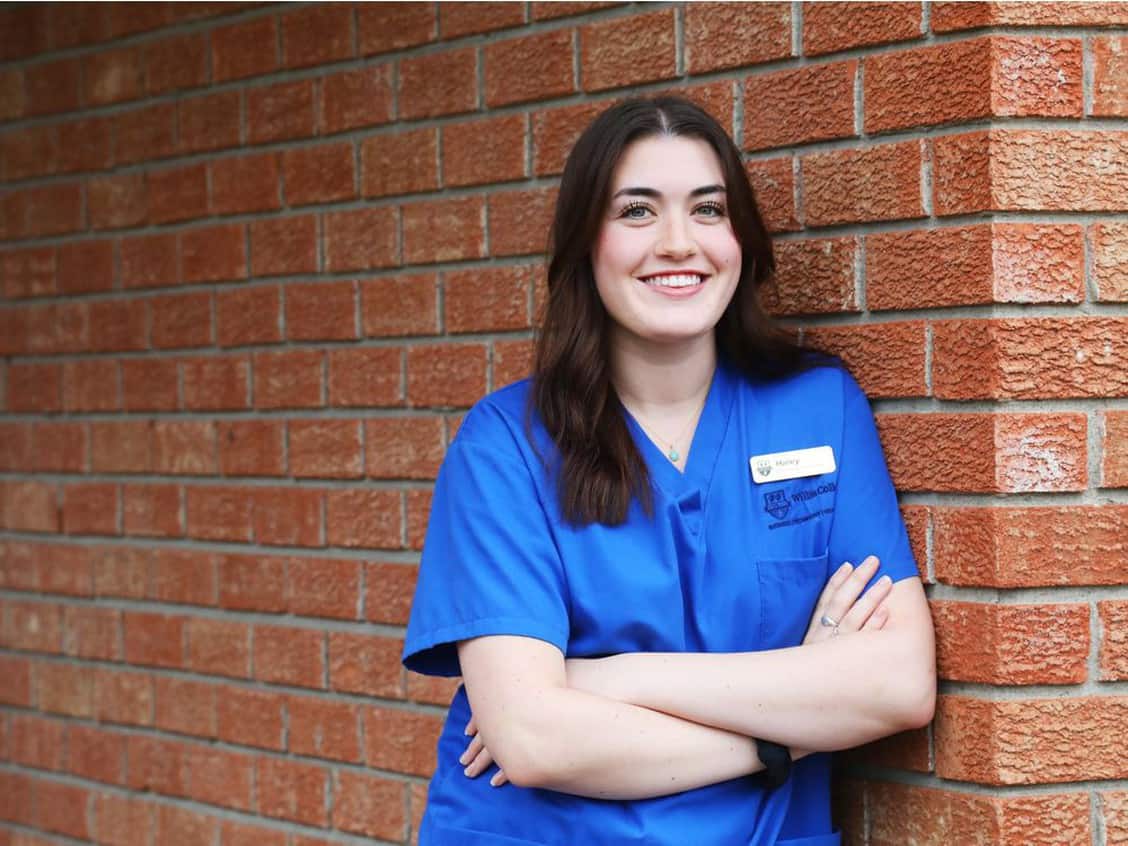 We're in the news! Thank you to PSW scholarship student Haley Venable and the Ottawa Citizen for an insightful piece on the Personal Support Worker shortage and the challenges that we're working to overcome.
To read all about by clicking here!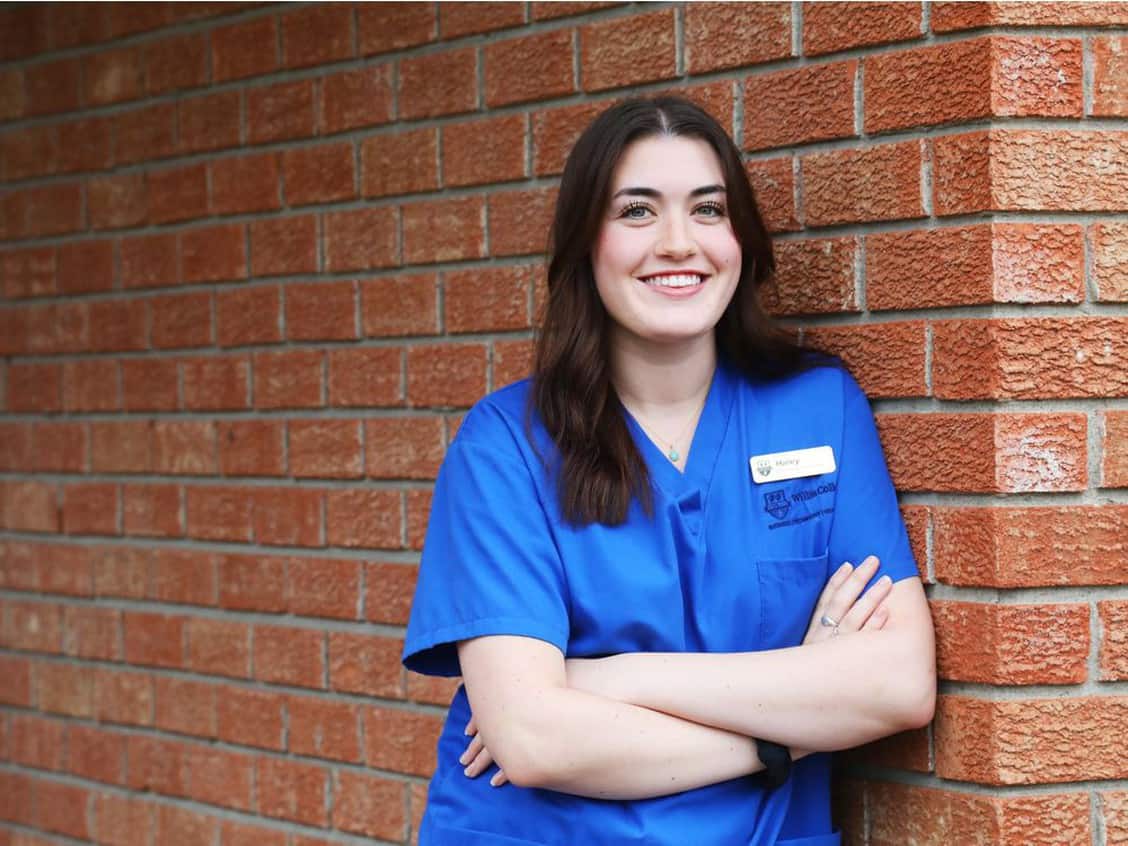 Our PSW 300 Program is in The News!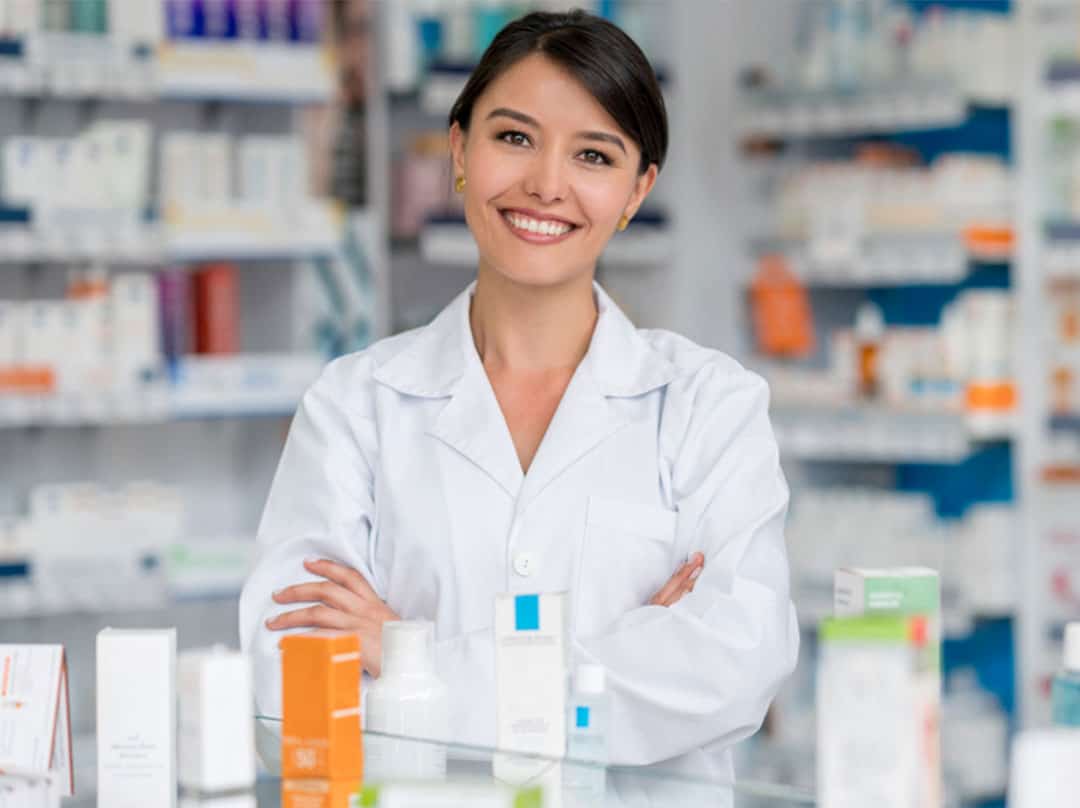 New $1,000 Willis College Pharmacy Assistant Scholarship Available
What Our Graduates Are Saying
I left Willis College with a new-found confidence and a full-time job with a reputable company. I feel like there are endless opportunities for me now and I have a bright future ahead of me with a challenging and rewarding career. Willis College was one of the best decisions of my life.
Laura Willey
Willis College Program