Our Career Services team is NOW here to help our grads find jobs for the rest of their lives!
Our career services department is exceptional. In most programs they  start working with our graduates even before graduation, lining them up with practicum opportunities that provide career training that is unique among career colleges.
Willis College has an impeccable reputation with local employers. Relationships have been developed over many years and are continuously growing to create even more opportunities for our graduating students to become top employees. Through these connections, we can accurately adapt our career college programs to labour market trends, and most importantly, we can connect our students and grads to our employer network!
If you're a student at Willis College, Career Services can provide:
Personalized one-on-one consultation to develop an effective and focused resume to reach your employment goals
Workshops that discuss the latest effective job search techniques, pre-interview preparation, current labour market trends, and career possibilities
Practicum placement assistance to gain valuable practical, real-life work skills
Ongoing connections with employers to provide job opportunities

Lifetime support
We understand what an impact this department has on our students and recent graduates and how helpful they can be in finding employment so we have decided to expand their department and offer GUARANTEED LIFETIME CAREER SERVICES. If you're a recent graduate searching for your first job or a seasoned professional looking for advancement, the Career Services department is always here for you.
"The Career Services Department works very closely with every individual student who is enrolled at Willis College. We work as mentors with each student from the day they enroll until their course completion. We also assist with career services training (resume, cover letter, and interview preparation) and to find meaningful placements to get the best practical experience in their practicums. We also assist students after graduation to achieve their career goals and find employment in their field of studies. As Willis College alumni, our graduates get life-time employment search support from our department and we are expanding this service nationally as we expand our campuses across Canada."
Ranjith Mathew, Career Services Willis College
We can assist you in many ways including:
Help you update your resume and cover letter so that you can confidently apply for jobs related to your studies
Prepare you for job interviews through mock interviews and roleplay sessions
Review your job search strategy to help maximize your potential and identify different opportunities
Send you job postings to exciting career opportunities in your field
These services are offered to all alumni of Willis College as a lifetime benefit!  If you're a Willis College alumni in need of a new position, contact the Career Services Department today at .
It's time to gain new employment opportunities with Willis College! 
If you're looking for a new beginning or a new opportunity, Willis College is the school to get you there. Don't wait, contact us today to get started towards the career of your dreams!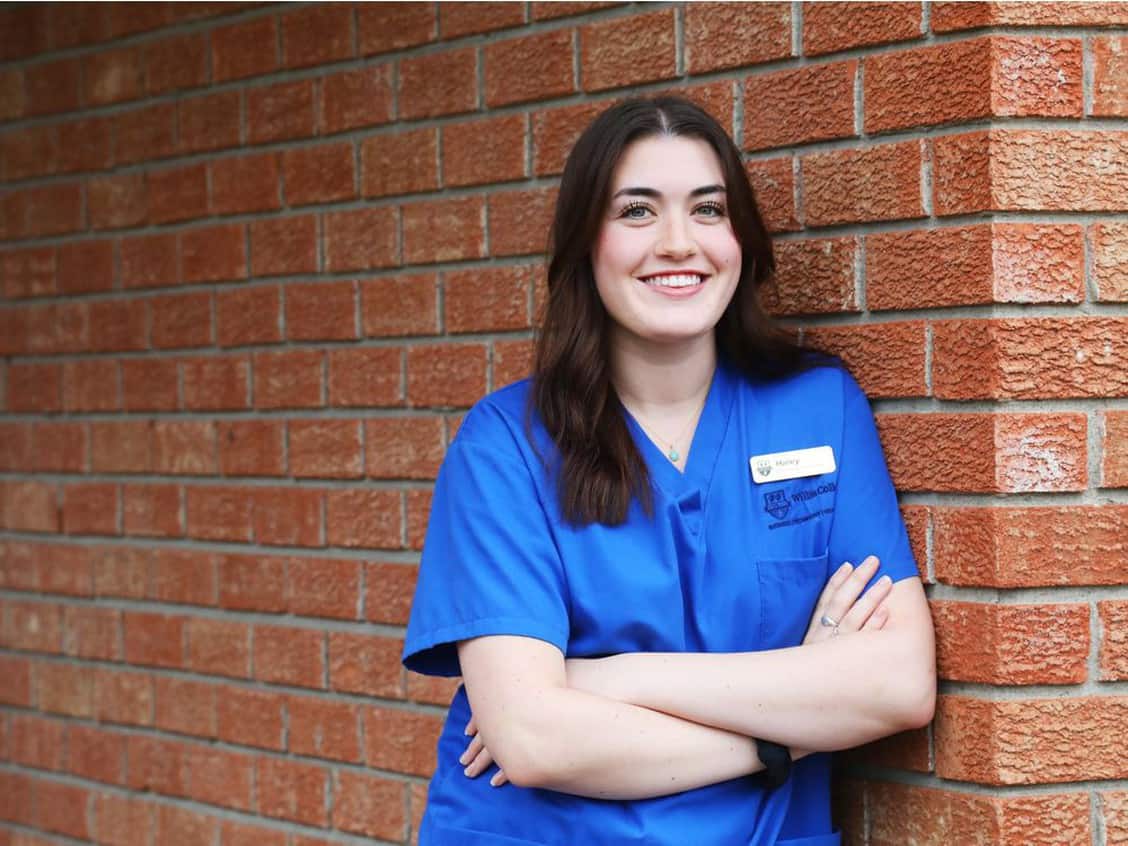 Our PSW 300 Program is in The News!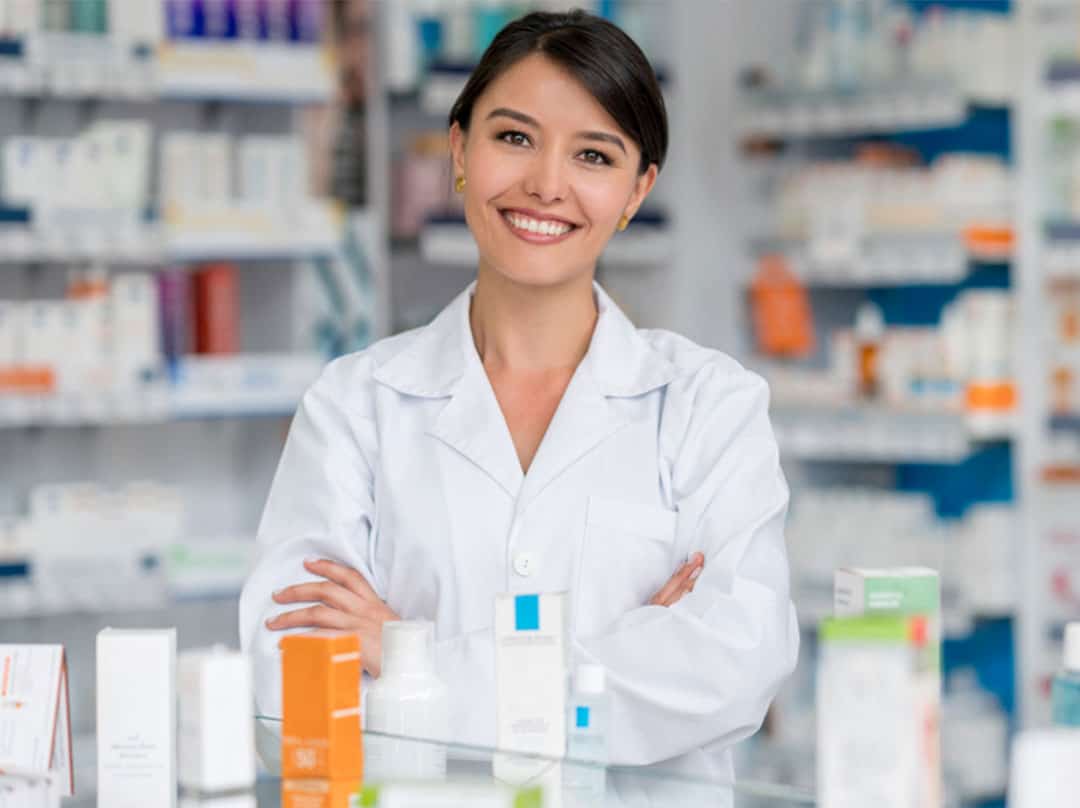 New $1,000 Willis College Pharmacy Assistant Scholarship Available
What Our Graduates Are Saying
I left Willis College with a new-found confidence and a full-time job with a reputable company. I feel like there are endless opportunities for me now and I have a bright future ahead of me with a challenging and rewarding career. Willis College was one of the best decisions of my life.
Laura Willey
Willis College Program