Our Addictions & Community Services Worker Diploma Program now offered in Arnprior
Enrol now!
The Addictions Counselling and Community Services Worker program is an excellent fit for:
someone who is caring, works well in a team atmosphere, and is passionate about helping others.
a mature student who has previous job experience looking to enhance and develop new or existing skills that are relevant in today's job market.
a recent graduate who wants to specialize in an emerging and in-demand health field.
someone who wants to fast-track to a new and exciting career in healthcare.
someone seeking fast, hands-on skills training in addictions counselling and community services worker courses.More info: ACSW ARNPIOR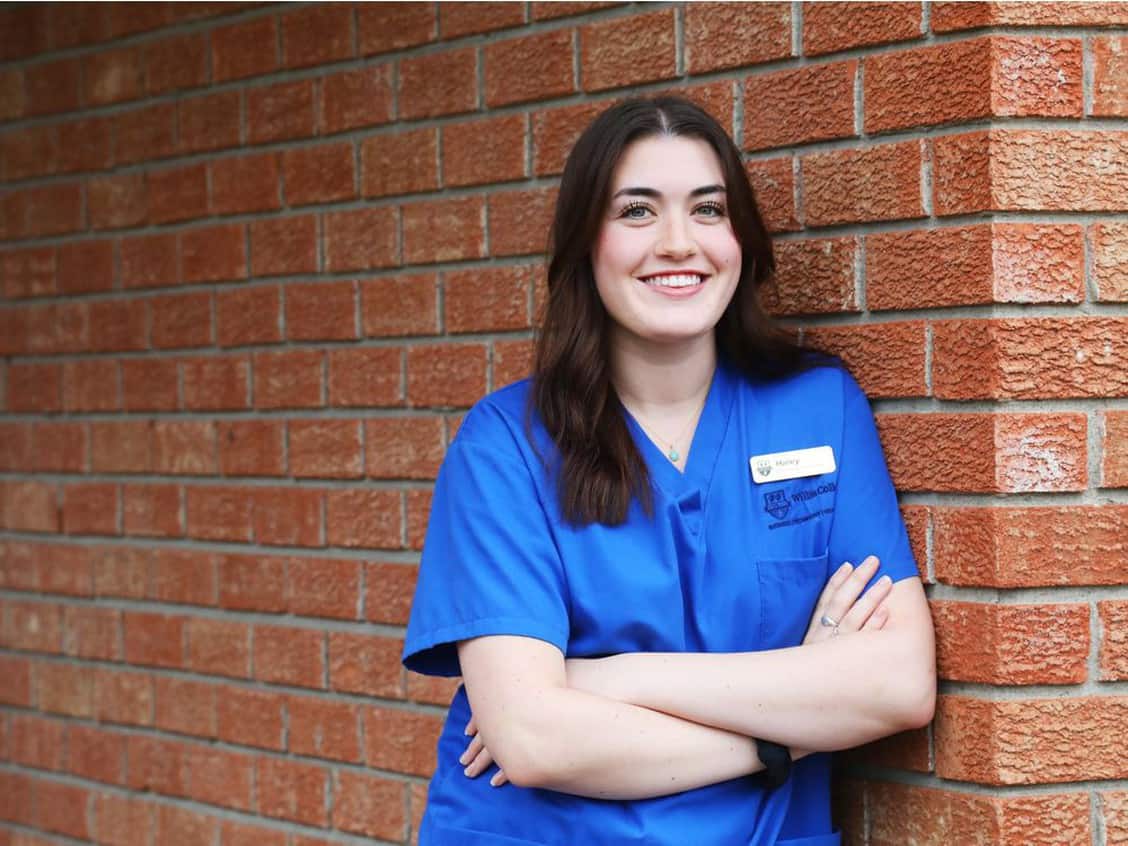 Our PSW 300 Program is in The News!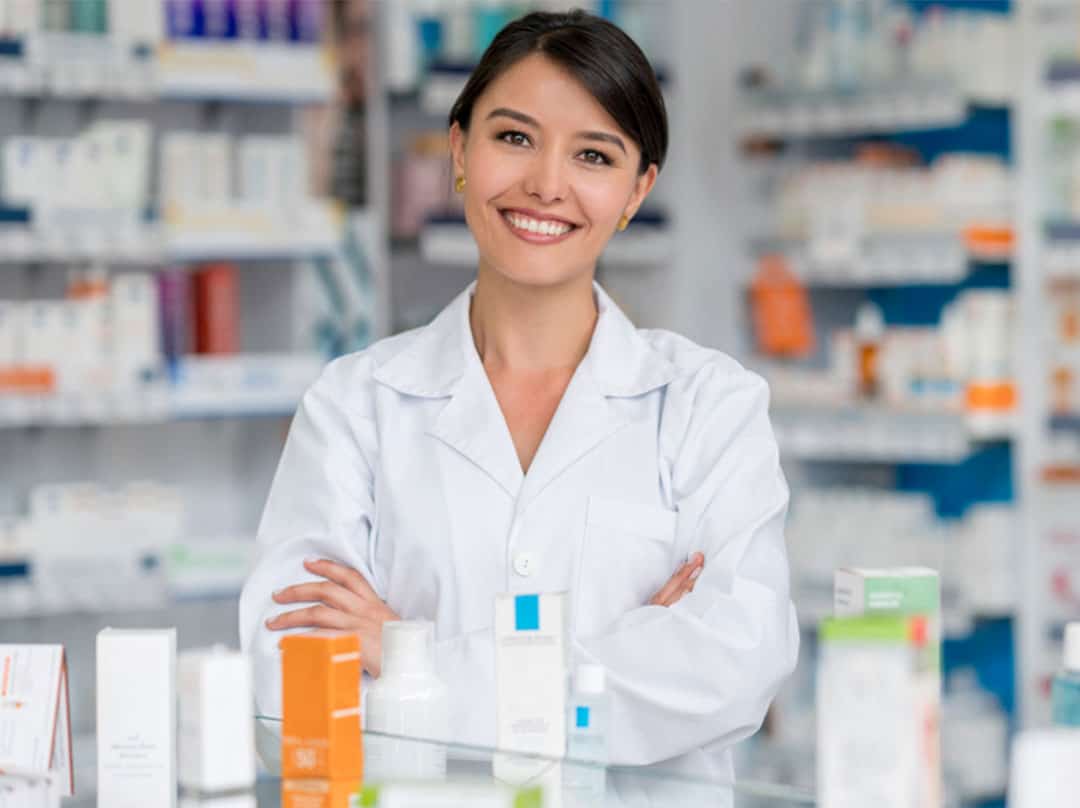 New $1,000 Willis College Pharmacy Assistant Scholarship Available
What Our Graduates Are Saying
Willis College is so flexible for students! My program allowed me to complete all my courses online. I got to choose when I wanted to attend my live lectures which was incredibly helpful around my daily life. This program made it possible for me to pursue a career as a single mom!
Taylor McElroy
Veterinary Medical Assistant Program