"Now that Willis is online full time I am able to take this course that I really wanted to take."
This fall we were thrilled to announce and launch our Willis College Online campus. It has always been extremely important to us to create an inclusive learning environment that will provide the option for a quality education to as many people as possible. Our support for women in technology, veterans, and immigrants has defined who we are in many ways and we wanted to continue to expand in that spirit. 
Willis College Online was conceived of as a way to provide education to those who would struggle in a traditional classroom environment for a variety of reasons. The truth of the matter is that some people simply cannot leave their home, family, or other important commitments for several hours a day to learn. We're proud to have created an alternative for these folks so that education is within their grasp!
"I am so happy and excited to do this and start my life working for my community."
Bailey Brownrigg is a 28 year-old woman currently enrolled in the Addictions and Community Service Worker Program through Willis College Online, a program that she wouldn't have been able to attend in a traditional setting.
"I live alone and work full time as a resident specialist at a retirement home. I thought going back to school was out of the question because I didn't  have the time, and I couldn't afford to quit my job and go to school. Now that Willis is online full time I am able to take this course that I really wanted to take!"
She was attracted to the Willis College program because it's only a year long and it will get her job-ready quickly. She's looking forward to a job that really makes a difference and that matters:
"I realized that my current job  is not what I wanted to do the rest of my life, but I still wanted to help people, especially when they need it the most. Taking this course will  definitely help me do that. I am so happy and excited to do this and start my life working for my community."
She's also receiving the support that she needs the most from our Willis College team.
"My instructor right now is amazing! Amanda! She is so fun and always there when I have questions or need help. Willis College has also been so helpful applying for OSAP (the Ontario Student Assistance Program). They are kind and understanding and helping me navigate the process."
Choose Willis College Online
Going back to school will change your life, but you don't need to change your life to go back to school. Online learning options through Willis College mean that like Bailey you can continue to work while receiving your education. In just a year (or shorter!) you can be on your way to a new and exciting career that will open a new chapter of your life and we would love to be part of the process. 
Join the Willis College family! We're currently enrolling students in a variety of programs and would love to chat with you! visit our website to learn more and to get started today!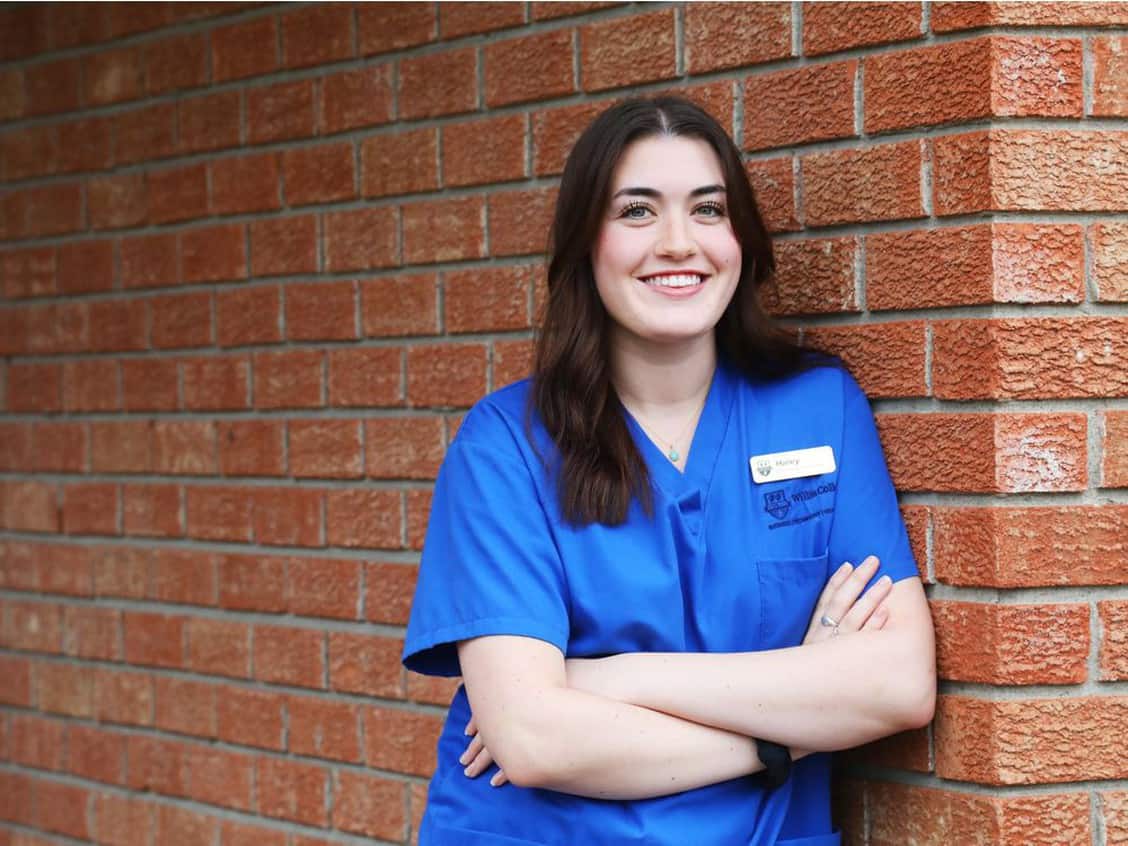 Our PSW 300 Program is in The News!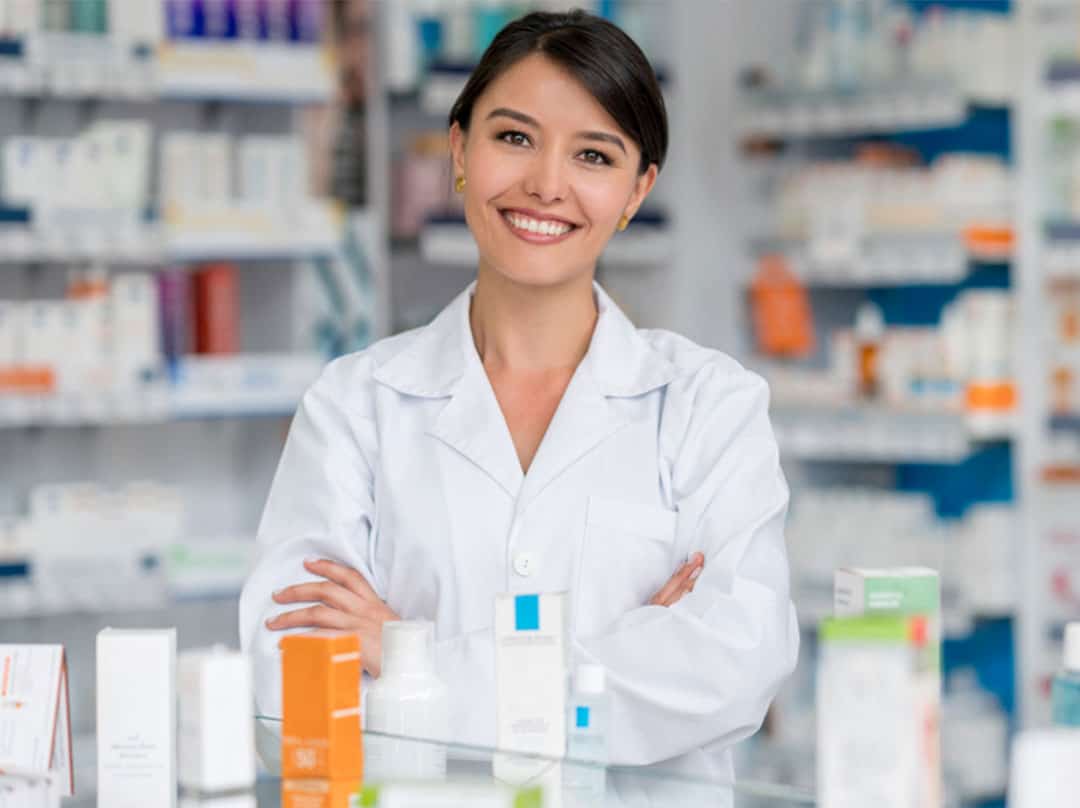 New $1,000 Willis College Pharmacy Assistant Scholarship Available
What Our Graduates Are Saying
When I first started at Willis I was a shy, self-conscious girl… but Willis changed all that! My time at Willis was knowledgeable, fun and most importantly self-rewarding. The PSW program was amazing. I learned so much. All of the staff are absolutely awesome; they looked at you as a person and not just a number filling up a seat.
Rachel Goyer
Personal Support Worker Program