NICT Visits Willis College
Written by: Rob Wilson, Cybersecurity Instructor/Cybersecurity Curriculum Coordinator/Network Administrator
National Institute of Information and Communications Technology Visits Willis College to Discuss Cybersecurity Training Best Practices
On Tuesday, January 14th, 2020, Dr. Hironobu Satoh of The National Institute of Information and Communications Technology (NICT) of Japan visited the Willis College St. Laurent Campus to discuss best practices in Cybersecurity training.
Dr. Satoh was accompanied by Sean Chappelle of Washington CORE. Washington CORE (WCORE) is an independent research and consulting research firm providing strategic research analysis and advisory services.
​NICT is a research and advisory organization from Japan. NICT is gathering best practices for Cybersecurity training to advise the Japanese Government. The goal is to formulate a strategy to educate people and organizations at all levels to create a more cyber secure Japan.
Our visitors mentioned various general concerns and needs for cybersecurity, specifically pointing out that Japan will be hosting the Olympics soon, and they want to have their cyber-house in order before that event.
Dr. Satoh and company sought out Willis College because we are well known in the cybersecurity training sphere. When the Washington CORE consultants researched subject matter experts, they found us. Dr. Satoh and the group have been consulting with a variety of organizations in the US and Canada including TECHNATION.
Ramona Buda (VP, Operations, Summit2 Inc.), Eric Ratcliffe (Faculty Head of IT & IT Manager, Willis College), and Rob Wilson (Cybersecurity Curriculum Coordinator/Cybersecurity Instructor) gave the group a tour of the campus. We explained the history of Willis College, our unique strengths and methods, our partnerships, and our experience in the evolution and development of our Network Security and Cybersecurity training programs.
We explained to them the structure and content of our CSA program using a Prezi presentation and verbal explanations given by Rob, Eric, and Ramona.
Dr. Satoh and company were extremely pleased with our guidance and commented that our CSA Program was "One of the most logical, well-structured and complete programs they have seen."
We invited Dr. Satoh to contact us in the future if he required further guidance.
If you are interested in the NICT or WCORE here are the links to their respective websites: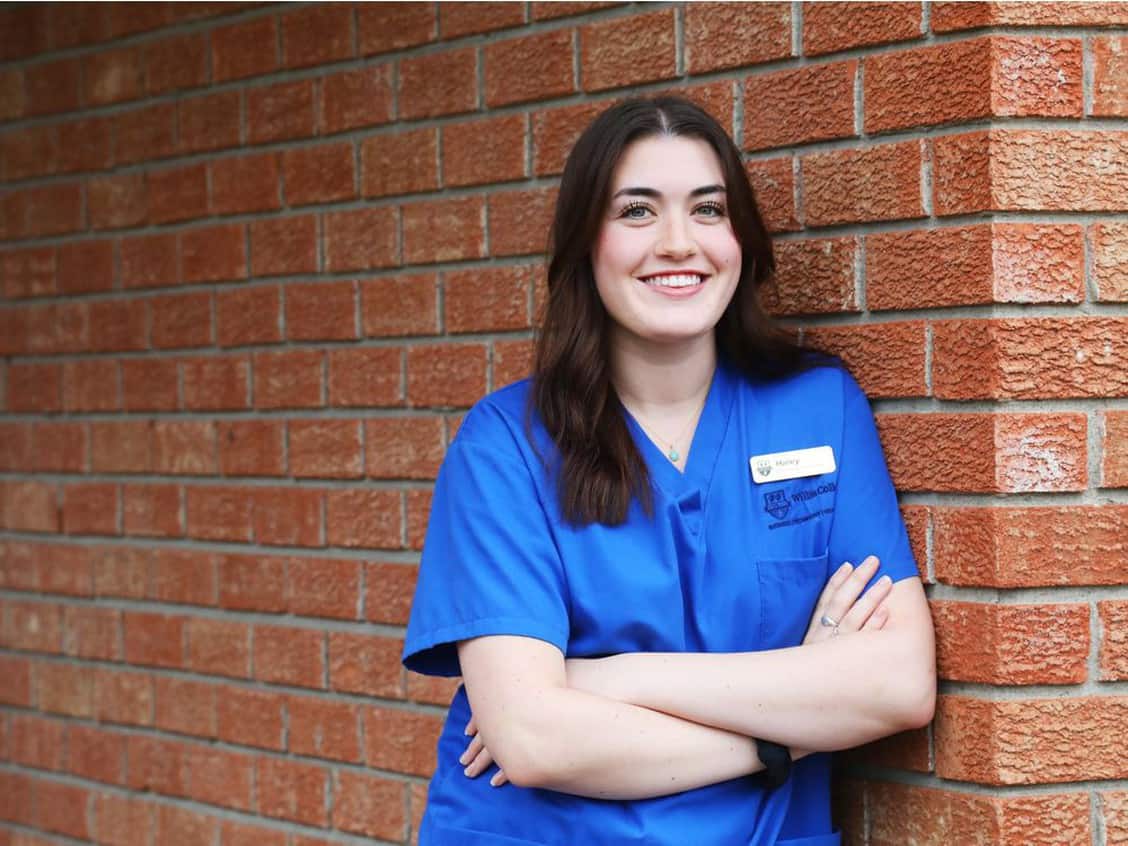 Our PSW 300 Program is in The News!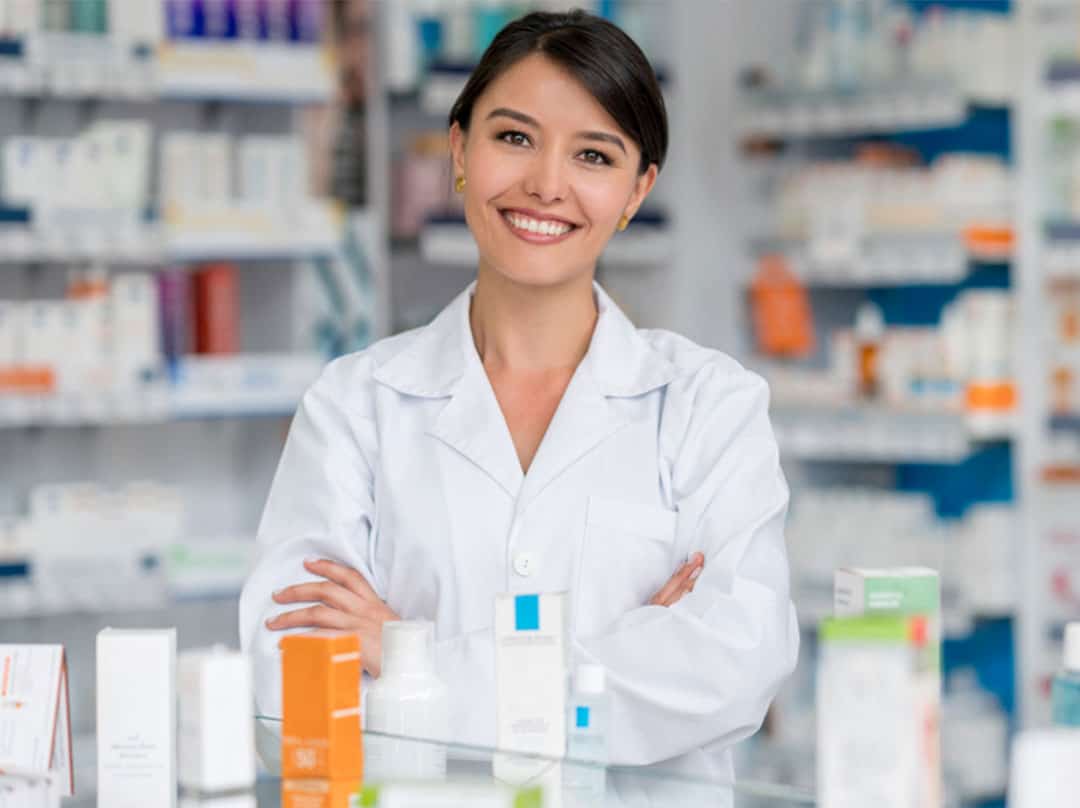 New $1,000 Willis College Pharmacy Assistant Scholarship Available
What Our Graduates Are Saying
I chose this program because I have always wanted to work in an office setting and eventually get into the government. I would recommend anyone to Willis College any day.
Victoria Woolsey
Administrative Assistant Program