New year, new career! Open tons of doors with an education in Business Administration
Okay so the whole "New year, new career" thing may be a bit cliche but there's a reason why things become a cliche! The new year is a great time to commit to any new beginning or resolution. When you toss that 2020 calendar and start fresh you open a world of possibility about what the future holds and that's a very powerful thing. 
If you're feeling stuck in a rut, if you're facing unemployment, or if you've always wanted to go back to school but haven't, this is your time! Willis College is here for you and we're all about helping you find your way to a new and exciting career that will fulfill you and help you harness the most out of the year (and years!) to come. 
Executive Business Administration
If you're looking for a door opening education, our Executive Business Administration program is one that you need to consider in a big way. If an education in business sounds boring to you, we're here to tell you it's NOT! You can erase the image of a bunch of stuffy people sitting around a boardroom table from your brain because that's not at all what you'll encounter in the workplace (unless you really like that kind of thing). This program will set you up with skills to do anything you put your mind to!
Become an entrepreneur!
Have you always dreamt of opening your own business? We'll give you the skills to take your great idea and turn it into a booming business. You'll learn marketing, human resources, administration, and accounting skills in our program that give you the business knowledge to get your product seen and build a business from infancy to success!
Work in marketing!
When you graduate you'll have the skills to be job-ready in an entry level marketing role. Your skills will be attractive to a marketing firm or agency, or with a corporation or business that has an in-house marketing team (a group of experts that work exclusively for the company to build and develop marketing plans). 
Work in sales!
Your business administration education will give you the skills you need to secure a job as a sales representative! Your role in this job is to sell a product or service your company provides. A sales representative is not to be confused with a sales associate who sells to individuals (think car sales). As a sales representative, you typically work for a B2B (business to business) company looking for potential new clients or buyers.
Work in human resources! 
Calling all people persons! Human resources (HR) is the person or within a business that is responsible for all things human-related. That includes recruiting, selecting, hiring, onboarding, training, promoting, paying, and firing (it's not always fun!) employees. It's a big job and a clear understanding of not only people, but of conflict management and legislation is key to doing it right. In any sized company having and keeping good people is truly the key to success. 
Work in finance or banking!
A career as a financial administrator means maintaining transaction records, preparing monthly and quarterly financial reports and processing reimbursements. If you are interested in finance and bookkeeping, this is a great stream of business to enter! If numbers are your thing you can also pursue a career in banking. In fact, click here to read an interview with Rafael Arrais, a Willis College graduate who is  thriving in an exciting career as a Senior Financial Service Representative  with CIBC!
So what are you waiting for?
We would love to invite you to connect with us to learn more about our Executive Business Administration program! If you're looking for a unique, supportive learning environment that will open doors, this is the program for you. To learn more and to connect with us, click  here. We look forward to chatting with you more about new career opportunities!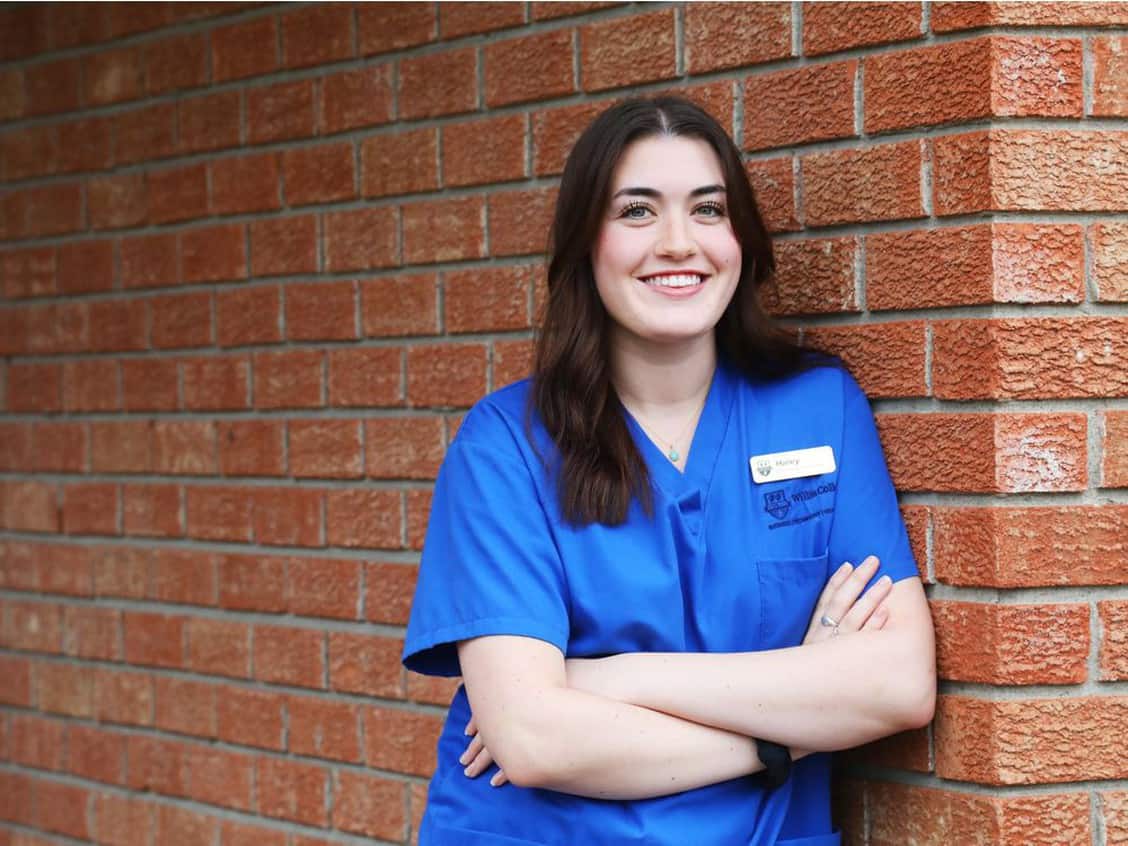 Our PSW 300 Program is in The News!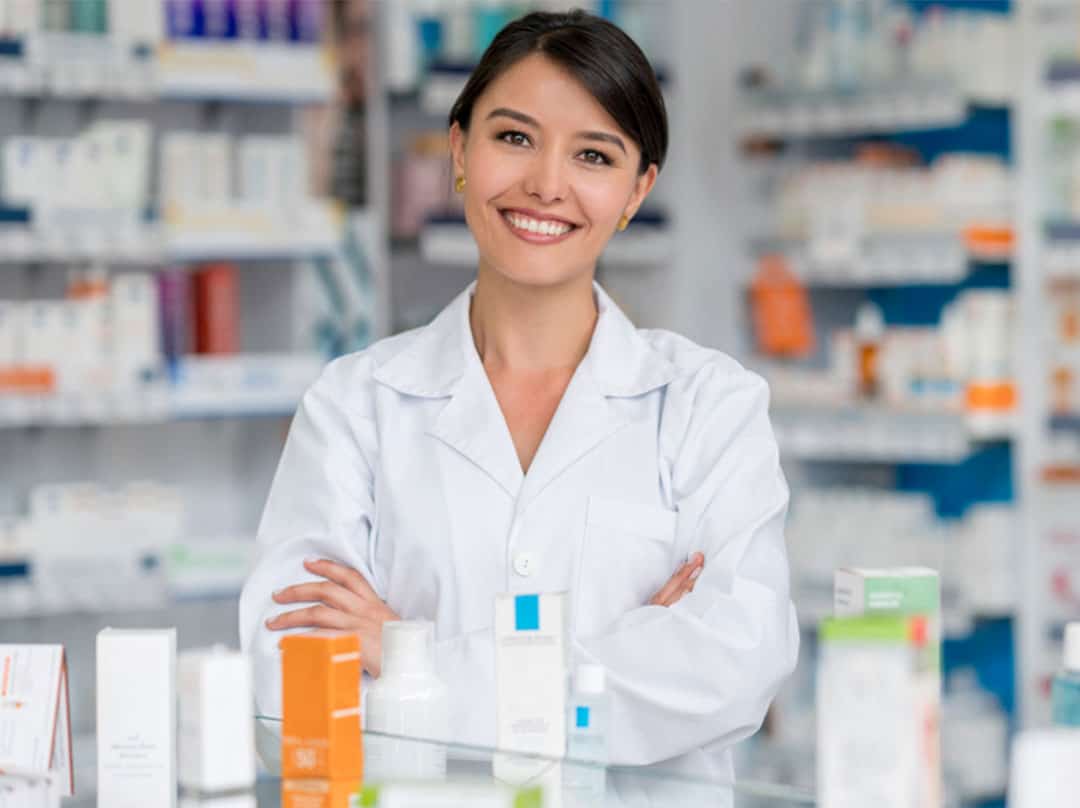 New $1,000 Willis College Pharmacy Assistant Scholarship Available
What Our Graduates Are Saying
I chose this program because I have always wanted to work in an office setting and eventually get into the government. I would recommend anyone to Willis College any day.
Victoria Woolsey
Administrative Assistant Program