New Scholarship Partnership To Address Growing Demand For Skilled CyberSecurity Workers
OTTAWA, ON, July 20, 2020 – NeoLore Networks Inc. (NeoLore Networks) and Willis College recognize the importance of post-secondary education in preparing future Cybersecurity Analysts to fill the ever-increasing shortage of professionals in the workplace. NeoLore Networks and Willis College plan to work collaboratively in delivering the education/training needed for registered students to become Cybersecurity Professionals.
All industries across Canada, including financial services, health, retail, energy, and resources are being affected by cyber attacks (43% of all small businesses in 2019 were targeted). Unfortunately, no company is excluded and all should be looking into their cybersecurity posture. The need for technology evolution and skilled individuals are required to manage such clear and present threats. Critical roles in cybersecurity are going unfilled in Canada, and by 2021, it is expected there will be an additional 8,000 jobs available.
To address this shortage, NeoLore NetWorks and Willis College signed a scholarship partnership to address this shortage of skilled workers. "We are very excited to have partnered with Ottawa-owned NeoLore Networks Inc.," says Rima Aristocrat,
President & CEO, Willis College. "Our multivendor Cybersecurity Academy, our Canadian Armed Forces recognized Cybersecurity Analyst diploma program, and our Network Security Professional programs help address the labour shortage in Canada, and partners like NeoLore Networks help keep our talent right here in the nation's capital."
The post-graduation scholarship program has a total value of up to $10,000 per student who qualifies for the scholarship. The program will provide $3,000 to a student after completing a co-op placement with NeoLore Networks and successfully writing the CISSP Exam. If an applicant to the scholarship program is offered a job with NeoLore Networks after the end of their co-op (conditional on the student accepting the job offer), they will receive an additional $2,000. Lastly, the student will be awarded $5,000 upon their one-year work anniversary with NeoLore Networks.
"Finding the right candidates and the retention of skilled workers is critical in this day and age of cyber threats. We are looking for motivated, outstanding individuals who aim to continue to learn, grow, and make a difference in their jobs while having fun. We feel this partnership with Willis College will allow us to find the right people over the next five years as the labour shortage continues," commented Jim Stackhouse, President of NeoLore Networks Inc.
ABOUT WILLIS COLLEGE
Established in 1866, Willis College is Canada's first post-secondary education establishment, a shining example of the strength and agility of career colleges in Canada. With over 150,000 graduates and an outstanding faculty, Willis College is proud to be a pipeline for producing some of Canada's top talent in Business, Healthcare and Technology. Willis Cybersecurity Academy is the only multivendor academy with industry-led partners from the US, UK, and Israel. With an unwavering commitment to our community, Willis College plays a vibrant role in the National Capital Region, with campuses in downtown Ottawa and Arnprior. Willis College is registered as a private career college under the Private Career Colleges Act, 2005. To learn more about Willis College, our programs, and our partnership, visit www.williscollege.com
ABOUT NEOLORE NETWORKS INC.
Everything we do challenges the traditional way companies feel about IT Support and the way IT providers deliver it. The way we challenge that kind of thinking is by offering innovative, automated, and superior IT / Cyber Security services at a great value without long term contracts. We're 100% locally owned and our team is dedicated to providing a personal experience while bringing reliable and smart service to businesses in the Ottawa area. We believe that our superior skills and knowledge make us a leader in the IT / Managed Security Service Provider space.
If you would like more information, please contact:
Ramona Buda
Vice President of Operations, Willis College

Jim Stackhouse
President, NeoLore Networks Inc.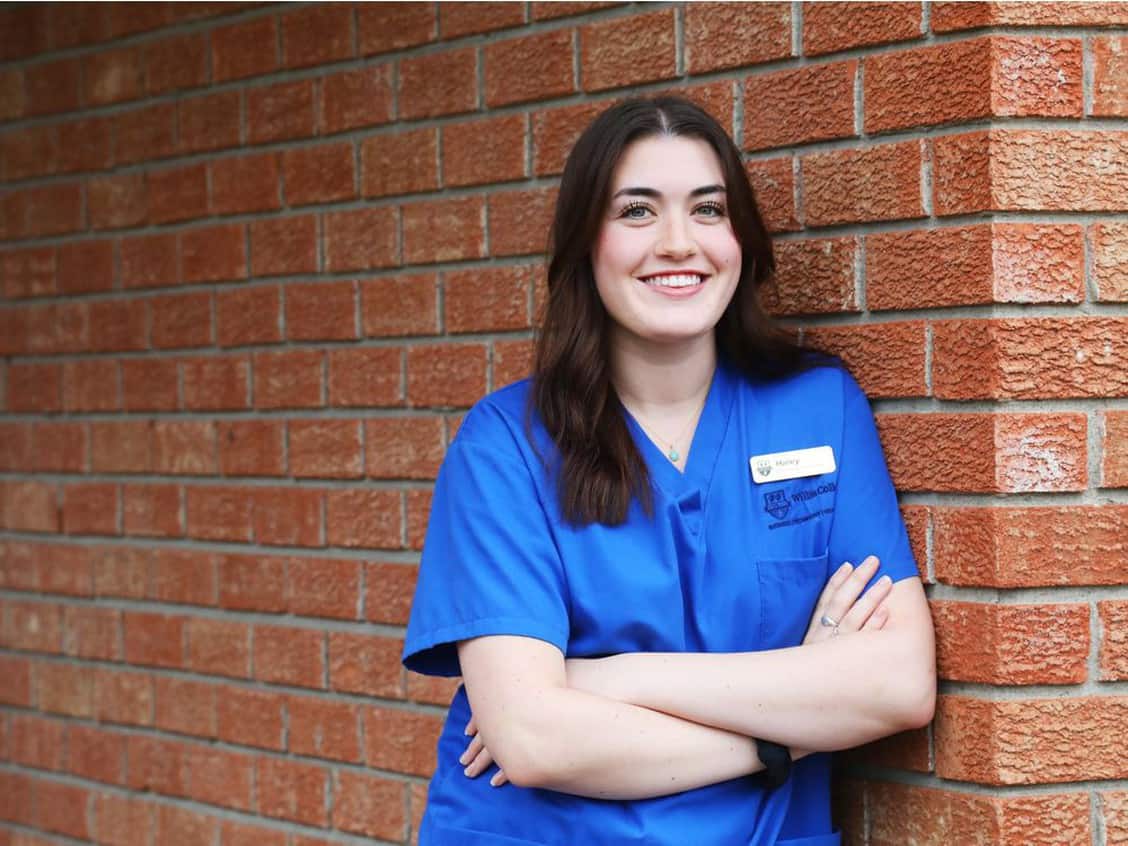 Our PSW 300 Program is in The News!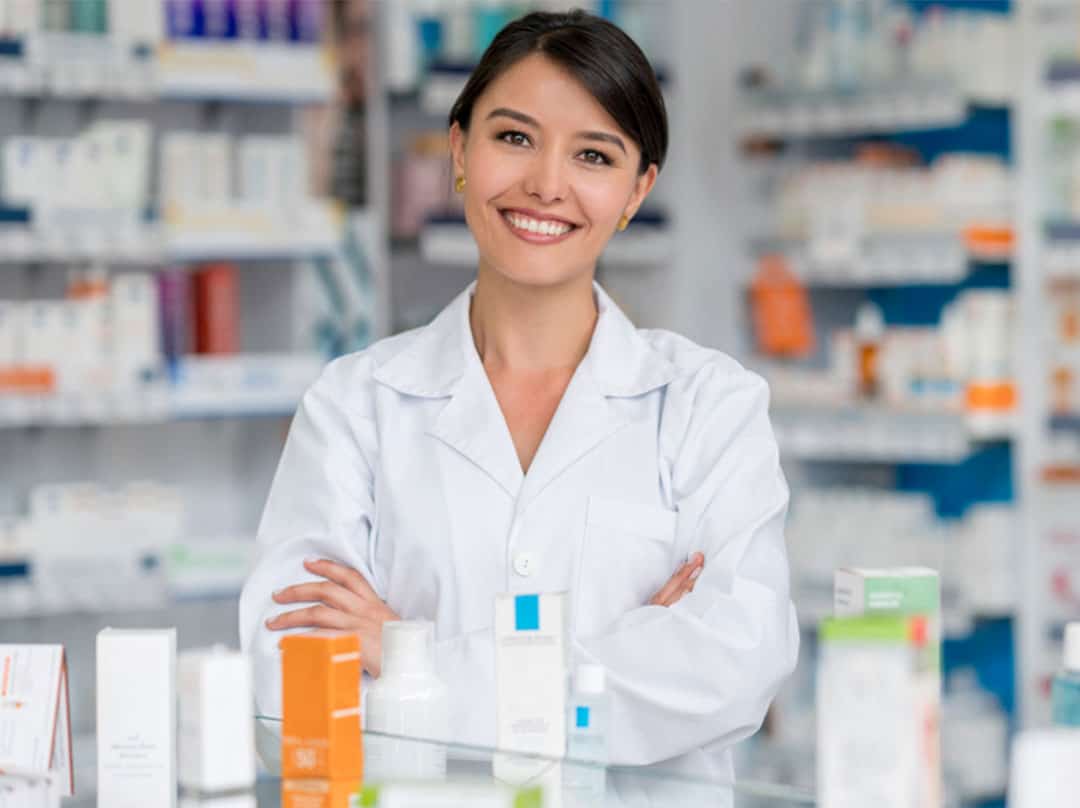 New $1,000 Willis College Pharmacy Assistant Scholarship Available
What Our Graduates Are Saying
I chose this program because I have always wanted to work in an office setting and eventually get into the government. I would recommend anyone to Willis College any day.
Victoria Woolsey
Administrative Assistant Program