New Pharmacy Assistant Program Announcement
Willis College launches new Pharmacy Assistant program
In April 2020, Willis College's new Pharmacy Assistant program was approved by the Super Intendant of Private Career Colleges in Ontario, Ministry of Colleges and Universities (MCU). The program is designed to have students complete their program in approximately eight months and meet the need of employers in Ottawa and the surrounding regions.
"Willis College watches labour trends carefully so we can assess where the best opportunities are for meaningful employment. Our new program was developed with the intent of filling the skills gap in Ottawa for Pharmacy Assistants. There are numerous opportunities and competitive wages in this sector." said Sarah Patrick from Willis College.
The program consists of 26 weeks of theory, four weeks of practicum and up to two weeks of break. Throughout the program, students cover topics such as Anatomy and Terminology, Community Pharmacy Dispensing and Skills Lab, Compounding, and Institutional Pharmacy and Sterile Practice.
"Pharmacy Assistants play a key role in the Pharmacy and must have excellent customer service, attention to detail and a willingness to continuously learn and grow. With tuition under $10,000 and focused training, students are able to launch into their new careers in approximately eight months," commented Manuel Hernandez, Campus Director for Willis College Ottawa.
The Pharmacy Assistant program is a great fit for individuals who want a quick start to a professional career, like variety in their work each day, enjoy a sense of responsibility, detail-oriented and focused, and are interested in both public health and science. When students graduate from the program, they will have the opportunity to work as Pharmacy Assistants, Pharmacy and StoreFront Clerks, and Pharmacy Technical Assistants. According to www.jobbank.gc.ca (NOC 6421), Pharmacy Assistants earn an average of $21.00 per hour.
"The response from employers in our community was amazing, pharmacies across the city are seeking new talent and are happy to offer practicums for our students.  There was immediate interest in taking on our students and supporting the growth of this industry", said Jenna Whitely, Student Co-op & Employment for Willis College. As of today, Willis College in Ottawa has secured 14 practicum spots for the first Pharmacy Assistant intake.
The first class for Pharmacy Assistant will be offered at the Ottawa Campus in July 2020 in the morning with an afternoon class planned for November 2020. For more information on the program or to speak to someone, please request more information below or call 613.233.1128.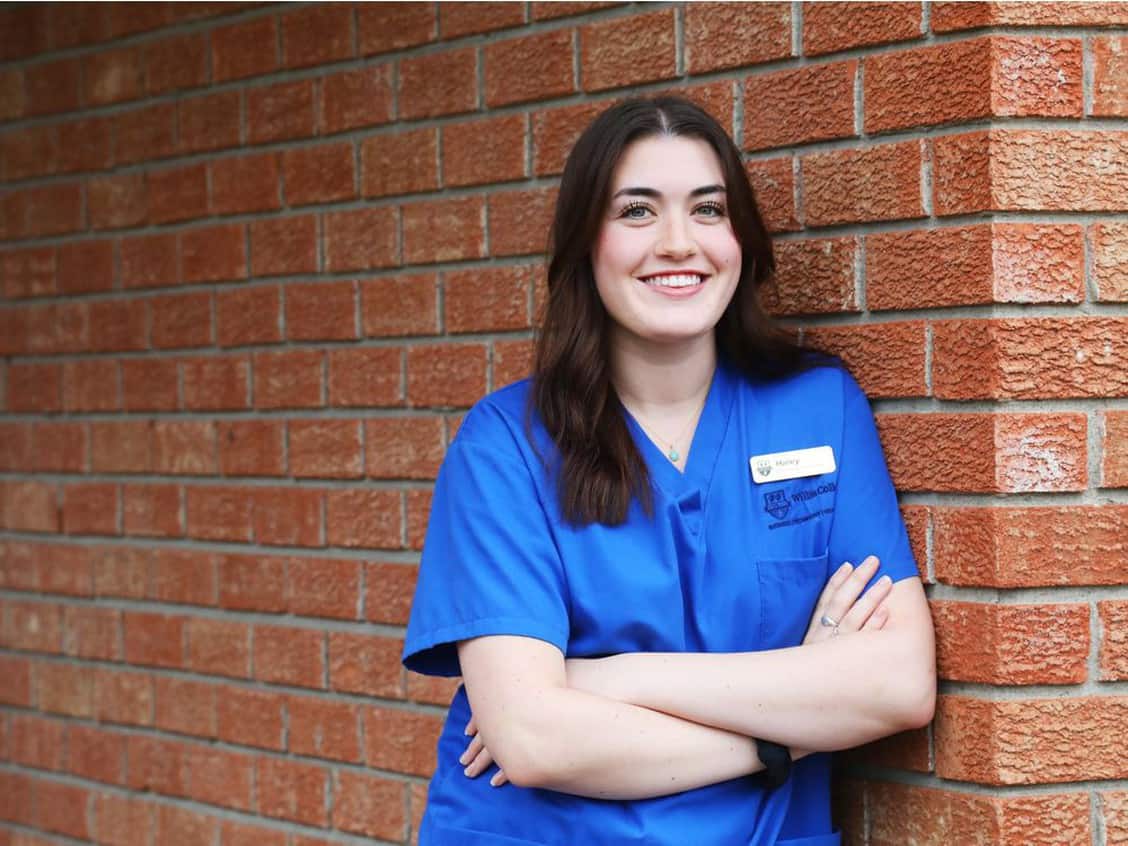 Our PSW 300 Program is in The News!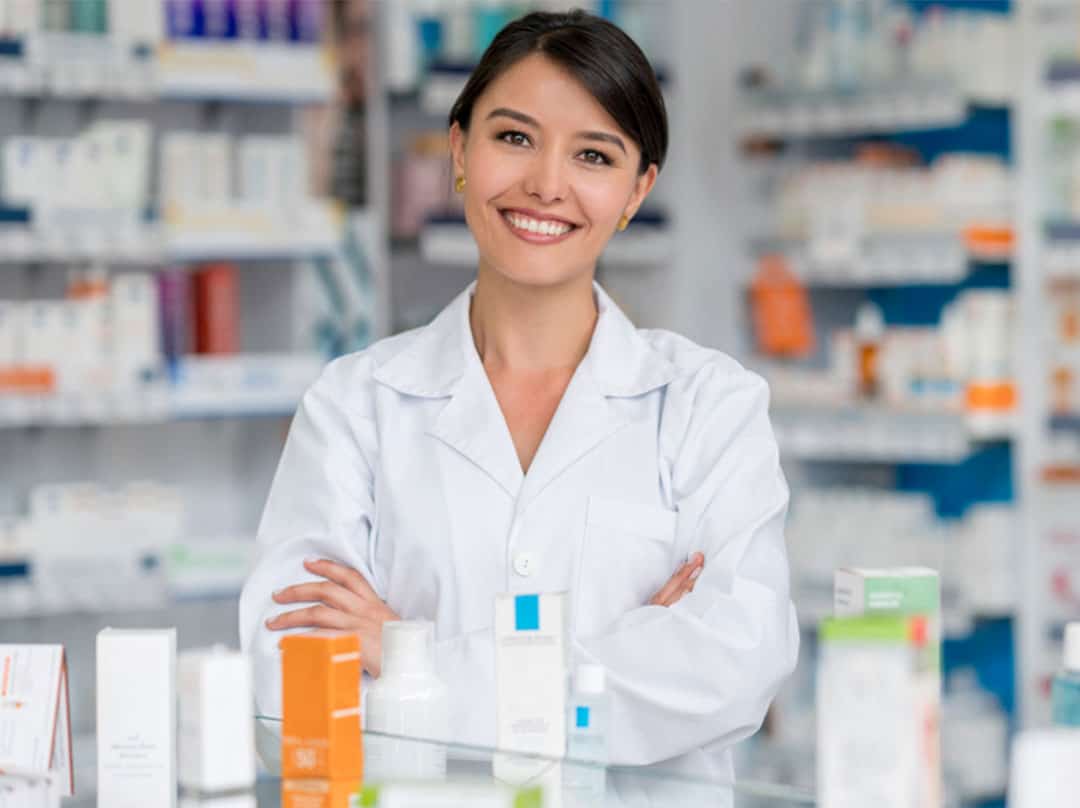 New $1,000 Willis College Pharmacy Assistant Scholarship Available
What Our Graduates Are Saying
I chose this program because I have always wanted to work in an office setting and eventually get into the government. I would recommend anyone to Willis College any day.
Victoria Woolsey
Administrative Assistant Program