"I did my MBA in India, so when I immigrated to Canada I wanted to do a bridge course to help me to build a career in Canada."
Dhayna Rani Balan is a student who is excelling in our Executive Business Administration program. A relative newcomer to Canada (she immigrated from India two years ago) she was looking to enter the business world and give her career a new start in her new home.
Dhayna is incredible. She completed an MBA in India 10 years ago and we're thrilled that she has trusted Willis College to give her the fresh start, knowledge, and connections that she will need to be successful in Canada. We cannot wait to see what she achieves!
Q: Hi Dhayna! Thank you so much for this. We're so excited to have you with us at Willis College. What was it that brought you to us for your education?
Dhayna Rani Balan: I chose Willis College because a friend of mine was doing the CyberSecurity course here and I heard great things. He was enjoying himself and so I thought it would be a good place for me too.
Q: That's so fantastic! It's flattering that your friend would speak so highly of us! Now we know why you chose Willis College, but what was it about the Business Administration program that interested you?
DRB:  I love the world of business. I did my MBA in India 10 years ago, so when I immigrated to  Canada two years back I really wanted to do a bridge course which will help me to build a career in Canada.
Q: That is so impressive and we're so happy to have you. Is Willis College providing everything that you had hoped for?
DRB: Yes, I'm really happy with Willis College and I'm looking forward to new employment opportunities when I graduate.
Q:  What are some of the skills that you think Willis College is providing you with that will be useful once you've graduated?
 DRB: It really helps me to refresh what I've learned in the past. I will also have the chance to learn the payroll, HR policies, and laws in Canada.
Q: What advice would you give to someone who is considering a program at Willis College?
DRB: If you're new to Canada and looking for a bridge course to help you enter the professional world this is a great way to start. I believe it will help loads of people, especially immigrants who are looking to build a successful career in Canada.
It's time to start a new career with Willis College!
If you're new to Canada, Willis College will help you to gain the education you need to become job ready. In   our 150+ years we've helped to change thousands of lives!
Don't wait, change your life today with an education from Willis College. We're currently enrolling students in a variety of programs and would love to chat with you! visit our website to learn more and to get started today!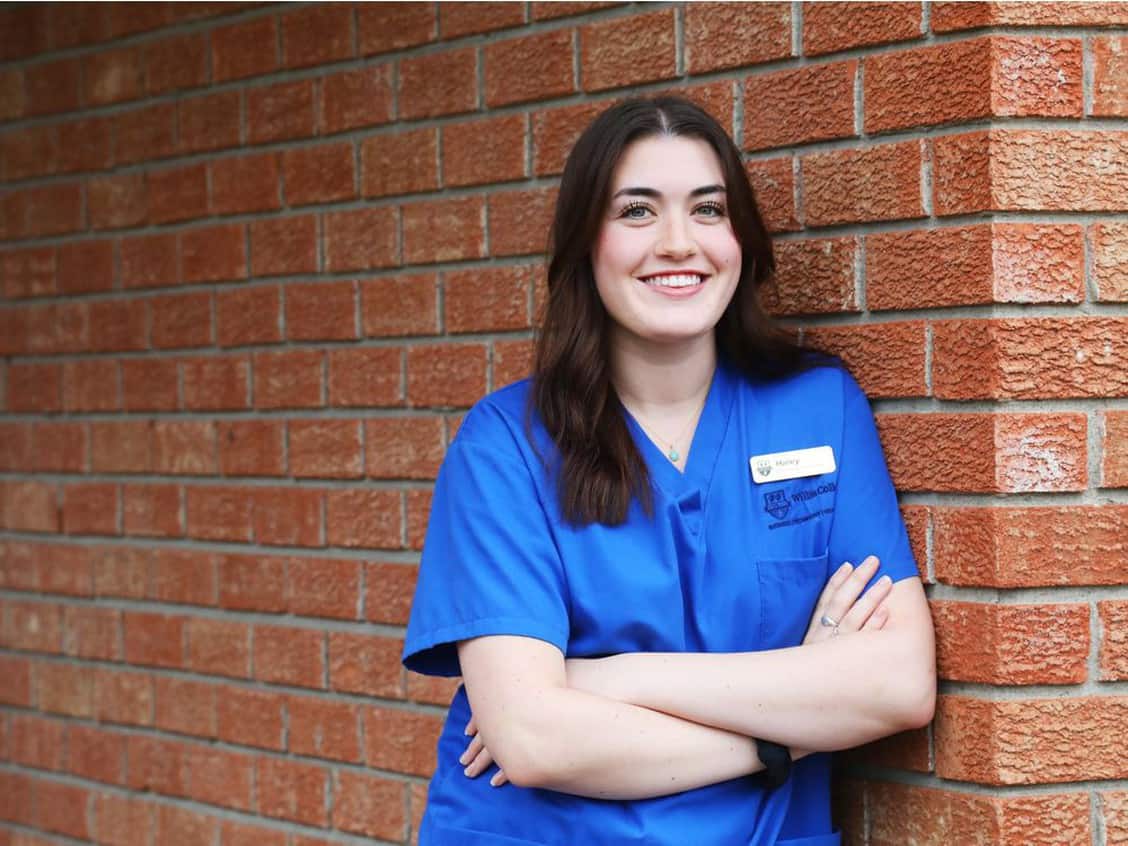 Our PSW 300 Program is in The News!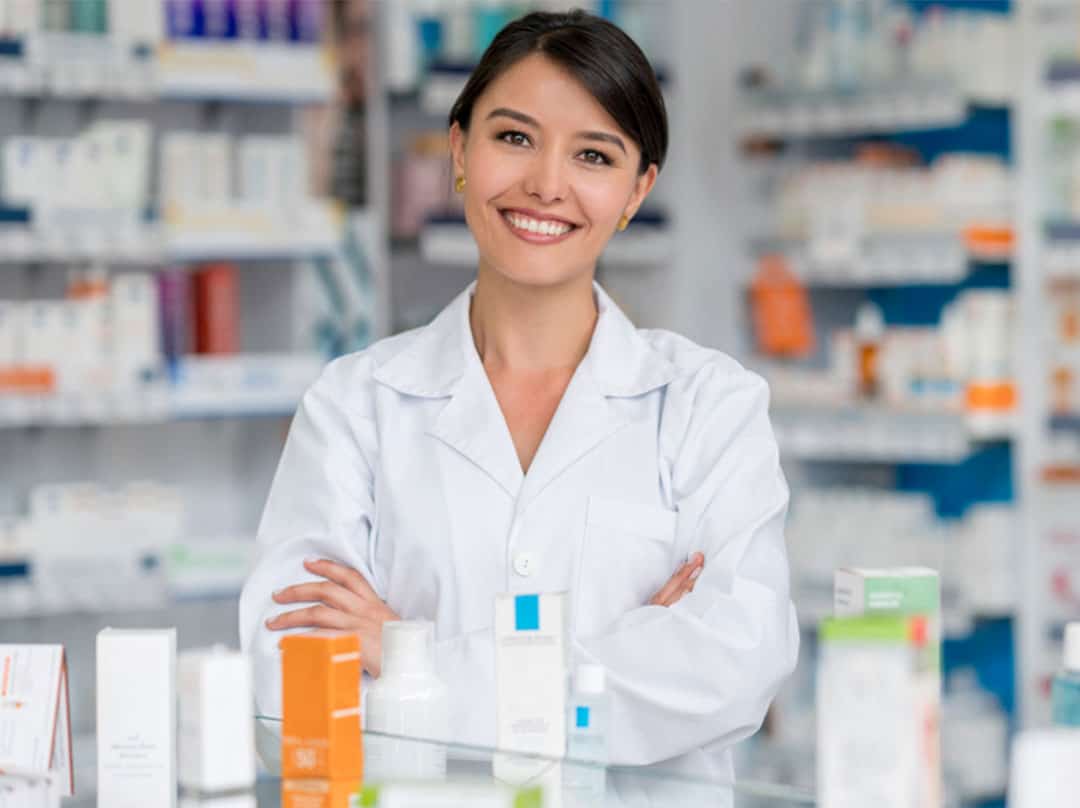 New $1,000 Willis College Pharmacy Assistant Scholarship Available
What Our Graduates Are Saying
I left Willis College with a new-found confidence and a full-time job with a reputable company. I feel like there are endless opportunities for me now and I have a bright future ahead of me with a challenging and rewarding career. Willis College was one of the best decisions of my life.
Laura Willey
Willis College Program