Mayor David Reid Congratulates Willis College in Arnprior
Mayor David Reid Congratulates Willis College in Arnprior
The Corporation of the Town of Arnprior
Certificate of Congratulations presented to
Ms. Rima Aristocrat
On behalf of Member of Council and the residents of the Town of Arnprior it is my pleasure to commend you on celebrating the Grand Opening of:
Willis College
Please accept our heartiest congratulations at this milestone and our sincerest gratitude for your investment in our community.
Best wishes for continued success and growth!
Presented this 25th day of October, 2013
David Reid
Mayor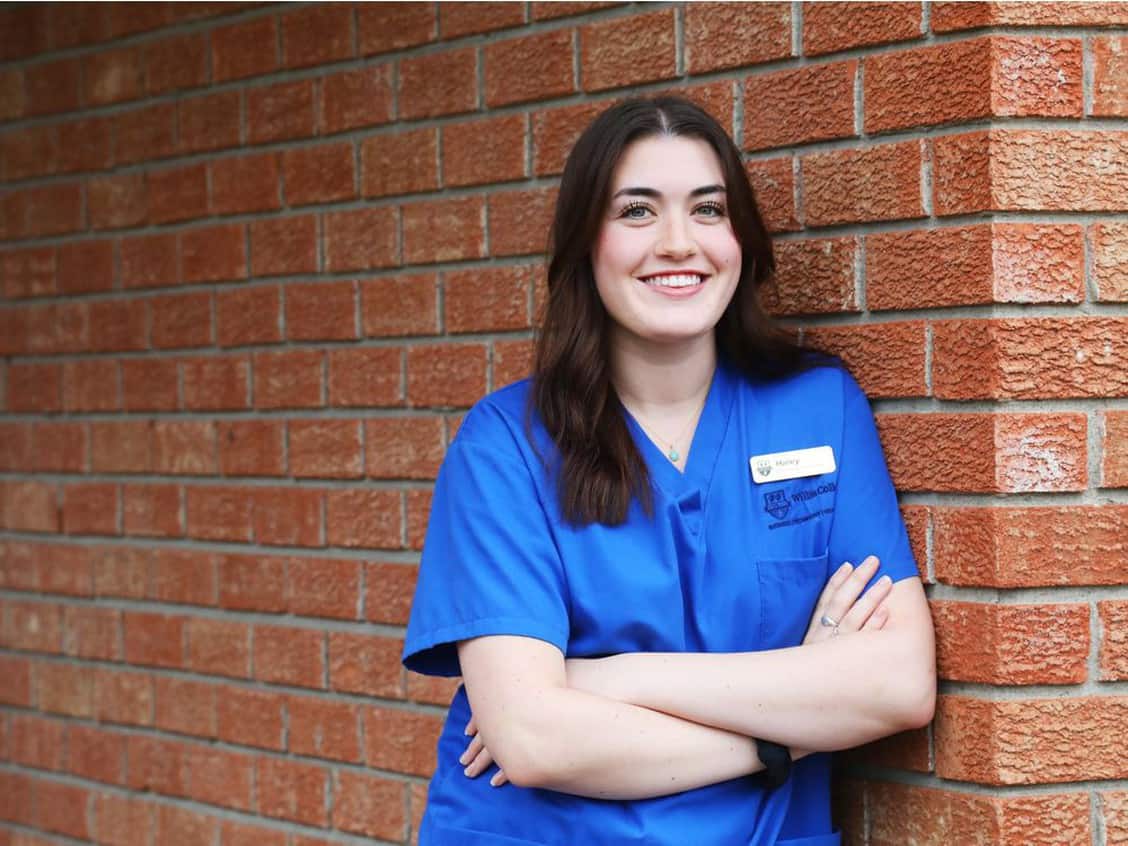 Our PSW 300 Program is in The News!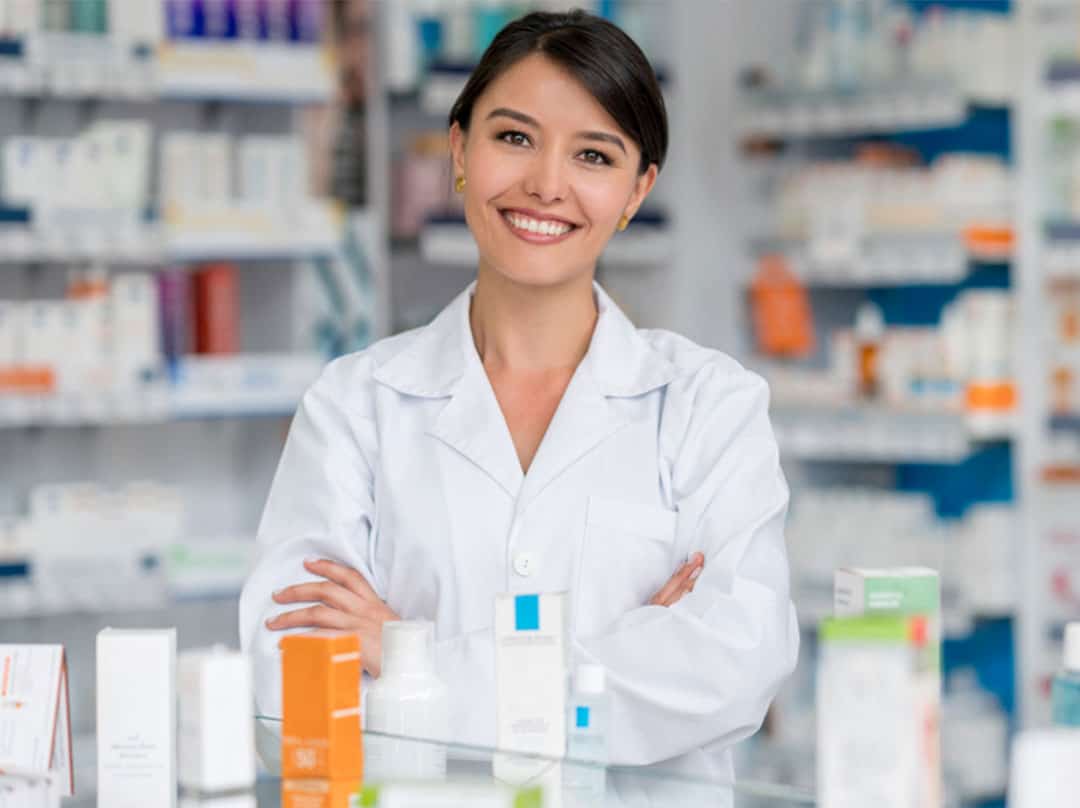 New $1,000 Willis College Pharmacy Assistant Scholarship Available
What Our Graduates Are Saying
My experiences at Willis College have been life-changing. In completing my program, I grew in many ways. My confidence increased and I was amazed at my own capabilities, which I didn't recognize until coming to Willis. The atmosphere at Willis made me feel like I belonged to a large family; that we were all in it together to succeed. Hats off to the staff of Willis College because they work together as a team and everyone helps everyone. No one falls through the cracks. Thank you Willis College.
Sharon Schwartz
Willis College Program