Marissa Ramos Spends Her Days Singing The Praises of Willis College Online. Here's Why!
Willis College Online is different. When we launched our online campus we wanted it to be just that -online, but with all of the support and care that students would get at any one of our campuses. We don't just send you a text book and tell you to get to work. Our team of dedicated instructors are with you every step of the way to help you stay motivated and on track.
If you're interested in more information on Willis College Online, one of the first people you will meet is Marissa Ramos, a Student AdmissionsAdvisor with Willis College. She can help answer any questions you may have about the online learning experience, financial concerns, course selection, and pretty much anything you need to know. We had a chat with Marissa to answer some potential questions for our future students and here's what she had to say:
Q: Hi Marissa! Thank you for taking the time to chat with us today. Tell us a bit about Willis College Online.
Marissa Ramos: Willis College is the oldest Career College in Canada. In fact, Willis College has been around since 1866. Willis College online was launched in 2020 and has been a huge success for us. We are indeed 100% online and YES, you can absolutely attend from anywhere in Canada.
Q: What makes Willis College Online different from other online schools?
MR: There are so many things that set us apart from other online schools. One thing in particular is in the delivery being both flexible and convenient!  Our programs are instructor led and instructor paced so that you can finish in the designated time frame, just as if you were to attend classes in person. Our programs are also hands-on and interactive which means you will still have the full support of your instructors.
Q: One question we get a lot is "I'm not sure I can afford it". What sort of funding options exist for students?
MR: There are TONS of options. The majority of the students we speak with don't have funds set aside for school and that's okay.  We have a fantastic financial advisor team that speaks with you about all the options that are available to you and cater to your particular needs.
Q: Who do you think will really benefit from learning online?
MR: Anyone and everyone! Those looking to upgrade their education, start or change their career – whether you are unemployed, underemployed, new to Canada, or a recent graduate, our online programs are designed with adult learners in mind.  We understand that our students have part time jobs, full time jobs, families, and obligations outside of school so no matter what your situation, our online delivery makes it possible!
Q: What courses are currently being offered online?
MR:  We have a wide variety of career-oriented programs in Business, Healthcare,Photography, and Technology being offered online. And they really are careers  that are in demand. Things like Addictions & Community Services Worker, Business Administration, and our CyberSecurity Analyst programs are just a few that come to mind. We have something for almost everyone. and you'll get job-ready in less than a year!  
It's time to change your life with Willis College Online!
Willis College Online is the fastest and easiest way to get started towards your new career. Financial aid may be available to those who qualify. Take the next step and speak to one of our Admissions Advisors (like Marissa!) today. Visit www.williscollege.com for more information!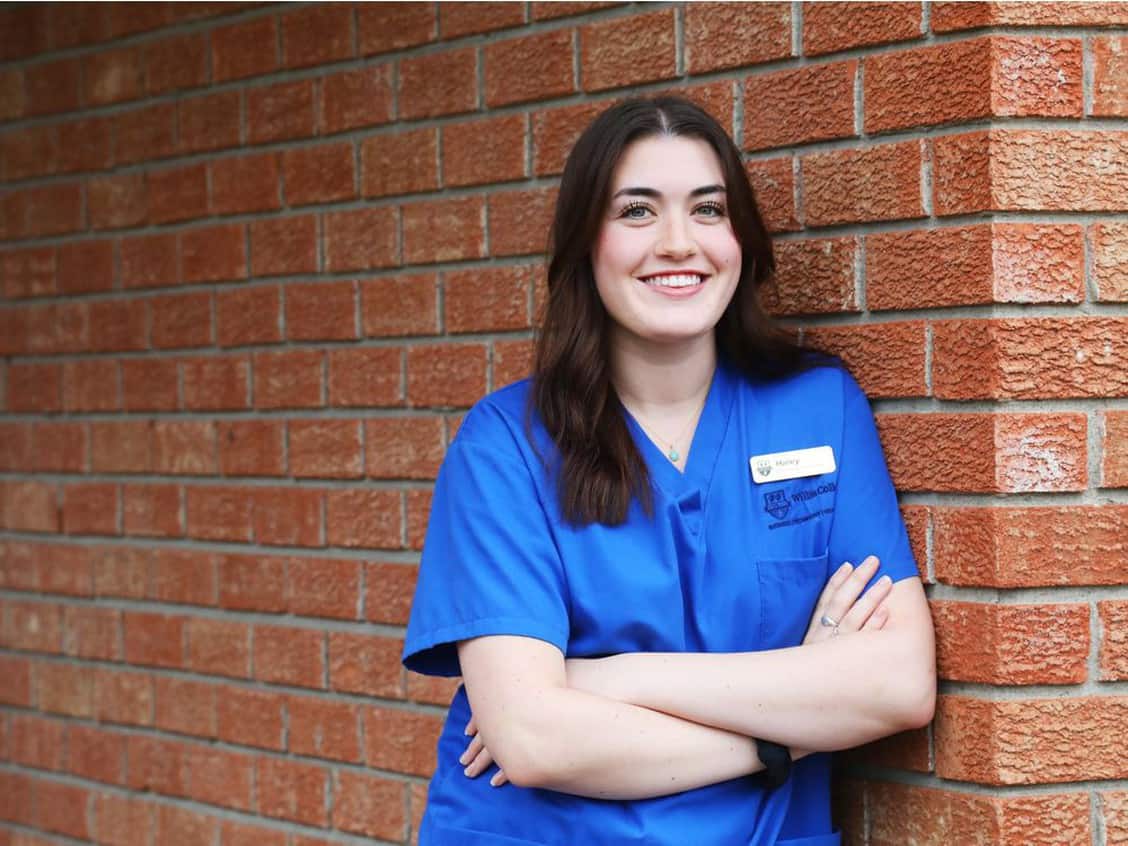 Our PSW 300 Program is in The News!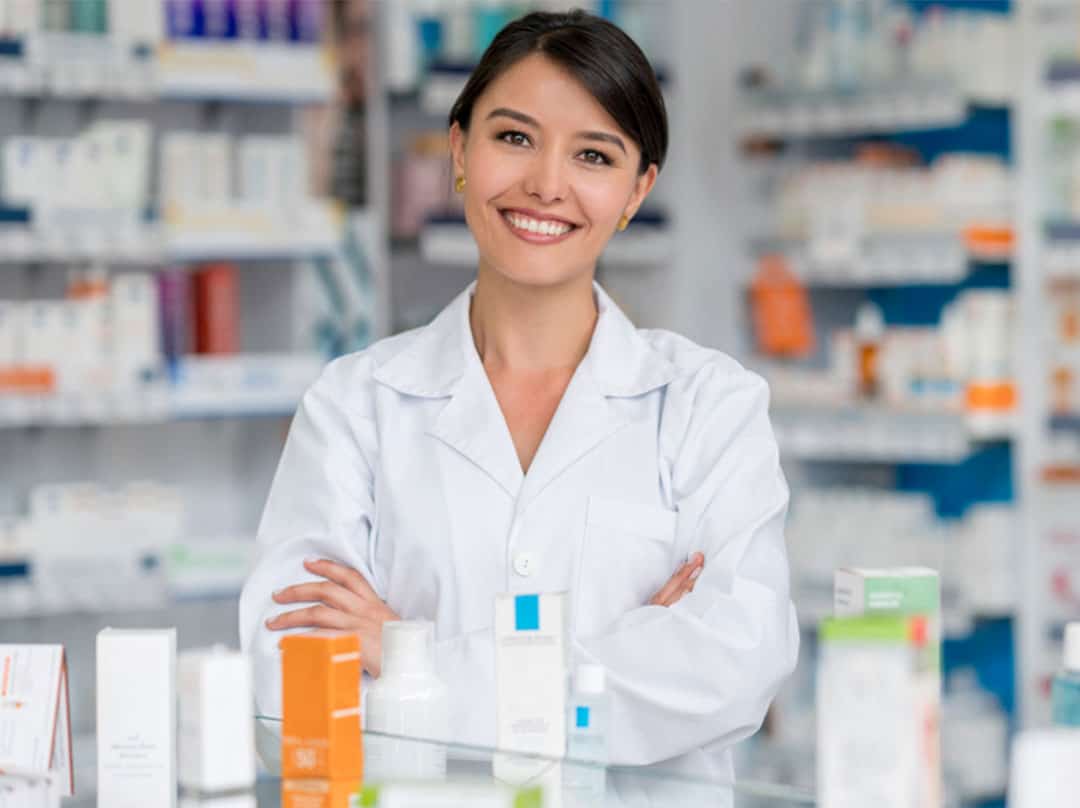 New $1,000 Willis College Pharmacy Assistant Scholarship Available
What Our Graduates Are Saying
When I first started at Willis I was a shy, self-conscious girl… but Willis changed all that! My time at Willis was knowledgeable, fun and most importantly self-rewarding. The PSW program was amazing. I learned so much. All of the staff are absolutely awesome; they looked at you as a person and not just a number filling up a seat.
Rachel Goyer
Personal Support Worker Program