Make a Meaningful Difference in the Lives of Others with PSW Certification
Thanks to Canada's ageing population, it's no surprise that entering a career as a personal support worker (PSW) means enjoying stable employment. For many PSWs, though, the experience goes far beyond the security and convenience of a regular pay check.
They see the work that they do as an opportunity to contribute to their communities, and to help vulnerable individuals enjoy a greater degree of autonomy and fulfillment. To be a personal support worker allows them to make a difference every day.
Curious about this aspect of the job? Here's a closer look at some of the ways PSWs make a meaningful difference.
Professionals With PSW Certification Offer Kindness & Company
With a loss of autonomy can come a sense of vulnerability, or even isolation, which can make life quite difficult for many individuals in need of care. This is why one of the biggest differences made by personal support workers is in providing a friendly and helpful presence for those in need of one.
This is an element of personal support work that is largely demonstrated through little things, like going out of one's way to say hello to clients or being attentive to their questions and concerns. If you're a caring individual who thrives in situations where you get to help others, it's very likely you will be a natural fit for this critical part of personal support work.
Graduates of PSW Courses Create a Healthy Environment for Different Kinds of Clients
It is likely that a personal support worker will work with clients who have a range of needs and disabilities. There may be some clients with dementia, some with other mental disabilities, and others with physical disabilities. In a long-term care facility, they might even all be living in the same environment.
Different conditions come with different needs and challenges, and PSWs are able to assist with them all. This might involve helping clients with everyday living, with taking part in leisure activities, or any of a number of other kinds of functions with which they have difficulty. It's a type of work that rewards adaptability and preparedness, which are both qualities that graduates of PSW courses have in abundance. Through hands-on skill-building and invaluable instruction from experts, they quickly learn how to shift from task to task, allowing them to better serve the wide range of individuals they will encounter through their careers.
For an even better idea of what this type of career can entail – and the personal benefits that can be enjoyed as a result – watch this video from leading care provider Spectrum Healthcare:
Personal Support Workers Contribute to a Broader Healthcare Program
Professionals holding PSW certification play a crucial role in the overall care of the clients they work with, one that is often informed by the work done by nurses, doctors, and other professionals. This means that, as part of their responsibilities, they may occasionally assist nursing staff with call bells, supervise patients while their doctor is otherwise occupied, and other work in assisting the wider medical team.
That this type of integration is becoming more common demonstrates the growing importance that personal support workers are playing in the Canadian healthcare landscape. It also means that training to become a personal support worker will allow you to learn skills that are in demand in all sorts of healthcare establishments, from clinics, to hospitals, to care facilities, and more.
Do you want to make a difference in your career?
Contact Willis College to learn about our personal support worker diploma program!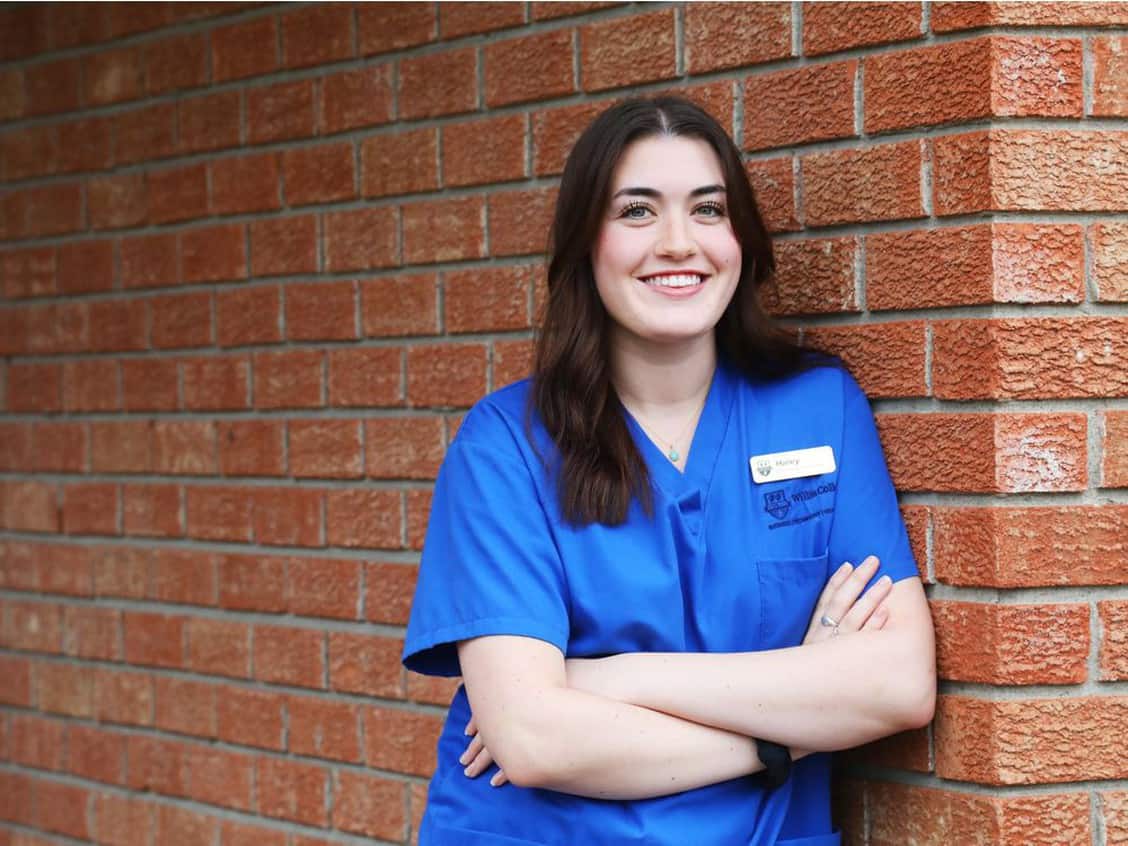 Our PSW 300 Program is in The News!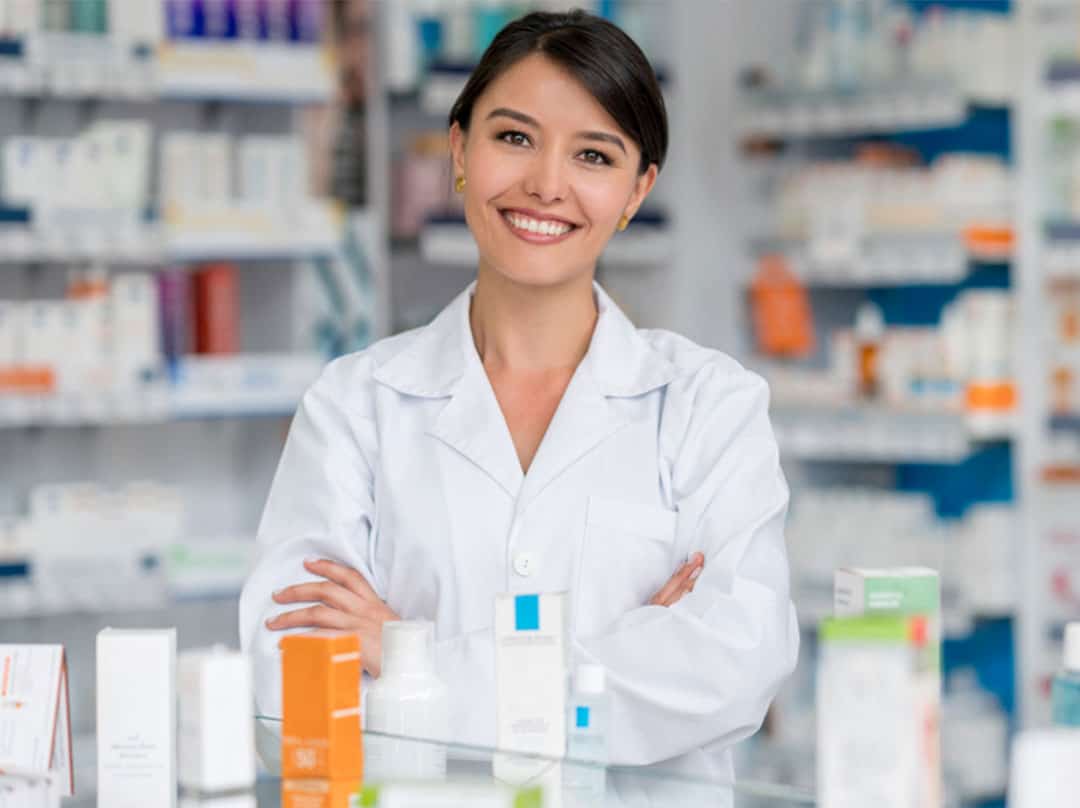 New $1,000 Willis College Pharmacy Assistant Scholarship Available
What Our Graduates Are Saying
Willis College is so flexible for students! My program allowed me to complete all my courses online. I got to choose when I wanted to attend my live lectures which was incredibly helpful around my daily life. This program made it possible for me to pursue a career as a single mom!
Taylor McElroy
Veterinary Medical Assistant Program