Let's Get Moving Willis College!
June is ParticipACTION month and we want to get moving as a college!
Our goal is to have all of our staff and students of CBBC Career College, Willis College, and Summit2 Inc. move throughout the month of June to collectively walk, run, bike (or however you move) coast to coast! 
The starting point is St. John's, Newfoundland, and the goal is to make it all the way to Victoria, BC by the end of the month. Each week a progress update will be shared to see how far we have gone across Canada! Update daily into your Moodle tracker the number of steps, activities you took that day. On Friday your class/staff ACTION LEADER will report all stats to the ParticipACTION Team Lead – . Bonnie will then total all weekly numbers and update our progress across the country.  
Can we cross 6500km COAST to COAST? 
How to Track Steps
Almost all phones have a step tracker on them. Or you can download the ParticipACTION app and use that to track your daily steps/activities. The app can be found at the Google or Apple app store. 
Win Prizes & Get Healthy
To help keep everyone motivated, there will be teams across the country competing against you! Here are the teams:
CBBC Career College Sydney

Students

CBBC Career College Dartmouth

Students

Willis College Ottawa

Students

Willis College Ottawa

Staff

Willis College Online

Students

Willis College Online

Staff

Willis College Winnipeg

Staff & Students

Summit2 Staff
Each team will compete against each other and the team with the highest amount of kilometres logged will win! In addition to your team winning, there will be individual awards and prizes for each team. 
Prizes will be awarded to the winning teams:
Gold Medal ($100 Gift Card)

Silver Medal ($50 Gift Card)

Bronze Medal ($25 Gift Card)
You can record your total kilometres travelled each week by using the ParticipACTION app. Students will be able to record their activity in Moodle.
History
ParticipACTION emerged from Sport Participation Canada, a non-profit organization formed on July 12, 1971, in response to a 1969 study commissioned by the National Advisory Council for Fitness and Amateur Sport that found that the future of Canadian health was at risk from poor physical fitness and apathy on the part of Canadians. In 2019, the organization launched the ParticipACTION app which distinguishes itself by providing research and evidence-based health and fitness articles along with exercise how-tos in tandem with fitness tracking capabilities. App users receive prizes for doing things like getting active, reading or watching content in the app or sharing these things with others via social media, text or email.
Source: wikiipedia.org
We look forward to this challenge together as we get moving together!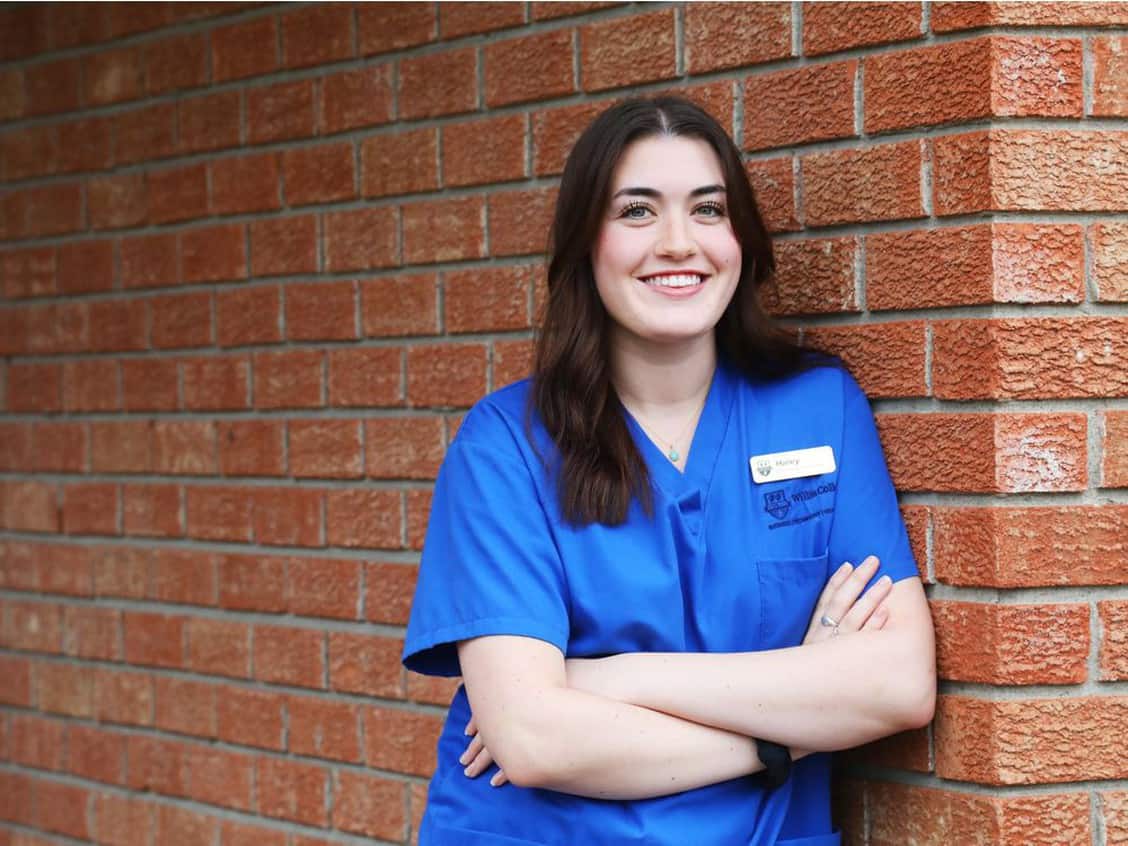 Our PSW 300 Program is in The News!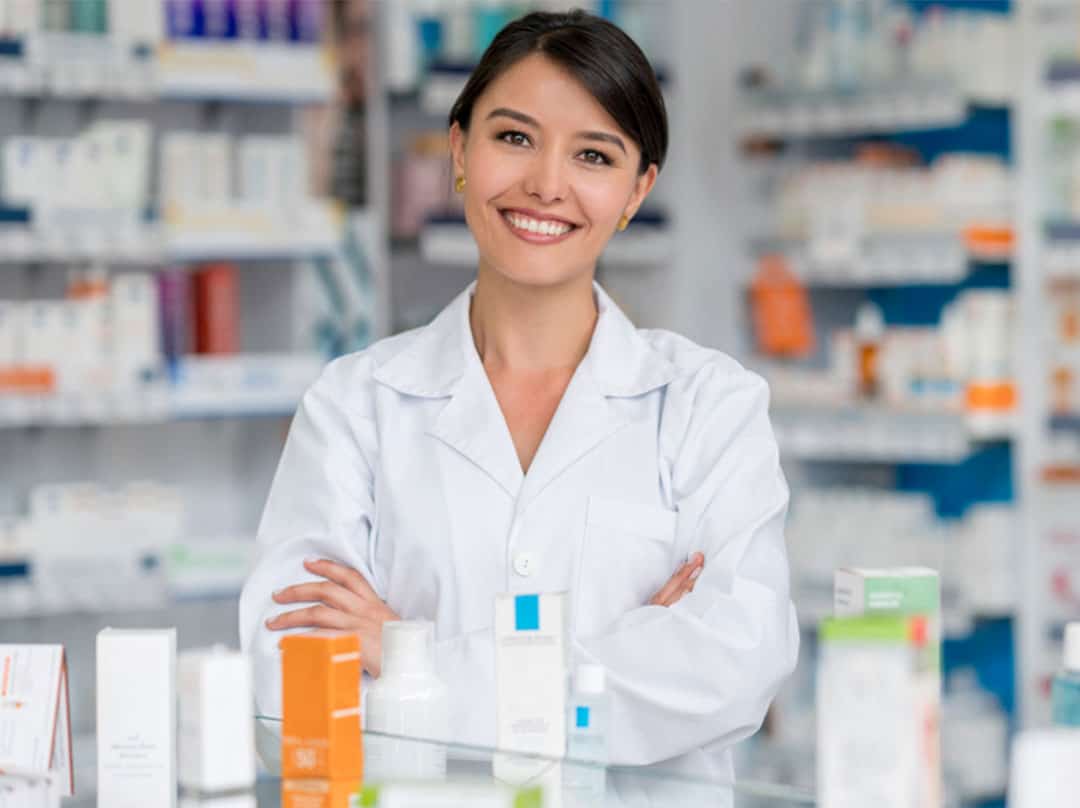 New $1,000 Willis College Pharmacy Assistant Scholarship Available
What Our Graduates Are Saying
Online schooling was helpful in working around my schedule. It allowed me to gain the education I needed from the comfort of my own home. Despite online classes, you receive a quick response when help is needed.
Daphne Phillips
Addictions & Community Services Worker Program