Learn Online: Become A Pharmacy Assistant
Want to change your life from the comfort of your own home in just 32 weeks? Become a Pharmacy Assistant from the comfort of your own home with Willis College online!
If you're looking for a new career path, our Pharmacy Assistant Program is a fantastic option in the ever-growing healthcare field. Not only is the demand high for Pharmacy Assistants (just search "Pharmacy Assistant" job opportunities and you'll see!), but it's a great, stable career that opens doors into the exciting world of healthcare.
So, what exactly does a day in the life of a Pharmacy Assistant look like? That depends on the day! If you're looking for a repetitive desk job, this is NOT the career for you. You will be on your feet for the majority of the day (you'll get those 10,000 steps in!) and have a variety of tasks to keep you busy and help your workday fly by.
This is a dynamic position that requires skill, the ability to multitask, and an upbeat and outgoing personality. Pharmacy Assistant duties include working alongside Licensed Pharmacists and Pharmacy Technicians to help process prescriptions. Think of yourself as kind of the behind-the-scenes superhero. You'll be the one that keeps everything going in the background so that the pharmacy can function. Without a Pharmacy Assistant, most pharmacies would be unorganized chaos!
The job
If you take a role in a traditional pharmacy setting you'll be interacting with customers on a daily basis. When someone calls the pharmacy to inquire about refilling a prescription, you'll be the first voice they hear. It's up to you to set the tone for the whole interaction. You're the reassuring voice on the other end that helps them to know that their health is top priority. Once the prescription order is placed it may be up to you to assist the Pharmacists in filling the order. You'll file it so that it's waiting for the customer and be the smiling face that assists them when they come and pick up the order.
Working in a traditional pharmacy setting isn't your only opportunity as a Pharmacy Assistant. Long-term care facilities also employ Pharmacy Assistants, as do hospitals, health care insurers, pharmaceutical computer program companies, and even research laboratories and facilities. Your career opportunities will be nearly endless!
Willis College Online, a NEW way to learn online!
Willis College Online is different from other online schools. Our programs are instructor and program led so that you can stay on track and accountable. We don't just toss a textbook at you and run away. We're there with you every step of the way!
So what makes Willis Online different from traditional in-classroom or online learning?
Learn from anywhere in Canada! Our number one goal is to help you prepare for the right career no matter where you live in our wonderful country.
Each online program is delivered 100% online with freedom in your schedule as to when you want to learn.
Instructor-led program: You will have the choice to either attend live lectures each day online or watch later on-demand. As well, since each lecture is recorded, you will have the ability to go back and review the materials taught by your instructor.
Instructor-paced program: You don't need to worry if you are falling behind. Your instructor keeps you on pace to graduate on time.
Live daily instructor access: Your instructor maintains regularly scheduled office hours to help you with any concepts or material.
Mandatory weekly group Q&A sessions with your instructor: This allows your learning cohort a chance to interact with one another and the instructor to get questions answered weekly.
Career support from day one: one-on-one employment and practicum support for graduating students!
What are you waiting for?
We would love to invite you to connect with us to learn more about our exciting and dynamic Pharmacy Assistant Program! To learn more and to connect with us, visit the program web page by clicking here. We look forward to chatting with you more about the exciting pharmacy assistant program and your new career opportunities.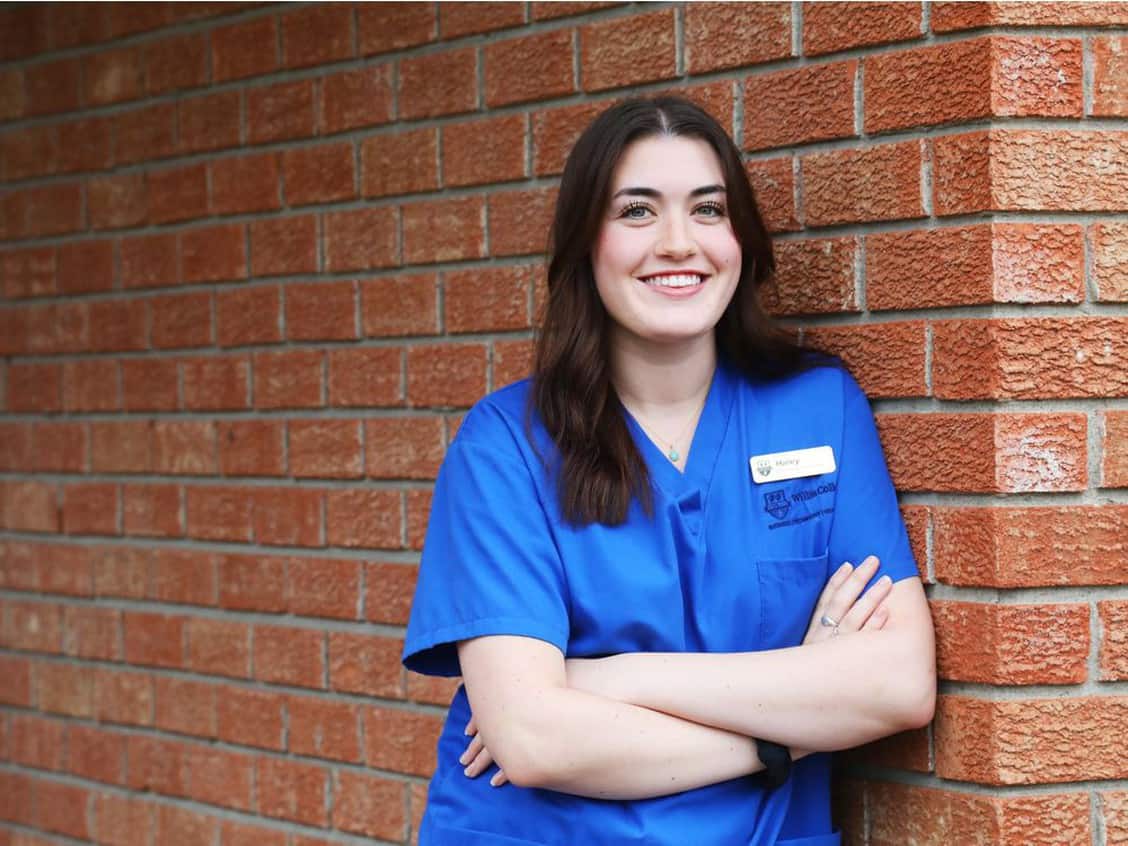 Our PSW 300 Program is in The News!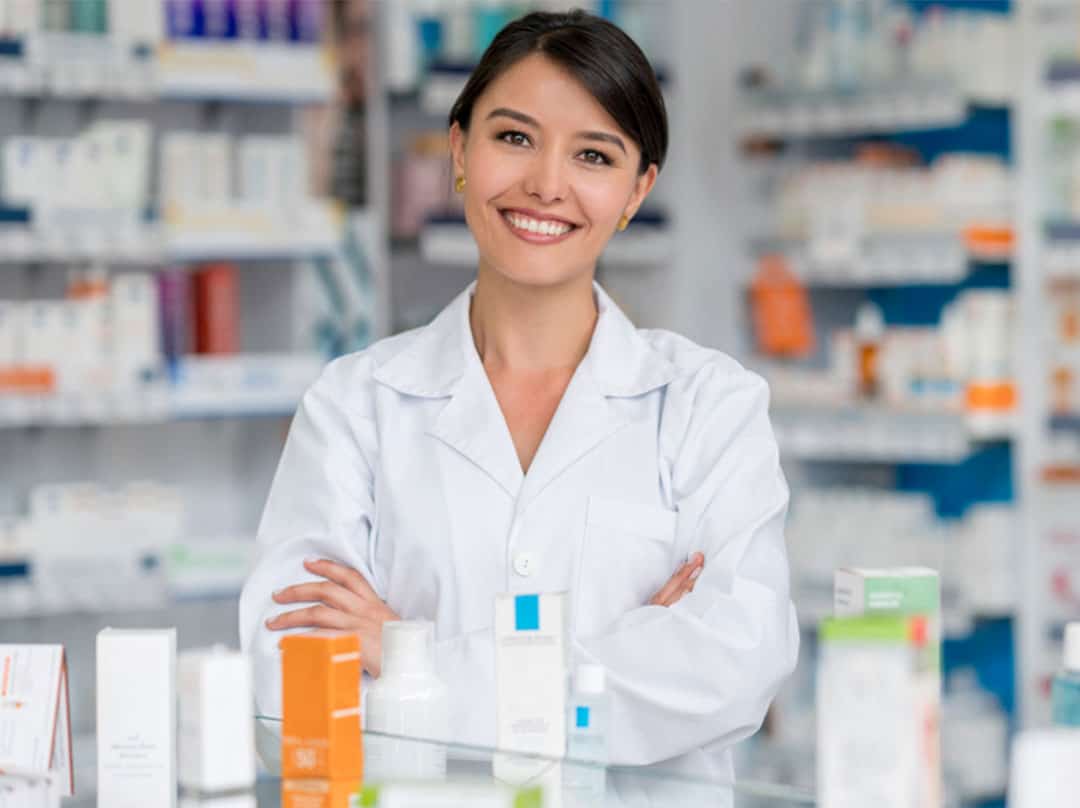 New $1,000 Willis College Pharmacy Assistant Scholarship Available
What Our Graduates Are Saying
Willis College is so flexible for students! My program allowed me to complete all my courses online. I got to choose when I wanted to attend my live lectures which was incredibly helpful around my daily life. This program made it possible for me to pursue a career as a single mom!
Taylor McElroy
Veterinary Medical Assistant Program