Learn How to Craft a Winning Pitch at Business College
One of the most important skills that students learn at business college is how to craft and deliver a compelling pitch.
The specific form a pitch takes is likely to depend on the context. It could be anything from a sixty-second summary delivered quickly in an elevator to a half-hour presentation using slides. Either way, a pitch is essentially a succinct presentation of a business idea used to solicit resources from investors, or sometimes customers. As such, the ability to deliver a pitch that clearly explains your concept, inspires confidence and appeals to investors is essential for anyone hoping to secure start-up capital for their idea.
In business college, students learn all the skills they need to develop winning pitches, including the accounting and financial knowledge needed to show that a business can be economically viable, and the marketing skills necessary to explain how that business can find and appeal to consumers.
While there's no clear-cut formula, there are some general guidelines that you can follow to improve your pitch and give your business the possible chance to get funded.
Begin by Defining the Problem That Your Idea Solves
The first thing you should do in any pitch is define the problem that your product or service is intended to solve. This is the first step in convincing potential investors that your business is viable and that it addresses a real need in the market. That need doesn't have to be life-changing; many products solve very minor problems. You should be as specific as possible, though. Does your product simplify an overcomplicated or difficult process, address a shortage in the market, or fill a niche that hasn't yet been filled? Whatever the problem is, define it clearly for your potential investors, and then explain how your business can solve it.
Always Be Sure to Define Your Target Market
If you want your pitch to be credible, then you need to define your target market. Where do they live, who are they, and how are they going to discover and purchase your product? It's important to be specific, because an overly broad market definition will make your pitch seem unrealistic or poorly researched. This is where business college students and graduates can make use of their extensive marketing training to narrowly define the target market segment most likely to support their business.
Business College Students Know That You Can't Ignore the Competition
No matter how unique or innovative your business is, it's never a good idea to say that you don't have any competition. Even the first television had competition from the radio, and the first car was in competition with the horse-drawn carriage. By addressing your competition, you can explain to potential investors how you hope to overtake them. For students of business programs, this means using the market research skills that you'll developed in your training to identify what businesses might be competing for your target market's disposable income, and clearly articulating what advantages your product has over theirs.
Keep Things Clear, Straightforward, and Specific
Although it's ultimately a persuasive form, business students pitching their ideas know not to get carried away with rhetorical flourishes or unrealistic promises. Throughout your pitch, it's important to be clear, straightforward and specific. Investors who listen to a lot of pitches develop a good sense for separating hype from fact, so show up prepared with hard figures, concrete examples and thorough research.
Are you interested in developing the skills needed for a successful pitch?
Contact Willis College for more information about our Diploma in Business Administration.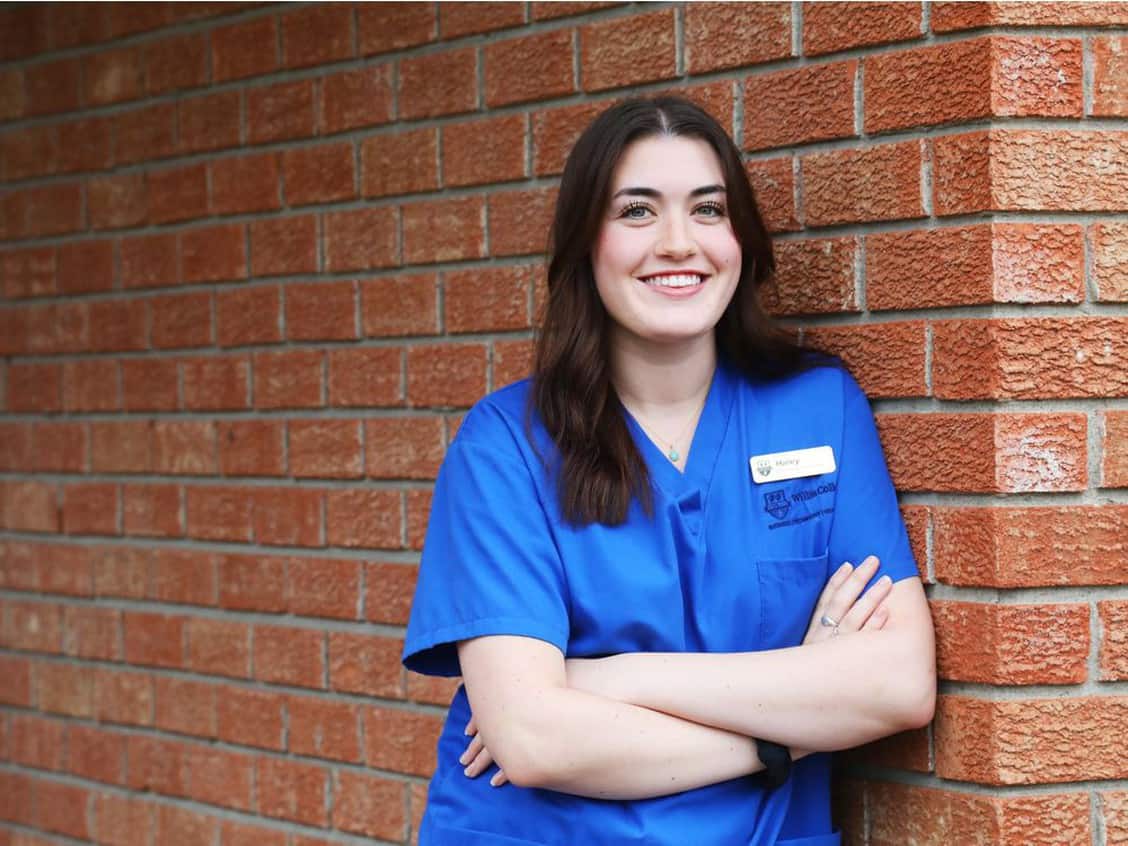 Our PSW 300 Program is in The News!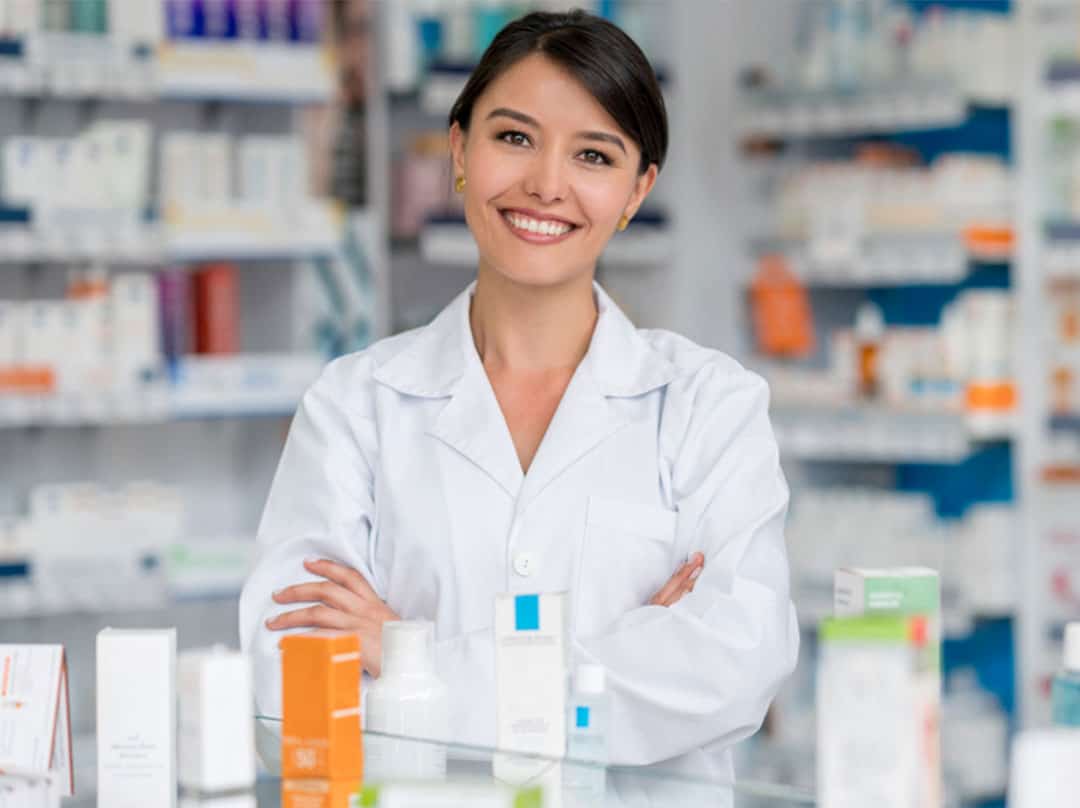 New $1,000 Willis College Pharmacy Assistant Scholarship Available
What Our Graduates Are Saying
Willis College is so flexible for students! My program allowed me to complete all my courses online. I got to choose when I wanted to attend my live lectures which was incredibly helpful around my daily life. This program made it possible for me to pursue a career as a single mom!
Taylor McElroy
Veterinary Medical Assistant Program