Join us for the 2021 CyberSecurity & Identity Summit
Willis College is a proud sponsor of the 2021 CyberSecurity & Identity Summit, connecting people, technology & opportunity!
The Cybersecurity & Identity Summit (CIS) is an essential event for the Technology industry, providing leading-edge insight on cyber risk prevention and digital identity management. CIS is a forum designed to encourage business leaders and government policymakers to share ideas and concerns about cybersecurity, digital identity, and data protection with industry experts.
Join us ONLINE for this April 26 to 30, 2021 for this online event!
To register click here
Our very own Chair, Rima Aristocrat will be leading a roundtable discussion on  April 29thThursday at 11.40 am on the Critical Role of Education and Skills Training in CyberSecurity. We hope to see you there!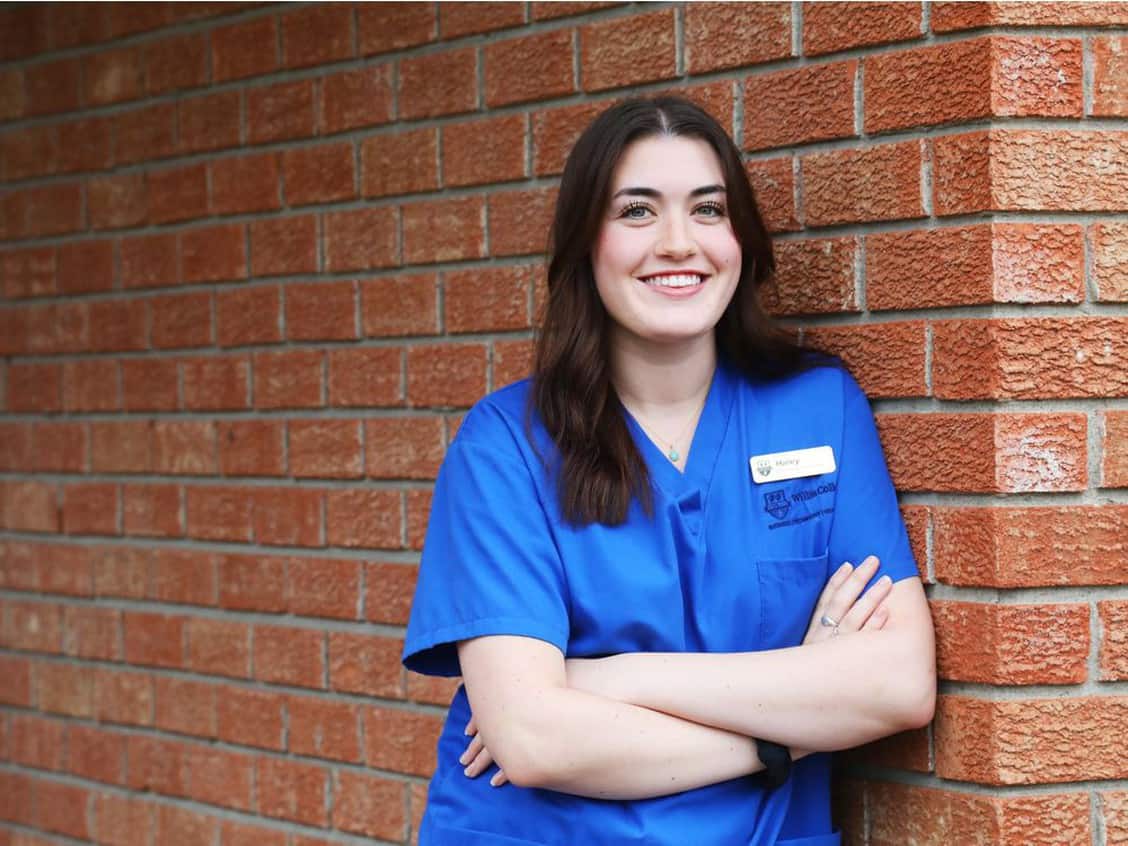 Our PSW 300 Program is in The News!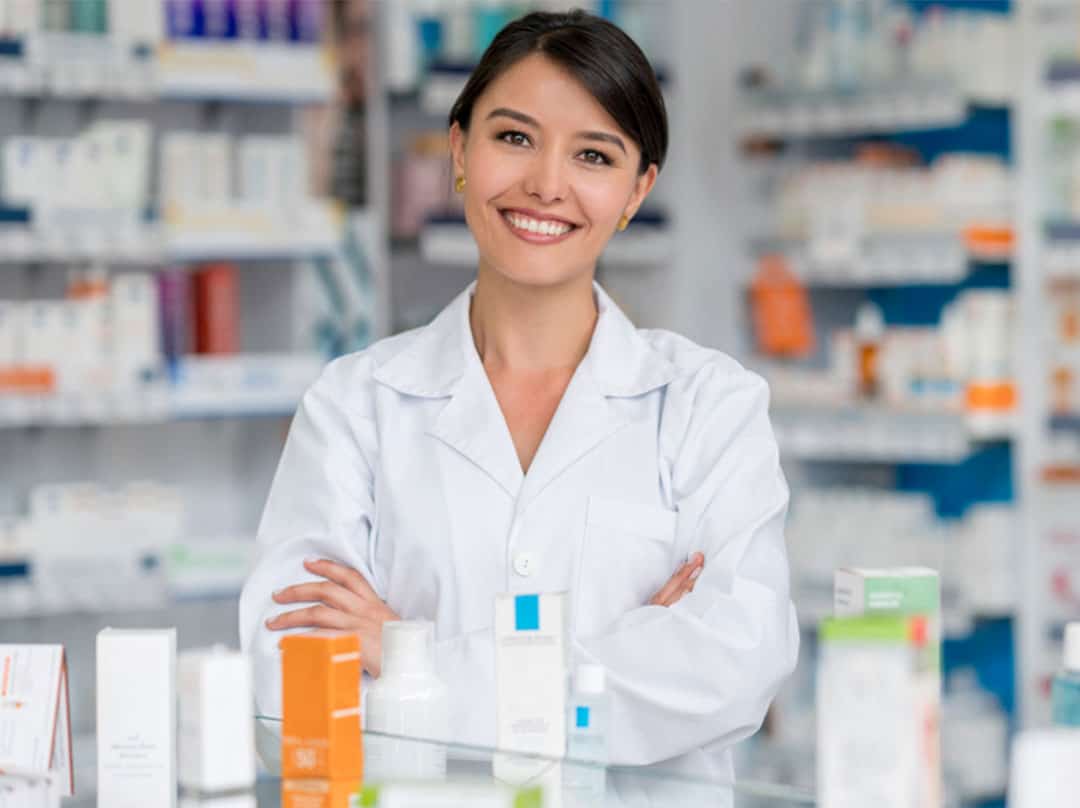 New $1,000 Willis College Pharmacy Assistant Scholarship Available
What Our Graduates Are Saying
I left Willis College with a new-found confidence and a full-time job with a reputable company. I feel like there are endless opportunities for me now and I have a bright future ahead of me with a challenging and rewarding career. Willis College was one of the best decisions of my life.
Laura Willey
Willis College Program