It's Time To Become A Personal Support Worker!
We've been talking a lot about the Personal Support Worker (PSW) Certificate that's offered through Willis College lately  (because you can go to school to become a PSW for FREE right now!) but what exactly is a PSW and what do they do?
Keep reading to learn more about this dynamic and exciting opportunity and the program that will get you job-ready in the always-in-demand healthcare field in just 30 weeks!
"When I first started at Willis I was a shy, self-conscious girl… but Willis changed all that! My time at Willis was knowledgeable, fun and most importantly self-rewarding. The PSW program was amazing. I learned so much. All of the staff are absolutely awesome; they looked at you as a person and not just a number filling up a seat." – Rachel Goyer, Personal Support Worker
What is a personal support worker?
A personal support worker, or PSW, is a lifeline for someone who is unable to perform daily tasks on their own. PSWs do for a person the things that the person would do for themself, if they were physically and/or cognitively able. People who need the support of a PSW may be elderly, ill, or recovering from an injury or accident that has left them in need of assistance. 
If you weren't able to dress yourself or do simple tasks like wash the dishes, having someone to assist with these tasks would mean new found independence and a huge relief. Personal Support Workers are kind of like superheroes, swooping in to save the day and to help people live easier and with less worry. 
Some of the roles and duties typically associated with a Personal Support Worker are:
Providing assistance with activities of daily living such as dressing, grooming, personal hygiene, mobility (positioning and using mechanical or physical lifts for transfer), and other routine daily activities.

Providing assistance light housekeeping, menu planning, and meal preparation

Assisting client with taking medications

Transportation (for shopping)

Accompanying (for appointments)
If you're looking for a career where you truly make a difference this is it! A kind, compassionate, and detail oriented person will excel in this field. 
Where do personal support workers work?
Jobs in the healthcare industry are always in demand and right now the need for PSWs is high in Ontario and across the country. Lots of PSWs will find work in long-term care facilities working with the elderly or those suffering from illness or in recovery. 
Jobs are also available privately working directly for an individual family or client, or through a home care agency which will dispatch PSWs to help individuals who are still living in their own homes (and not a facility). 
Going back to school
Our Personal Support Worker Program will get graduates job-ready in just 30 weeks! This is how your days will look once you're registered and the program begins:
Online learning four days a week from 8:00 am to 1:00 pm (20 hours per week). 

One day a week of practical experience in a designated long-term care  facility (up to 8 hours per week). 

Some occasional in-class learning (i.e. First Aid and CPR workshop). 

An eight week full-time learning placement at the long-term care facility (40 hours per week).
It's time to become a personal support worker with Willis College!
There has ever been a better time to start your journey with Willis College, especially in the Personal Support Worker Certification program (again we mention the FREE tuition and books!). Take advantage of this amazing opportunity to gain your FREE education by contacting us today. 
It's time to change your life with Willis College!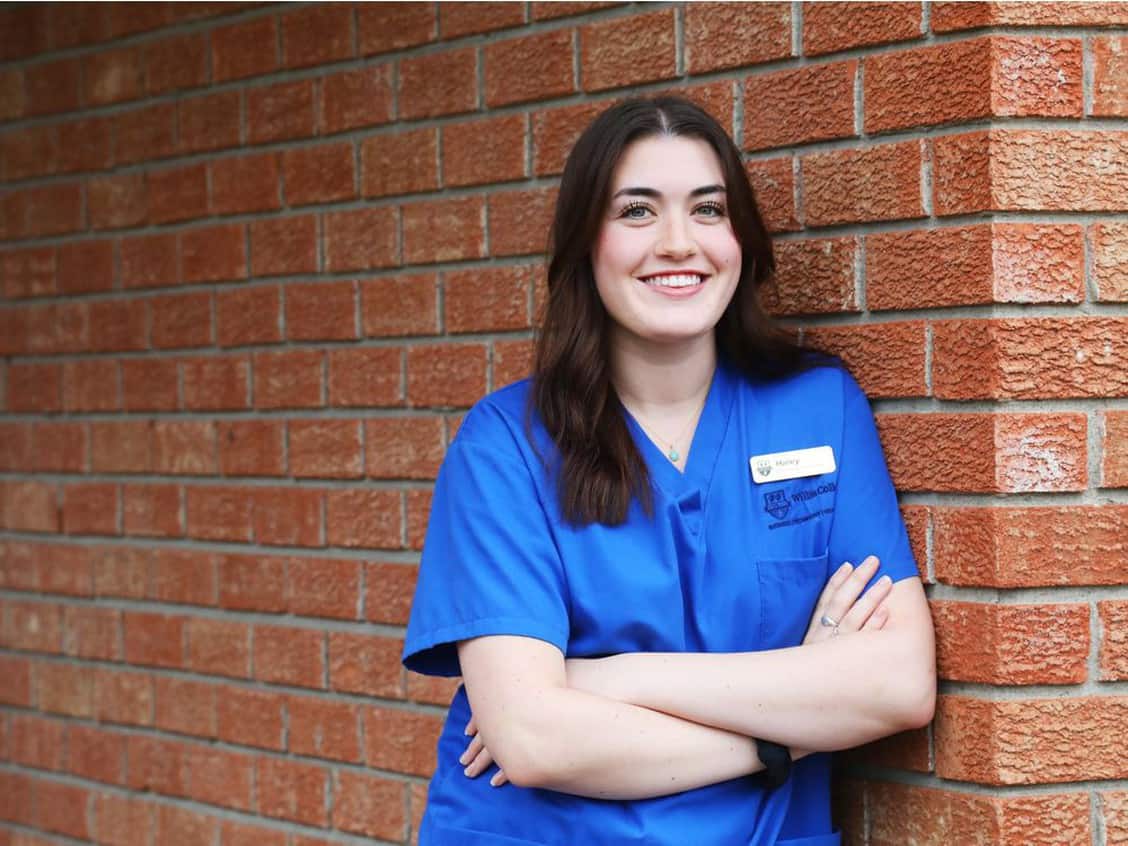 Our PSW 300 Program is in The News!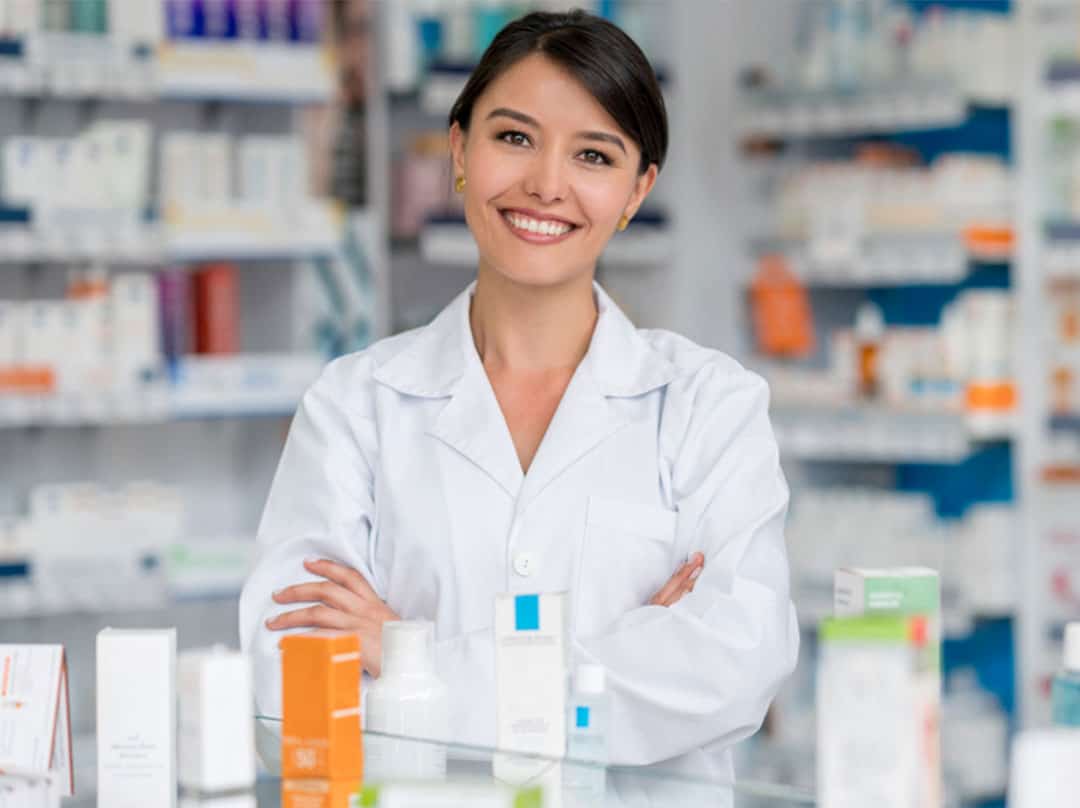 New $1,000 Willis College Pharmacy Assistant Scholarship Available
What Our Graduates Are Saying
Willis College is so flexible for students! My program allowed me to complete all my courses online. I got to choose when I wanted to attend my live lectures which was incredibly helpful around my daily life. This program made it possible for me to pursue a career as a single mom!
Taylor McElroy
Veterinary Medical Assistant Program