"Invest in yourself and go to Willis!"
Ryan Shank, a graduate of our Executive Business Administration program is a superstar. He's taken his experience and education at Willis College and changed his whole life. We're so proud of him and the success that he's enjoyed in his career. 
We asked Ryan to sit down with us and tell us about his journey. If you're looking to change your life the way Ryan did (building a business, starting a dream job, buying a house, finding health and happiness) read on! It's an amazing story from a wonderful guy. 
Q: Thanks so much for chatting with us today Ryan! Let's start with the basics. What program did you take at Willis College and what year did you graduate?
Ryan Shank: I took the Executive Business Administration  program. I finished in September of 2018 and participated in the graduation ceremony in 2019.
 Q: What were you seeking to gain from attending Willis College?
RS: I went to Willis  seeking new skills that would lead to  better job opportunities. I was tired of living a life of being broke and working in kitchens. I wanted a better life for myself and my future family and getting an education was what I thought would be the best way to accomplish that.
Q: Did Willis College provide what you needed to meet your goals?
Yes. They even exceeded what I needed! Not only did they give me an education in business, but attending Willis gave me my self confidence back. It also helped me turn my life around and deal with some depression issues I had been battling. It was an extremely powerful experience! 
Q: That sounds like a big life change! How exactly has your life changed since graduation?
RS: My life has changed drastically. I look in the mirror and I see someone who I know and can be proud of again. I came to Willis broken and I came out fixed and reinvented. I am now a manager of a business in the NorthWest Territories (I made the move for this position and am thrilled that I did!). I no longer live paycheck to paycheck or below the poverty line, and I'm on the path to buy a house in the next two  years. I also have more educated conversations with people, and I have even started and sold a business! Cost me $300 to start and sold for $10,000 back in 2019. With the newly found confidence and the loss of my depression since getting my current job, I have become healthier and lost some of the weight I gained during my depression. Willis college has truly helped me change my entire life. I'm a new person!
Q: What skills and abilities specifically did you gain at Willis that have led to your success?
RS: I learned that I have what it takes to run my own business! I also have the skills and abilities to manage a business and manage it well. I also really understand the financials of a business. Before I just would see "Oh this company is loaded they had $5 million in sales, but the cost of that $5 million was $4.5 million, meaning the business only made $500,000!". That's a big difference. I also gained HR skills that are invaluable – the skills to work with people as their leader.
Q: What advice would you give to someone who is considering a program at Willis College?
RS: Don't second guess yourself. Willis provided me with all the skills and knowledge that similar programs offer, but with a better  schedule. I was also able to support myself, work full time, and get the knowledge I needed in one year. Invest in yourself and go to Willis! The school and faculty invest themselves in you. My instructor Antoine was beyond amazing. He helped me get my business going, so that I could quit my job and have more time for my studies and still make a living. I have a lifelong friend and mentor in Antoine. He supported me and pushed me out of my comfort zone all at the same time. Willis College Changed my life. I do not know where I would be without them. Honestly, either struggling and homeless, or even worse.
Change your life TODAY!
Ryan's story is a powerful one, but not unique. Willis College is dedicated to changing lives and in our 150+ years we've helped to change thousands! 
Don't wait, change your life today with an education from Willis College. We're currently enrolling students in a variety of programs and would love to chat with you! visit our website to learn more and to get started today!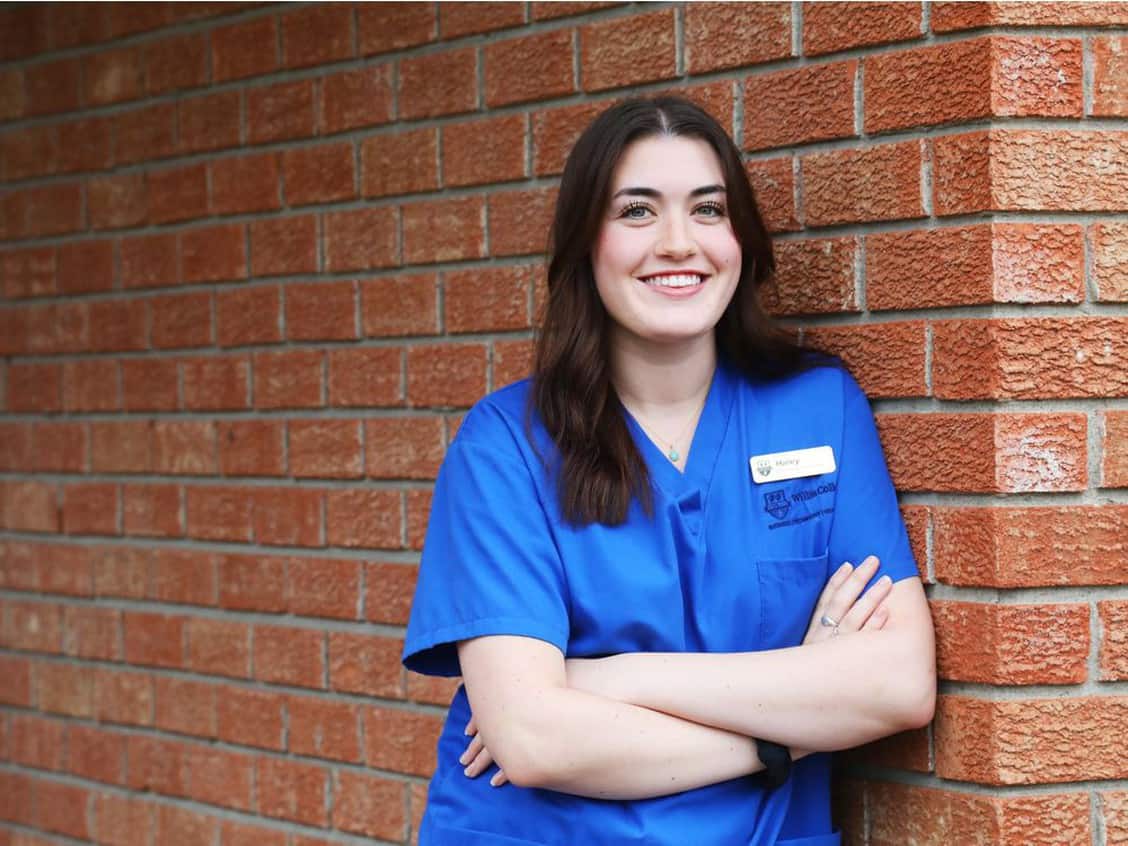 Our PSW 300 Program is in The News!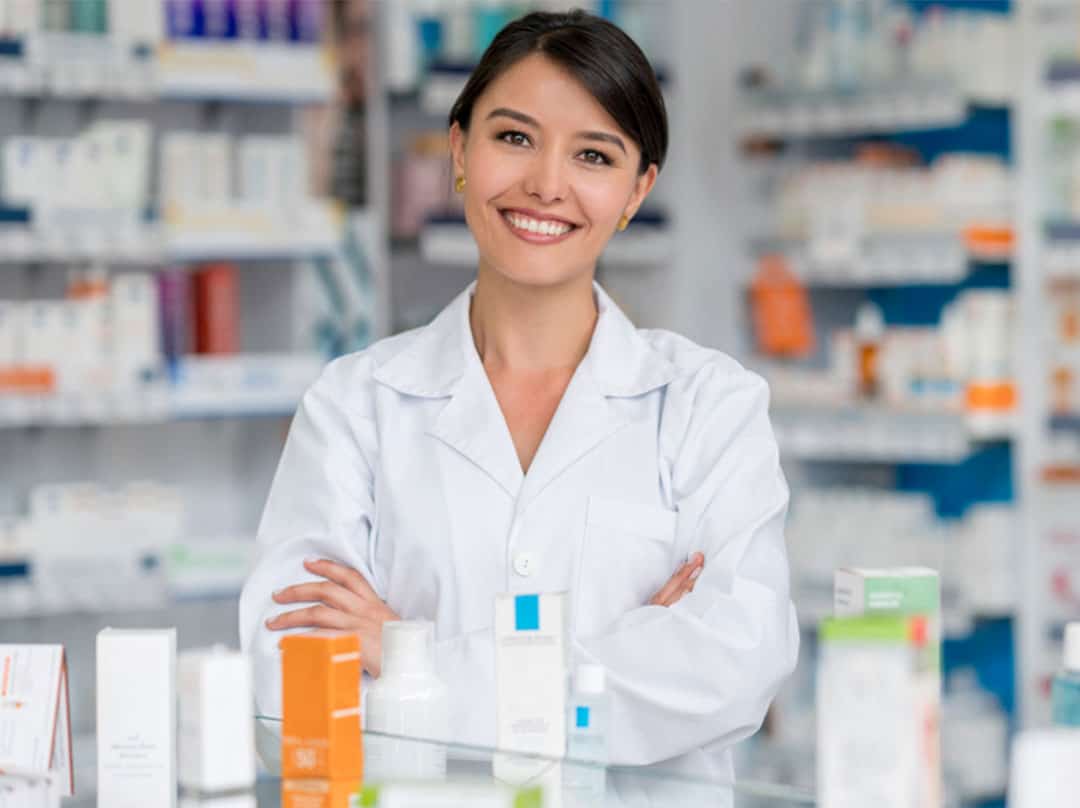 New $1,000 Willis College Pharmacy Assistant Scholarship Available
What Our Graduates Are Saying
I chose this program because I have always wanted to work in an office setting and eventually get into the government. I would recommend anyone to Willis College any day.
Victoria Woolsey
Administrative Assistant Program