Introducing our NEW Home Support Worker program!
Careers in healthcare have never been more in demand. The COVID-19 pandemic has really shown how further investment in healthcare is needed within Ontario (and the whole country) and, as a result, hiring is up! 
Willis College is thrilled to offer six programs in the healthcare industry, including our newest offering: Home Support Worker! 
Careers in this field are dynamic, diverse, and rewarding. Home Support Workers play a vital role in our healthcare industry and job demand is projected to be high for the future. This field is seeing strong employment growth as baby boomers approach retirement and the Canadian population ages.
Home Support Workers play a critical role in private residences, acute care facilities, long-term care homes (public and private) and in group living, private, and family-based settings. Our curriculum was developed by the National Association of Career Colleges (NACC). It complies with the Ministry of Health and Long-Term Care (MOHLT) guidelines and has been developed in consultation with employers who hire our graduates.
Is this program right for you?
It takes a special kind of person to care for others. Not everyone has the empathy and caring it takes to excel in this field but if you do the rewarding work will be absolutely worth it! This program is an excellent fit for:
Someone who is caring, works well in a team atmosphere, and is passionate about helping others

A mature student who has previous job experience and is looking to enhance and develop new




or existing skills that are relevant to today's job market

A recent graduate who wants to specialize in an emerging and in-demand health field

Someone who wants to fast-track to a new and exciting career in healthcare
All about the program
This program will get you job ready in just 32 weeks (including two weeks of breaks). You'll learn in the classroom but also gain real-world experience through your practicum. The Willis College team finds you a practicum placement for your program once you have passed the classroom courses. We work with you to determine the best fit for your placement. Students may, and often do, receive job offers during their placement, before they have even graduated!
Career opportunities for graduates
Our graduates are sought after by employers in hospitals, long-term care facilities, residents in the community, and at home. Graduates can receive more than one job offer even before completing the program. Successful graduates pursue rewarding professions such as:
Home Support Worker

Attendant for persons with disabilities (home care)

Family caregiver

Home support worker

Live-in caregiver for seniors

Personal aide (home support)

Personal care attendant (home care)

Respite worker (home support)
Plus the salary for this position is great! Home Support Worker positions start at  $15.75 ($/hr) and range to $19.00 (Ontario Base High Wage, source: jobbank.gc.ca).
It's time to start your healthcare education with Willis College
There has ever been a better time to start your journey with WIllis College, especially in the Home Support Worker program. Take advantage of this amazing opportunity to gain your education by contacting us today. 
It's time to change your life with Willis College.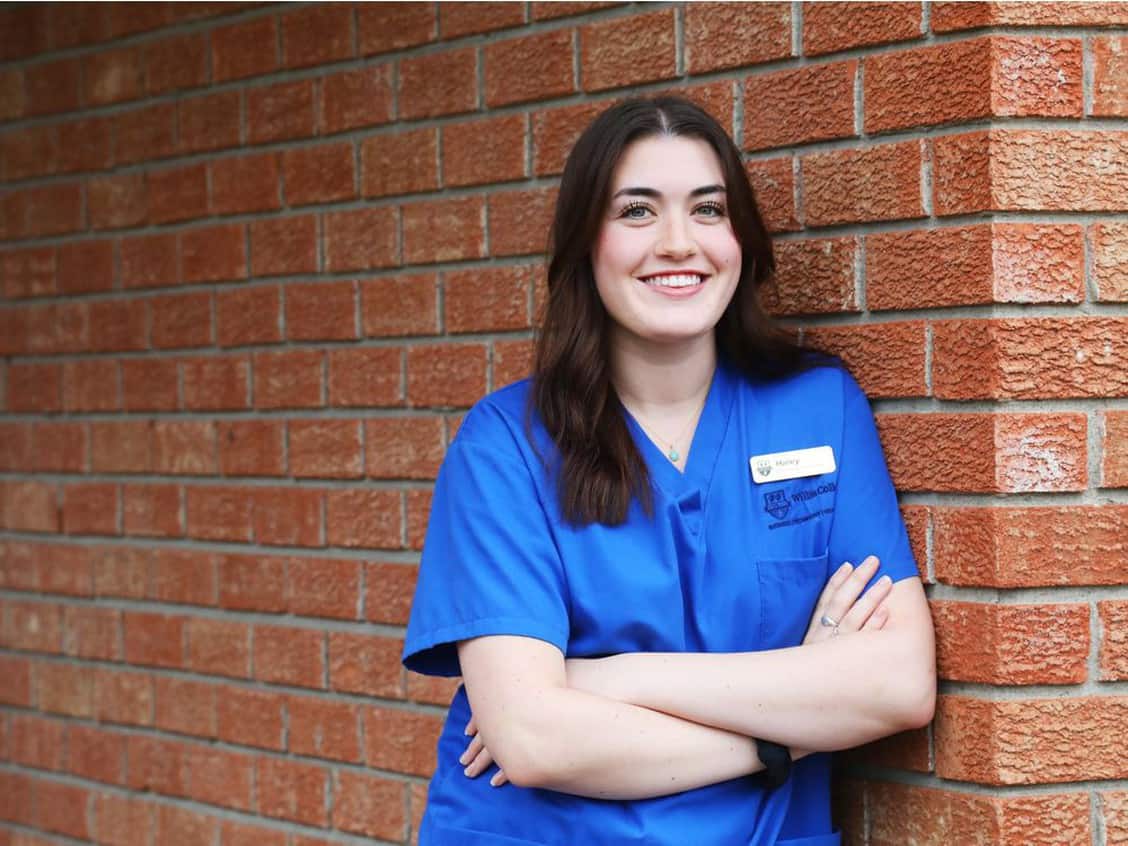 Our PSW 300 Program is in The News!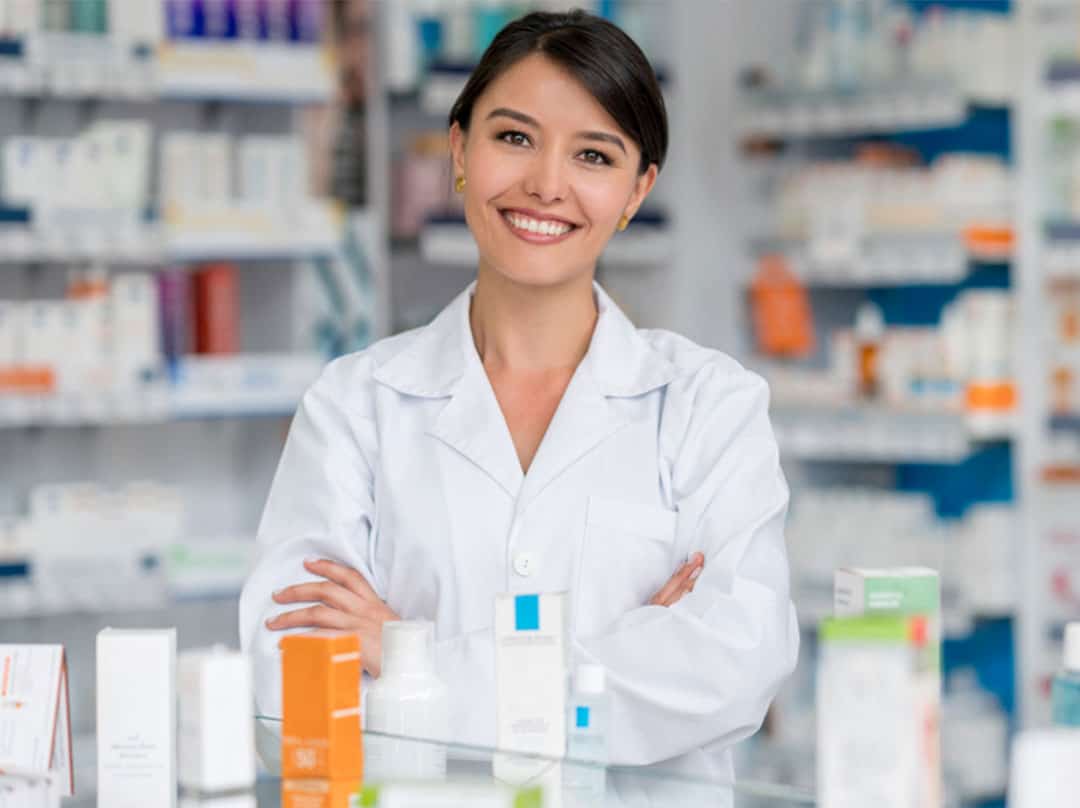 New $1,000 Willis College Pharmacy Assistant Scholarship Available
What Our Graduates Are Saying
When I first started at Willis I was a shy, self-conscious girl… but Willis changed all that! My time at Willis was knowledgeable, fun and most importantly self-rewarding. The PSW program was amazing. I learned so much. All of the staff are absolutely awesome; they looked at you as a person and not just a number filling up a seat.
Rachel Goyer
Personal Support Worker Program