"I'm So Much More Confident With My Camera Now!"
We received this amazing testimonial from a former Photography Continuing Ed student and we just had to share it with you!
Lindsay Gillanders is a marketing professional who took our Photo 101 and 201 classes as part of her professional development training (paid for by her employer). She was looking to be able to take better photos at events and just, in general, to help her in her field and she has the absolute nicest things to say.
"I took photo 101 and 102 through Willis college in Winnipeg and am so incredibly happy that I did. I wanted to be able to take better photos and not just document events, but actually be able to capture the magic and atmosphere. After taking these programs I'm definitely not a professional photographer but I am so improved. Not only am I more confident with my camera, but I know what everything does and can make the right decisions to adapt to whatever the situation dictates!
Both instructors that I was lucky enough to experience in Photo 101 and 201 were wonderful. They knew exactly how to explain the camera settings and how to use them and really worked hard to make sure that everyone was confident in their abilities. They listened, answered questions, and were just fantastic! I absolutely loved the time spent in class and the hours that I was able to practice shooting.
These are essential classes for anyone in my field (they look great on my resume )but also for anyone who wants to be more comfortable with a camera. If you're just looking to make your family snaps a bit better, take better photos of your pooch, or be a better travel photographer I think you would love these classes! Highly recommended. Five stars!"
What is Photo 101?
Photo 101 is the first step to getting to know your camera. If you have a bit of experience, or none at all you'll love this class to help you go from 'auto' mode to 'I'm-in-control' mode. Photo 101 consists of informative and entertaining lessons designed to help you go from wishing one or two shots turn out to knowing how to take great photos every time.
Interested? We have a few sessions coming up and we would love to have you attend!
January 4 to February 22 | Tuesdays from 6:30 – 9:00 pm CST **ONLINE DELIVERY
January 5 to February 23 | Wednesdays from 6:30 – 9:00 pm CST **ONLINE DELIVERY
Sign up and Save Now
We know you would love these classes but they would also make a fantastic gift for anyone on your list. No matter who you're buying for, use the discount code: GIFT2022 at booking for 10% off either January 2022 session!
"One driving factor for taking the courses was a trip to the Antarctic. I just got back and can honestly say the classes were worth every penny. Totally prepared me. Thanks again!" – Student, Scott A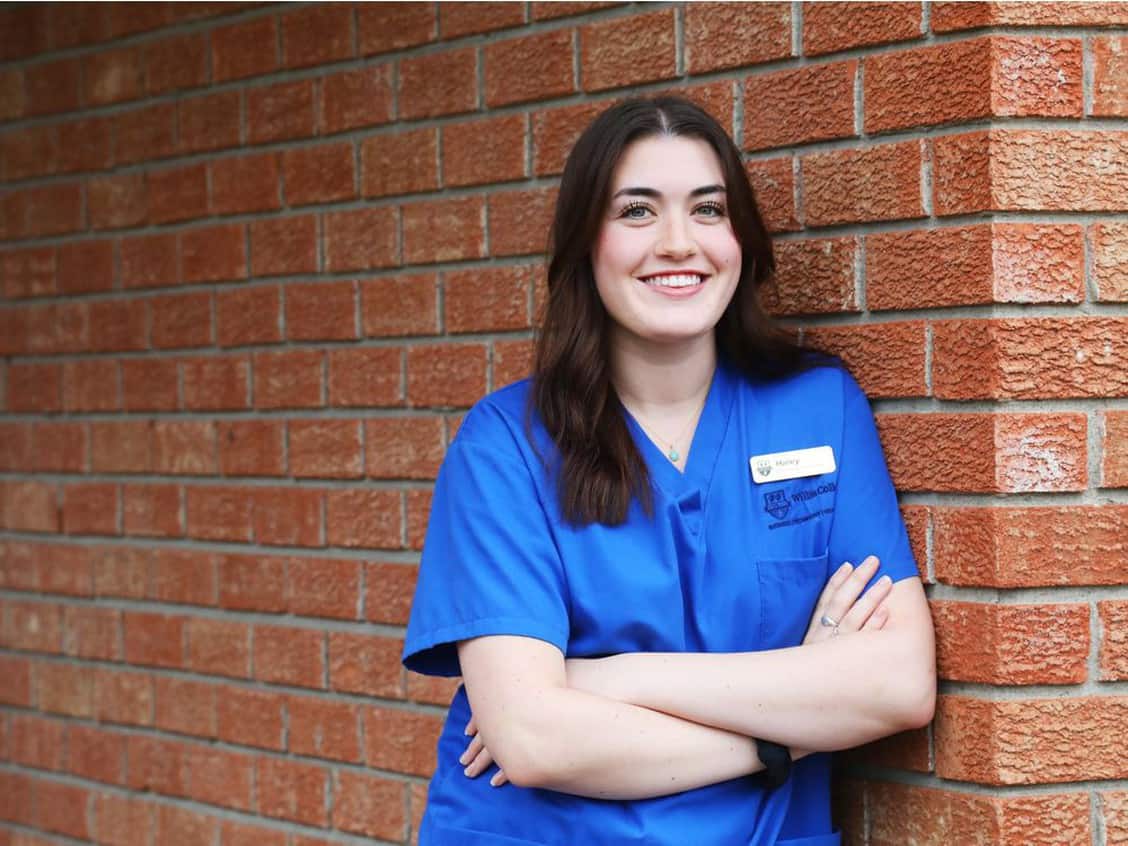 Our PSW 300 Program is in The News!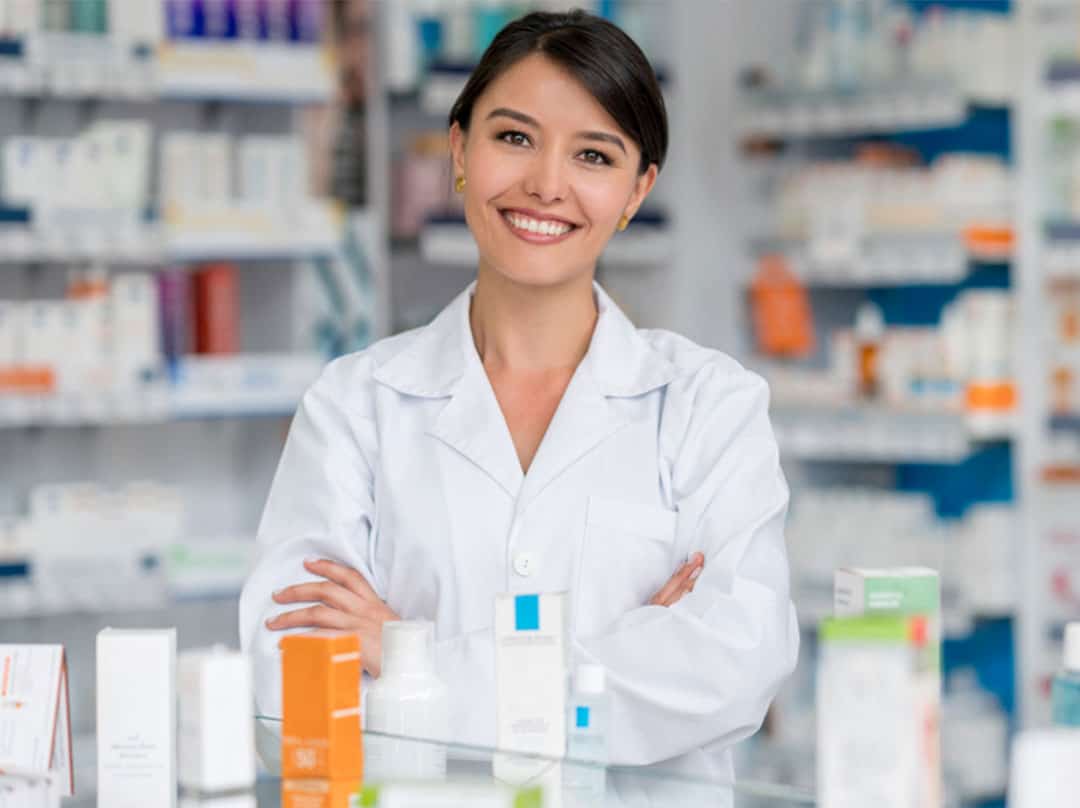 New $1,000 Willis College Pharmacy Assistant Scholarship Available
What Our Graduates Are Saying
I chose this program because I have always wanted to work in an office setting and eventually get into the government. I would recommend anyone to Willis College any day.
Victoria Woolsey
Administrative Assistant Program