"I am enormously proud of my achievement to graduate with a distinction score of 98%!"
Dina Sabbah is a brand-new  graduate of our Executive Business Administration program (she just finished on December 11). She maintained a 98% grade average throughout her program and we have no doubt that she's destined for great things within the world of business (and in general!).
We asked Dina  to sit down with us and tell us about her journey and where she sees her education taking her now that she's a graduate:
Q: Thanks so much for this Dina! Congratulations on your graduation and your incredible grades through your program. What was it that drew you to the Executive Business Administration program?
Dina Sabbah: Thank you so much! I'm looking forward to getting out into the job market. This program is a perfect option for pursuing a career in business and that was really appealing. I gained experience and an education in accounting, finance, human resources, international business, and  marketing so there are a ton of doors open for me career-wise now. 
 Q: Tell us a bit about your time in the program. How did you find such success? What are your tricks!?
DS: Succeeding in college it is like succeeding in life. First you have to set your goals and keep in mind why you're choosing to go to school. you need to know why you're there, what matters to you, and what you expect to get out of the process. It's really much more about you than it is about college. Most employers won't ask about grades so for some it's important to just pass and get the diploma. I'm not like that. For me it was important to do my absolute best and see what I could achieve. 
Before our courses got moved online because of COVID-19, I got the chance to meet so many other wonderful students. We were all different ages but a lot of us were new to Canada or Ottawa and were looking for new opportunities. Some had education from other countries and were looking for a quick way to achieve a fresh start or advance skills. We all knew what we wanted and we had the persistence, the motivation, and resiliency to achieve our goals. At the end I am enormously proud of my achievement to graduate with a distinction score of 98%.
Q: What did you do for a living before you came to Willis and what made you want to make a change?
DS: I'm a newcomer to Ottawa and I had a full time job but it wasn't aligned with my goals or what I wanted long-term. I met a few people who had graduated from Willis College and saw that after graduating they got their dream job quickly. I decided to follow them and register at Willis College. It's hard to decide on a college though because you're never sure exactly what level of education you're going to receive. But from my experiences, Willis College stands at the top!
Q: Thank you so much for that glowing review. It really means a lot to us that we were able to provide you with that education to help you take your career to the place you'd like! What part of the course did you find particularly important?
DS:  In the third semester we had the opportunity to meet with students who had almost finished the course along with program coordinators for guidance. Each student in my class had  an opportunity to do placement (practicum) with a company in a role that most aligned with their interests. Even with the closure of most businesses because of COVID -19, the Willis team was still successful in finding an opportunity for each one of us. And in most cases this placement turned into a permanent job!
Q: What sort of skills have you acquired, besides the business knowledge and experience, that will help you in your journey?
DS: I mean, in seeking a college diploma I for sure wanted to earn more money and find a secure employment opportunity. I know that graduates have more earning potential on average than people who only have a high school diploma. But Willis College has also transformed me into a confident person who knows that my skills are valuable. I have developed the ability to think analytically, to understand complex subjects, and to better communicate my ideas. No matter what major you pursue in college, employers know you picked up skills in organization, self-discipline, and the ability to follow through on important tasks.
 Q: What advice would you give to someone who is considering a program at Willis College?
DS: DO IT! It's never too late to register!
Be like Dina and change your life TODAY!
Don't wait, change your life today with an education from Willis College. We're currently enrolling students in a variety of programs and would love to chat with you! visit our website to learn more and to get started today!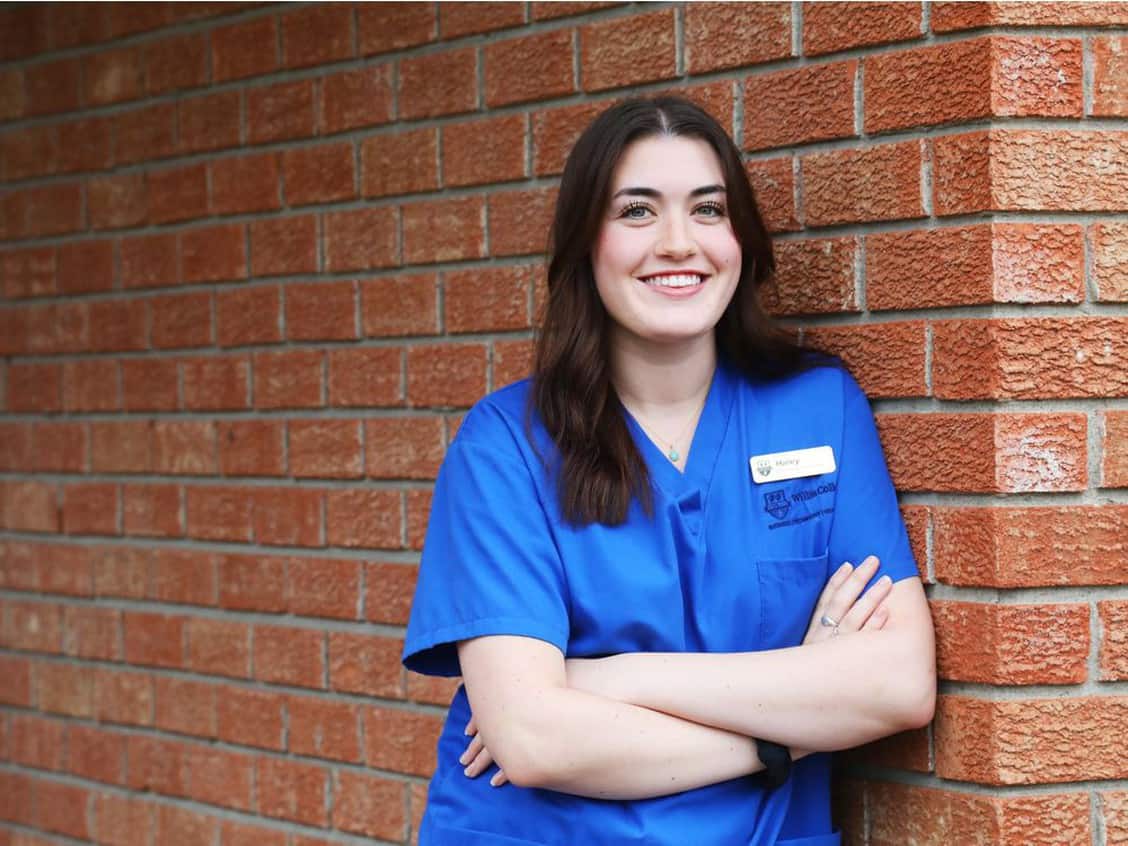 Our PSW 300 Program is in The News!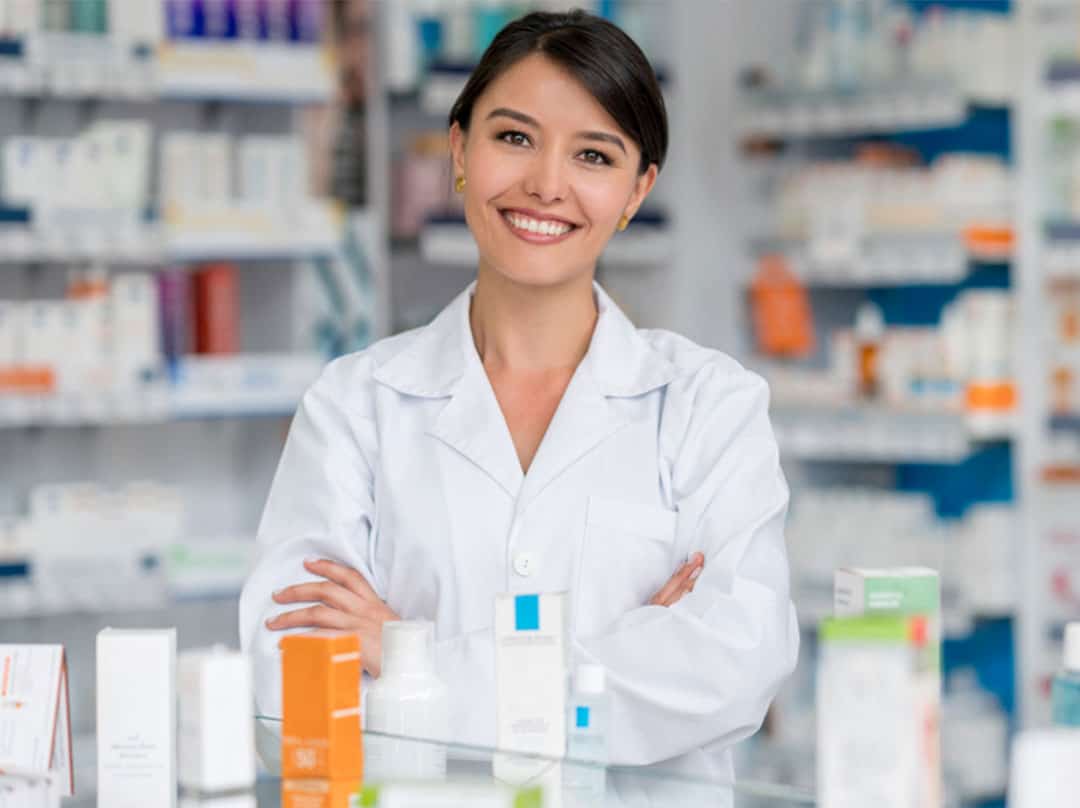 New $1,000 Willis College Pharmacy Assistant Scholarship Available
What Our Graduates Are Saying
My experiences at Willis College have been life-changing. In completing my program, I grew in many ways. My confidence increased and I was amazed at my own capabilities, which I didn't recognize until coming to Willis. The atmosphere at Willis made me feel like I belonged to a large family; that we were all in it together to succeed. Hats off to the staff of Willis College because they work together as a team and everyone helps everyone. No one falls through the cracks. Thank you Willis College.
Sharon Schwartz
Willis College Program