How To Showcase Your Education On Your Resume
Congratulations, you've finished school and now you're looking to enter the workforce! You've worked so hard during your time in school and the employers that you're interviewing with will want to see all that work, but how do you show it off? How do you do justice to all of that time and energy that you've put into it?
We've compiled a few easy tips and tricks to make sure that your education will make the impact that you hope it will have on your resume (and make employers go "wow!").
Step one: list your education
Make sure that you're clear and concise on where you went, what you took, when you went to school, and if you graduated. So for example under the title 'Education' on your resume you would write:
Willis College, Ottawa  Campus. Graduated 2021, CyberSecurity Analyst Diploma
Step two: did you win any scholarships or bursaries?
If you did, you should be proud of them! The skills that won you those valuable dollars are exactly what employers are looking for and they will help you to stand out.
List exactly what you won right under your education. So it would now look like this:
Willis College, Ottawa  Campus. Graduated 2021, CyberSecurity Analyst Diploma
Recipient: Women In Technology Scholarship
Step three: awards and accolades
Employers want to know about any special things that you accomplished in school. Maybe you had really high marks or won a leadership award, those need to be added to your resume so that employers know that you're going to put the same amount of time and effort into your job as you did your education. However, only list your marks if they're impressive. An 'A' average, in the top 5% percentile, or a GPA of 4.0 or higher (depending on how your school lists such things).
Willis College, Ottawa  Campus. Graduated 2021, CyberSecurity Analyst Diploma
Recipient: Women In Technology Scholarship
Graduated 98% percentile in the September 2020 starting class
Recipient of the 2021 Willis College Online leadership award showcasing excellent leadership and mentorship skills.
Step four: practicums
Okay, you can leave the education section of your resume alone now and wander on over to the 'Job Experience' section. Practicums or internships are just that – job experiences! They're the hands-on part of your education where you can really let your in-class learning shine. These show that you're motivated and ready to work. This is your chance to show how you applied what you learned in-class!
Also, don't forget to ask your supervisor if they are willing to be a reference for you when you're on your job hunt. Your employers will want to speak with people who have worked with you in the past to ensure that your resume is as impressive as you say it is.
Now it's time to go out and find your dream job!
Don't forget, our career services team is here to help you. They will help Willis College graduates secure jobs in their field of study!
Willis College has an impeccable reputation with local employers and is a shining example of personal career training by a private college. Over many years, these relationships have been established and are continuously growing to create even more opportunities for our graduating students to become top employees. Through these connections, we can accurately adapt our career college programs to labour market trends, and most importantly, we can connect our students and grads to our employer network.
What are you waiting for?
If you're dreaming about a new career there has never been a better time to get the information you need to get started! Stop saying 'one day I'll do it' and start doing it! Contact us for information on Willis College educational opportunities today!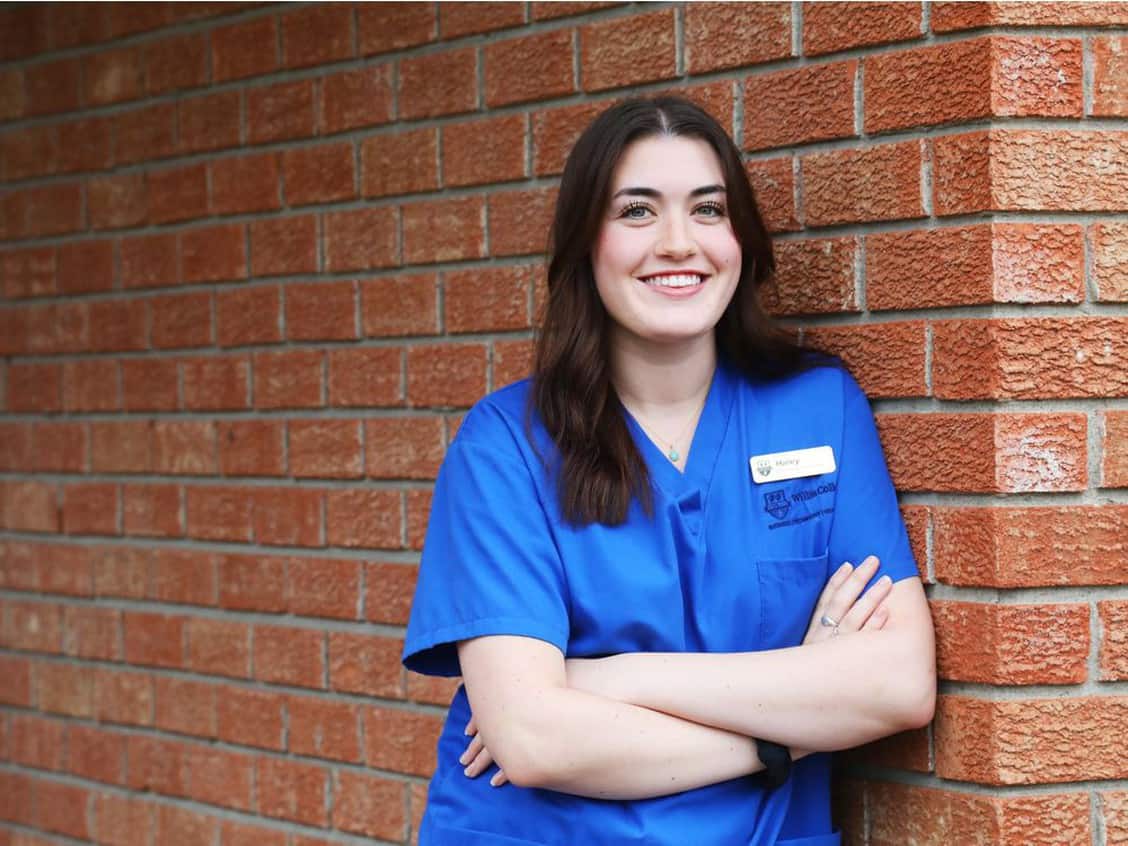 Our PSW 300 Program is in The News!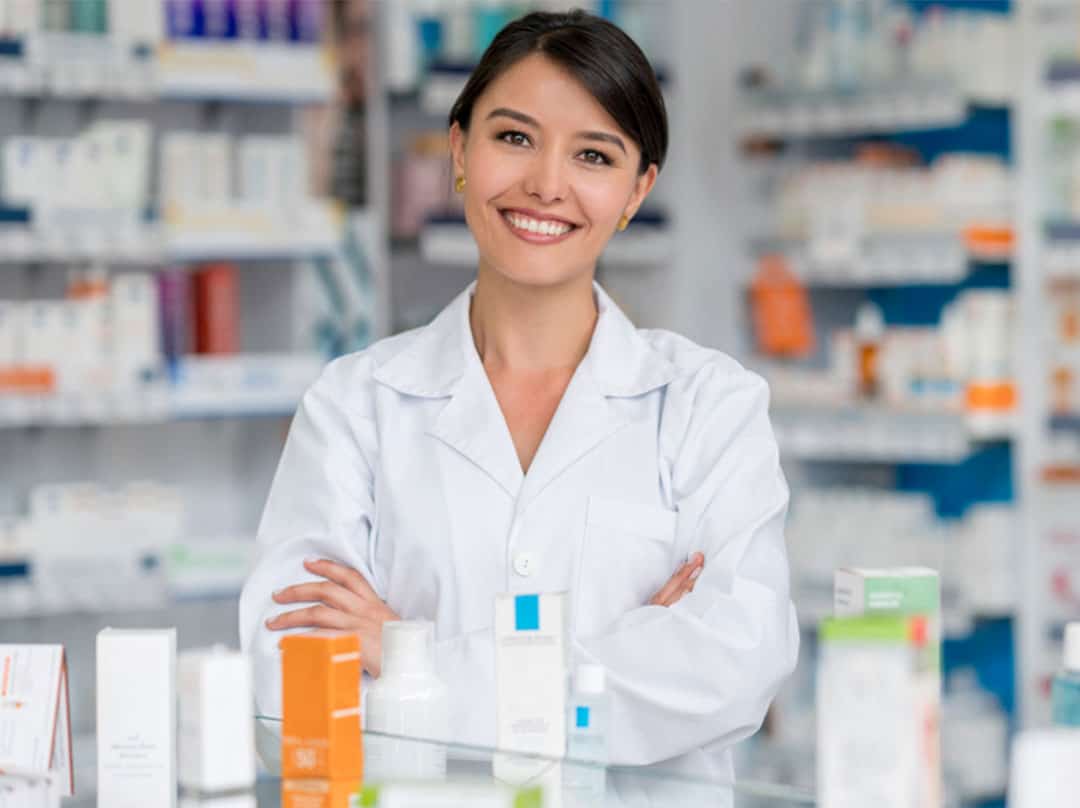 New $1,000 Willis College Pharmacy Assistant Scholarship Available
What Our Graduates Are Saying
I chose this program because I have always wanted to work in an office setting and eventually get into the government. I would recommend anyone to Willis College any day.
Victoria Woolsey
Administrative Assistant Program