How Getting Practical Experience during Business Administration Training Can Boost Your Job Prospects
If you are looking to complete a one-year business administration training program and enjoy a great new start in your professional life, it's important to give yourself every advantage possible for your future job search. The more relevant qualities and experience you can list on your resume, the greater the advantage you will have over other applicants.
Having practical experience can significantly boost job prospects, and can serve as a powerful tool for helping you hone your skills to a high level of quality. Seeking out a business administration program that offers a co-op component and practical projects is therefore an excellent way to prepare for your new career in business.
Read on to learn why practical experience is so valuable.
Workplace Experience during Business Programs Gives You a Feel for Your New Career
While the classroom is excellent preparation for a career in business administration, practical experience, such as working in a co-op position, can give you an accurate idea of what your new chosen profession will be like. It offers a chance to explore soft skills like professional communication, teamwork, and problem solving in the context of your new career environment, and provides the opportunity to apply hard skills earned through business training.
This experience can contribute to quick personal and professional growth, and can be a great avenue to achieving success when transitioning to a new business career. A good business administration training program will include practical work as a part of this training, ensuring you have this valuable experience heading into your career.
Practical Experience through Business Programs Can Improve Your Resume
The practical experience listed on your resume, such as having completed a co-op placement, for example, will give you an important advantage in convincing a potential employer that you meet their needs. It can show that you have already acclimated to professional life and can likely transition into your new role more easily than someone who hasn't worked in the field before.
Business administration training programs that include a co-op component will allow you to get several weeks of valuable, real-world experience that will impress employers. At the end of your co-op, it's important to ask for a reference letter from your employer. This way, you can walk away with proof that the practical experience you've gained has helped shape you into the top-quality professional that employers want, and with an advantage that can help you transition into the new career you desire.
Practical Exercises Offer Valuable Experience Ahead of Your New Career
Many people much prefer to learn through hands-on work than simply through reading or lectures. Hands-on exercises at school can offer unique and stimulating challenges, simulating specific situations that students might encounter in their future careers and demanding that they use their skills and training to achieve a good outcome. Situational problems, entrepreneurial planning and pitching, and other work that will put your problem solving skills to the test can be great ways to reinforce the academic training done in business school.
Many great business training programs offer these kinds of exercises as a part of their training. At Willis College, for example, students completing a Diploma in Business Administration get to test their entrepreneurial spirit by spending seven weeks developing a business proposal. The project puts teams' mastery of marketing, project management, and other important skills to the test, culminating in a final pitch to a team of faculty and guests called the "Lion's Den." It's a fun way to get hands-on with classroom concepts, and the results can be impressive. Some students have gone on to use their Lion's Den pitches as the basis for real business plans.
Take these opportunities seriously and use them to explore the practical applications of concepts learned in class. Doing so can help you enhance your skills and become fully ready to switch into a career in business administration.
Are you considering a change to a career in business?
Contact Willis College to learn more about our business programs.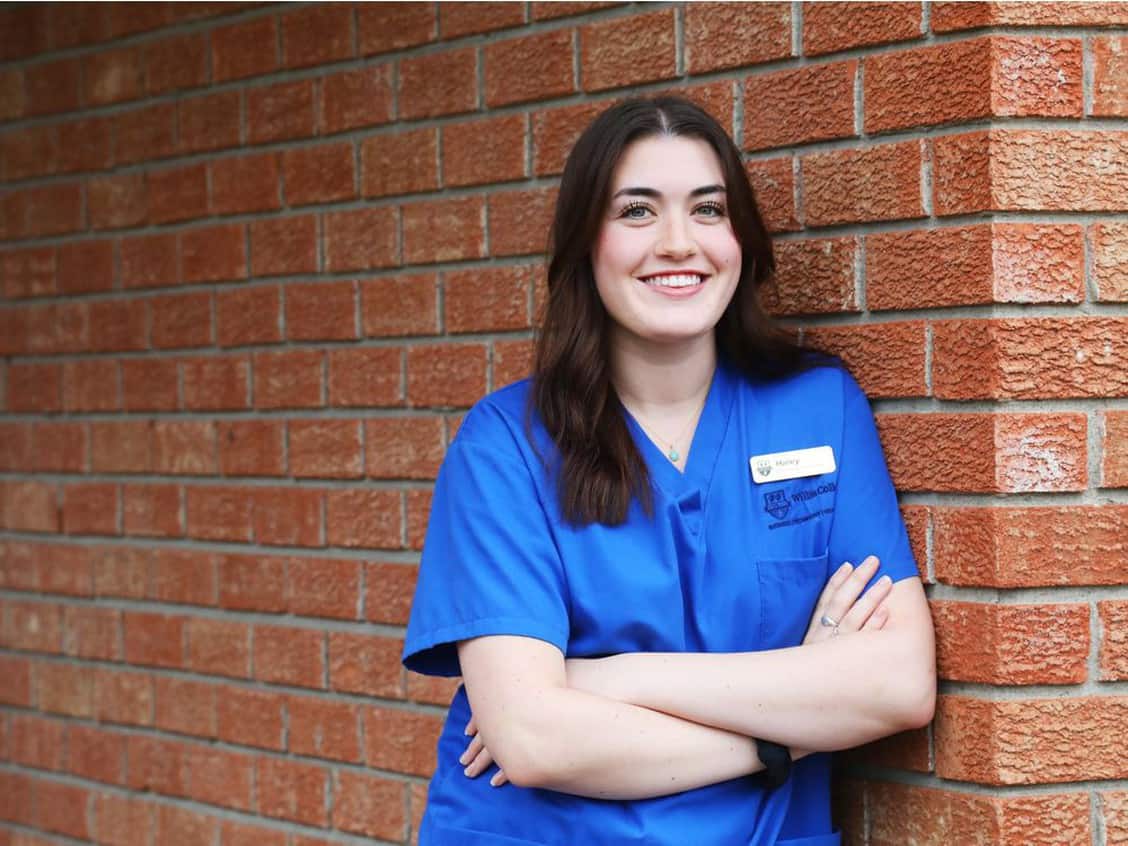 Our PSW 300 Program is in The News!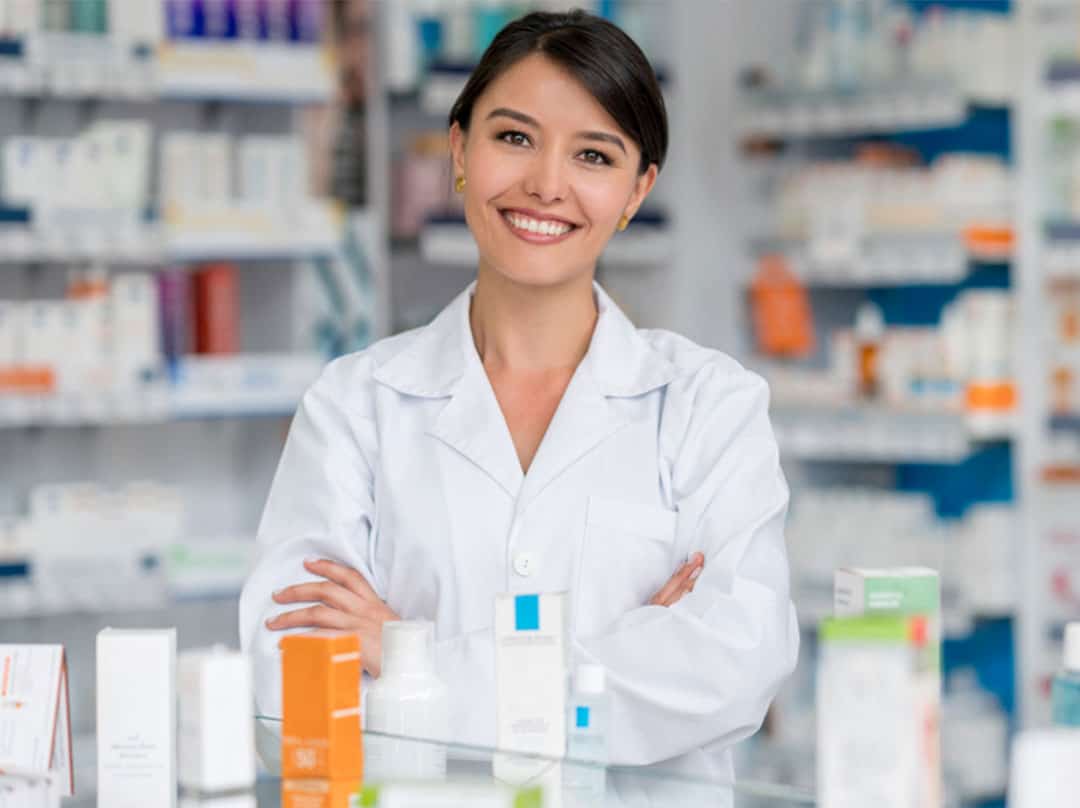 New $1,000 Willis College Pharmacy Assistant Scholarship Available
What Our Graduates Are Saying
I chose this program because I have always wanted to work in an office setting and eventually get into the government. I would recommend anyone to Willis College any day.
Victoria Woolsey
Administrative Assistant Program