How an HR Management Diploma Can Be Your Ticket to Career Success
Pursuing a business-related college education is a career-savvy choice, no matter what you choose to study. That being said, there are certain areas that come with particularly promising career prospects that students will want to know about.
One such subject is human resources, offered in programs like the Human Resources with Payroll diploma at Willis College. Studying HR is an excellent option for students who want to pave the way for a stable, long-term career. Keep reading to learn more about how human resources qualifications can set you on the right track.
Be Competitive in Many Industries with an HR Management Diploma
Any organization in any industry that has multiple employees can benefit from having a human resources expert on staff. Human resources professionals help organizations hire new employees, serve as a bridge between employees and management, and help with administrative matters in the organization, such as payroll.
As a result, organizations in the public sector and government, businesses, start-ups, and other sectors will often require the expertise and insights of human resources professionals. If you already have experience in a particular sector, human resources qualifications can help you take your career in a new direction within that industry. Alternatively, if you are open to the possibility of exploring new industries and workplaces, earning an HR management diploma is a great way to make yourself a candidate that is viable across sector and industry lines.
The Payroll Training Program Gives You an Edge Over Other Job Applicants
A major benefit of human resources programs like the one offered at Willis College is the specialized payroll training that they provide. These practical skills – which often require learning how to use new software programs – are ones that many other HR professionals have to learn on the job. Willis College students take two payroll courses, two courses in each of managerial and financial accounting, a course on QuickBooks for payroll, and a course on Simply Accounting for payroll.
After completing this type of comprehensive HR and payroll training program, you will have the skills required to hit the ground running as you begin your first job, and be able to demonstrate to potential employers that you have certified technical skills. This will help you stand out in the pool of job candidates, making it easier for you to get your career going upon graduation.
Receive Career Guidance to Get the Most Out of Your HR Management Diploma
Finally, an HR management diploma is beneficial to your career not only for the qualifications it provides, but also for the career support you will receive along the way. Leading programs like the one at Willis College will provide students with a co-op placement in a real human resources workplace. This will allow you to build professional connections and add important work experience to your resume.
Willis College also helps students with resume writing and interview techniques, job search assistance, and provides exclusive career fairs. These advantages will make it easy for you to take everything you learn in your diploma classes and channel it efficiently into career success. With the right human resources diploma program, you will graduate as a well-rounded, professional, and skilled job candidate.
Do you want to know more about what a human resources career entails?
Contact Willis College to learn more about our human resources and business programs!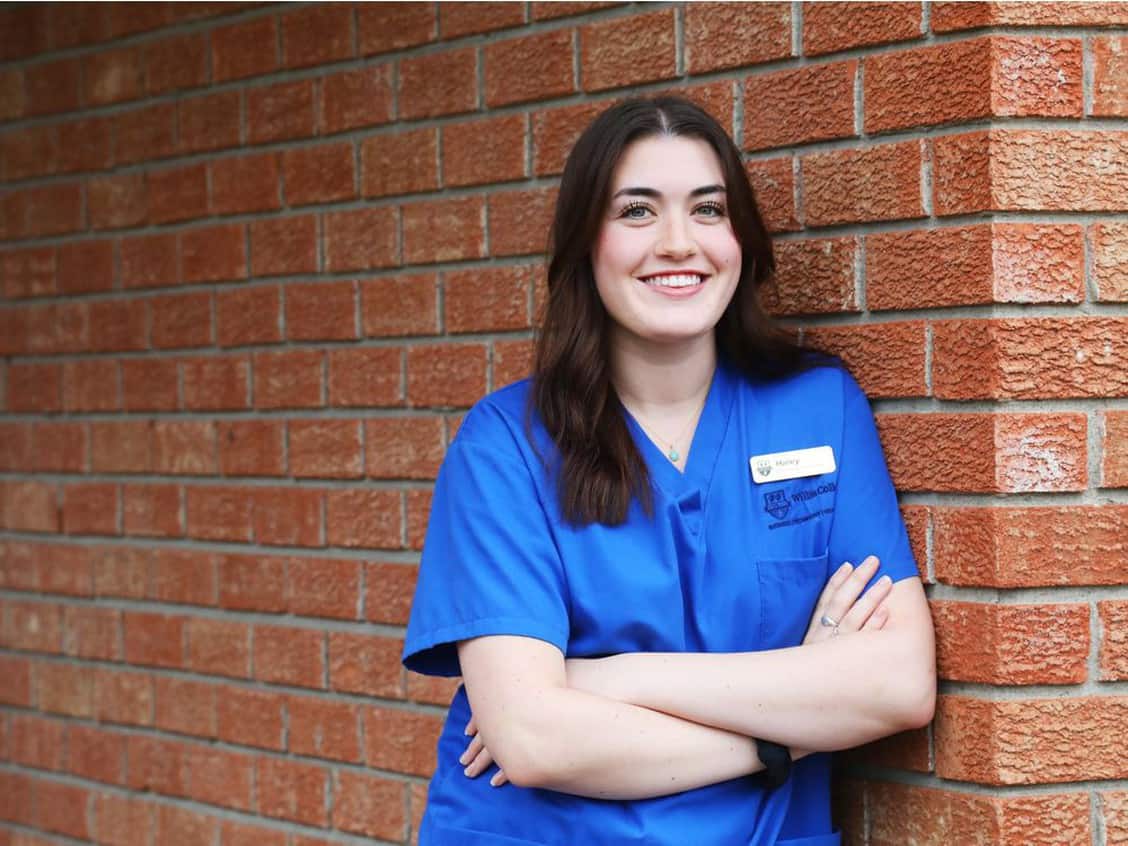 Our PSW 300 Program is in The News!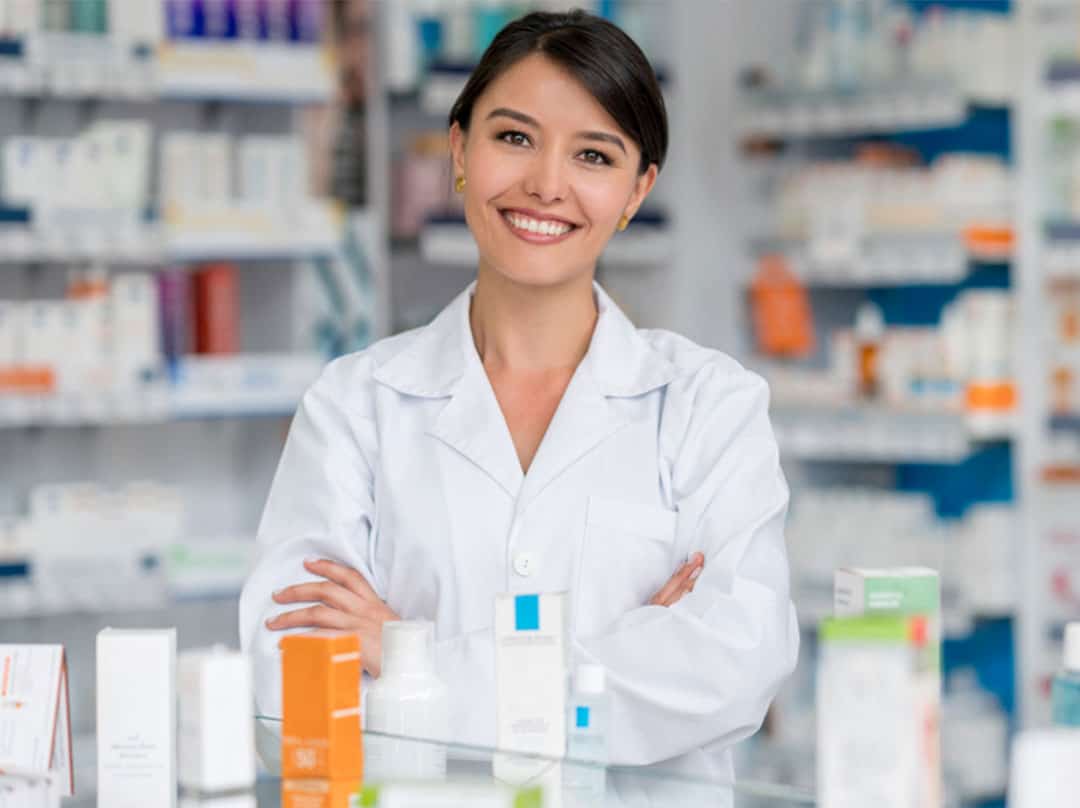 New $1,000 Willis College Pharmacy Assistant Scholarship Available
What Our Graduates Are Saying
Online schooling was helpful in working around my schedule. It allowed me to gain the education I needed from the comfort of my own home. Despite online classes, you receive a quick response when help is needed.
Daphne Phillips
Addictions & Community Services Worker Program